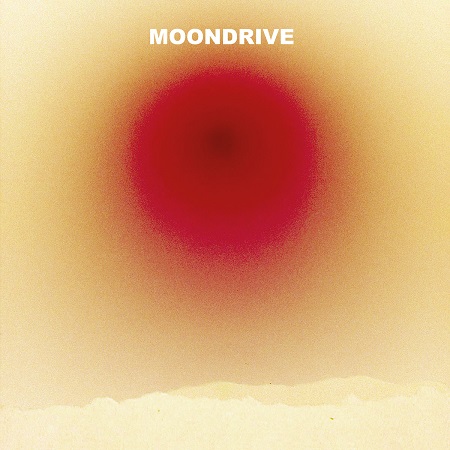 Emanuele Cicerchia has been crafting Music under the name Moondrive since 2014, producing an eclectic mixture of psych-rock and electronic experimentation. He notes that his music "doesn't trace clear and sharp guidelines within which to be reclassified, but rather leaves space for something undefined, seeking to create a more profound dialogue that resonates directly with the heart of the listener," — an apt way to describe the success of his new self-titled album, released on October 18th.
One of several highlights from the release is "Particular", which rides on a hypnotic piano-laden backbone and briskly active percussion. Cicerchia's lush vocals take a backseat to the successful melodic development, which includes an exotic vocal sample that works cohesively with the hypnotic keys and percussive adornment. Showcasing a more rock-leaning side, "Old Dark Wild Beast" is also notable, showing a psych-friendly vein of rock with a dreamy vocal touch. Both tracks show the project's impressive versatility.
Stream the album in full below:
The post Moondrive – "Particular" appeared first on .