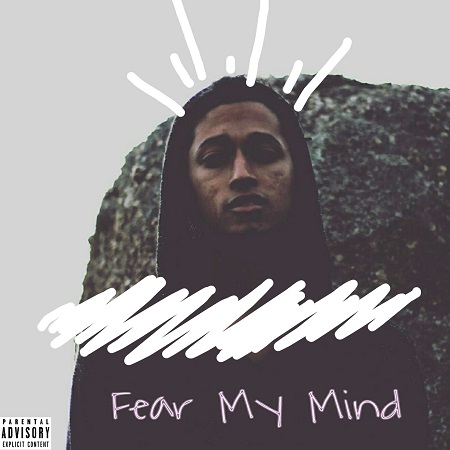 Cape Town rapper/producer/engineer Waters shows a Precise flow over lush, key-tinged beats. Waters, who initially started rapping at age 7, touts a fondness for "wordplay to metaphors, melodies, flow, structure and rhyme schemes amongst many others" throughout the seven tracks on his impressive new EP Fear My Mind. There are multiple highlights, starting with the grimy feel of "Slipping", where suave vocals weave around bass-y reverberations. Closer "Fear My Mind" features the most intense vocal delivery, an impressively breathless approach in the verses complemented by a smooth chorus. My favorite of the bunch is "Whatever Makes You Happy", where another precise delivery is bolstered by a fantastic hook touting the track title. With atmosphere and hooks in abundance, Fear My Mind is a very strong introduction to Waters.
Stream the EP in full below:
The post Waters – "Whatever Makes You Happy" appeared first on .