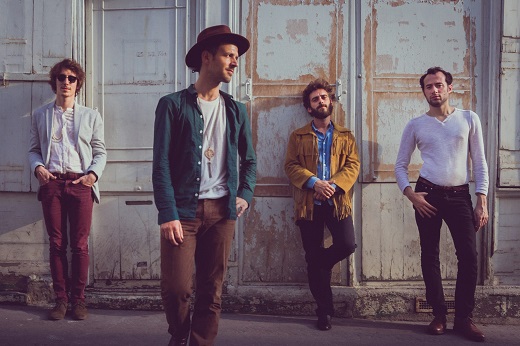 Paris-based quartet Pampa Folks show dreamy, alluring melodic temptation throughout new track "Blind Silhouettes". The track is an adventurous structural journey, though remaining melodically cohesive throughout. Spaghetti-western guitars embrace the first minute over a bouncy psych-friendly organ and harmonious vocals, with tinges of guitars and brass emerging past the one-minute mark. An interlude bursts out around 02:40, combining all these elements with beauty. With heaps of atmosphere and exotic melodic charm, "Blind Silhouettes" shows Pampa Folks as a band to absolutely keep an ear out for.
Check out the track's music video below:
The post Pampa Folks – "Blind Silhouettes" appeared first on .