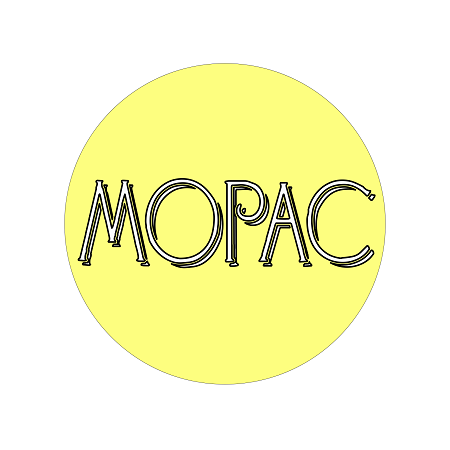 Raised on Austin's rich music scene, Mopac churns out a vein of psych-rock with a suave, jangly exterior, as evidenced on new track "I Wanna", which comes via their newly released debut album Kayfabe, produced by McKenzie Smith of BNQT/Midlake. The track chugs early on guitar twangs and a bustling rhythmic backbone, taking its time to unveil the confidently endearing vocals, nonchalant in their approach. Hints of blues arise in the various guitar-focused bridges. It's a solidly constructed, melodically gripping track that shows a band sitting comfortably between classic rock and modern psych.
Stream Kayfabe in full below:
The post Mopac – "I Wanna" appeared first on .