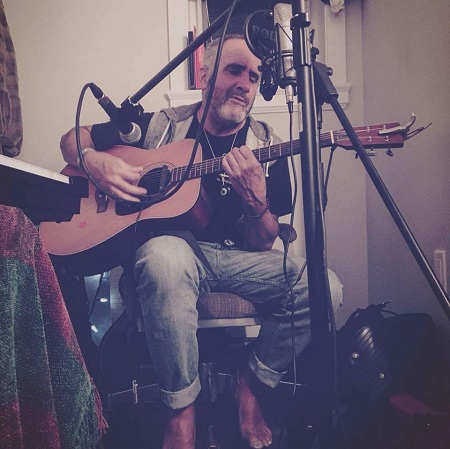 Vancouver folk/rock artist D.G. Adams released his new track "Vegas" in memory of the Vegas shooting victims and their families, with all proceeds going to those impacted. The track is an excellent example of the Vancouver native's stirring, emotional sound. "Vegas' features a vocal duet, with country-laden guitar twangs and heartfelt lyrics speaking to the beauty of Vegas, though with many of its bright lights going out. The universality of terror is a topic that's touched on with dignity, over a haunting vocal performance and sparsely effective melodic backbone that showcases the lyrics well.
Stream "Vegas" on Spotify here.
The post D.G. Adams – "Vegas" appeared first on .