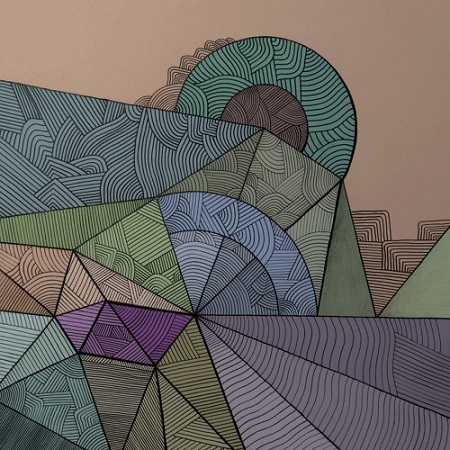 Based out of Philly, Lucida produce emotional rock with flourishes of synths. They describe the excellent new track "Real" as "the slowest and most sparse song on our new release, but we try and build it up to a huge roar of sound by the end of it, which is pretty representative of what we are going for as a band." The track serves as an extended metaphor for "holding on to something that everyone around you knows you lost except you, whether it's a dream you just don't have the skills to make a reality, the image of you in high school – whatever holds you back from really being who you should be as a human, and getting the courage to let it go and move on."
"Real" builds nicely with trickles of synths and dreamy guitars, with a fierce vocal presence reminiscent a bit of Twin Shadow. The chorus picks it up in intensity, in both the vocals and synth-laden presence. It's a shimmering, emotional success from a band clearly on the rise.
The post Lucida – "Real" appeared first on .