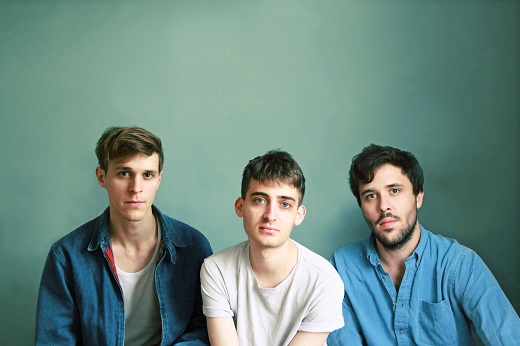 London-based trio White Kite show a haunting, entrancing sound on new track "Devil's Pact". The vocals of frontman Louis Shadwick grow from an ominous croon in the synth arpeggio-led verses – cautioning "another storm has come" – into a high-scaling burst of emotion during the hook, where glistening keys and the sporadic washing of a hefty synth pad add to the track's gripping mix. The hook's second appearance – around 02:35 – is especially magical, the glistening synth arpeggio coming more to the front alongside the elegance of twangy guitars. A cohesive mixture of haunting guitar work and glistening synths, "Devil's Pact" is a great showing of the trio's range and hook-friendly compositions.
White Kite are set to headline Ace Hotel London on Wednesday, 10/25.
The post White Kite – "Devil's Pact" appeared first on .