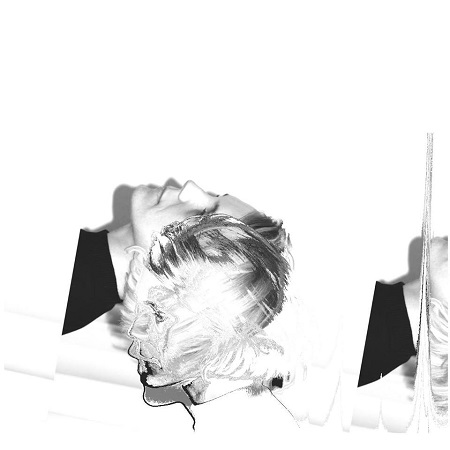 "I'll Stick With You" is a great showing of the atmospheric power conveyed by Last Days of Elvis, a project originally formed in Glasgow, Scotland by Andrew Stark and Seán Gallen, who bonded over their love of artists such as Arthur Russell and Nick Cave. The project became whole when they relocated to Berlin and met Thom Raysmith and Jason Greenberg. Now, the emotional power in their songwriting is highly apparent, especially on "I'll Stick With You", a slow-burning blend of post-punk and dreamy indie-rock. Radiohead's slower efforts come to mind as a point of comparison, quite favorably in regard to the atmosphere and vocal presence. Lyrically, feelings of weariness and time eroding are prominent, often as they are in Nick Cave's material. Some interesting guitar clangs add another dimension around 02:22, though for the most part this is a creaking, hypnotic journey that grips with its emotional power and slow-burning production.
The track is one of many highlights on Last Days of Elvis' new album Must Be A Mistake, streaming in full below:
The post Last Days of Elvis – "I'll Stick With You" appeared first on .