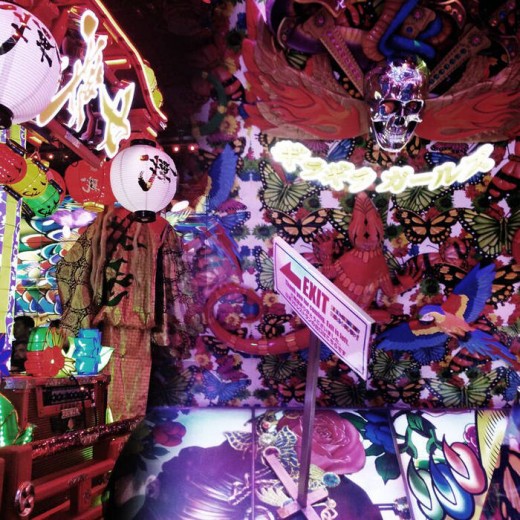 Montreal-based Bodywash produce a wonderfully gauzy form of nostalgia reflective of both dream-pop and shoegaze. Their track "Nothing At All" comes in with a slightly anxious key progression that's contrasted by a caressing synth pad, helping to establish a wondrous and wide-eyed dream-pop/shoegaze soundscape. Gentle cymbal crashes and the relaxed vocals could conjure feelings of waiting against the wall at an '80s prom, the melancholic nostalgia reminiscent of works by M83, Wild Nothing, Wild Beasts, and other masterful surveyors of the nostalgic moment. A steadily strong melody and strong dream-pop assortment floats away on a cloud of hazy psychedelic guitar reverb throughout the entirety of "Nothing At All", a striking achievement for this impressive project out of Montreal.
Stream the rest of Bodywash's impressive new EP below, as well as a fantastic live performance of "Nothing At All":
Bodywash EP by Bodywash
The post Bodywash – "Nothing At All" appeared first on .