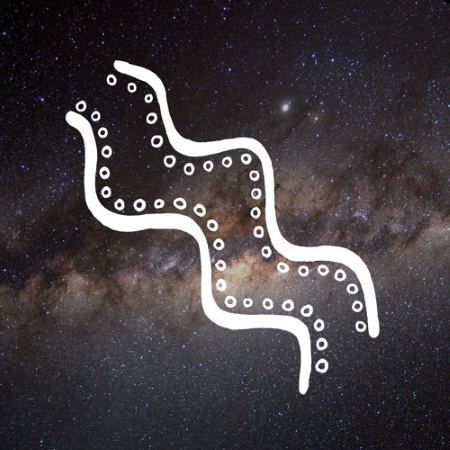 London trio Brand New Moon impressed about a year back with the stunning "Icaro", with lush bossa nova-like rhythms and Steely Dan-inspired guitar styling leading a beautiful sound. With a new album on the horizon, the group is back at it with the recent single "A Movie", an excellent grower that adds free-form brass to the fold about mid-way through. It adds to a rich arsenal of bustling percussion and shimmering guitar fragments, producing another excellently lush accomplishment from a London Trio that will likely gain ample attention for their forthcoming album.
Check out a movie for "A Movie" below:
The post Brand New Moon – "A Movie" appeared first on .