It's The Most Wonderful Time of The Year.... Lijstjestijd! Voor de achtste keer komt De Jablabla Nu met de muzikale plaatjeshoogtepunten van het jaar.

Vandaag deel drie van de countdown naar de beste song van het jaar 2017.
Het aftellen gaat verder met liedjes uit Frankrijk, Groot-Brittannië, Zweden, Verenigde Staten van Amerika, Duitsland en Italië. Hier zijn de nummers 80 tot en met 71 van de
Songs Top 100 2017
.
80. Requiem - Alma
79. Speed of Light - Little Reader
78. D.A.O.W. - Tal
77. Langsam - Frida Gold
76. Bel Esprit - Pixies
75. Undertow - Pet Shop Boys
74. Hearts Align - Dismissed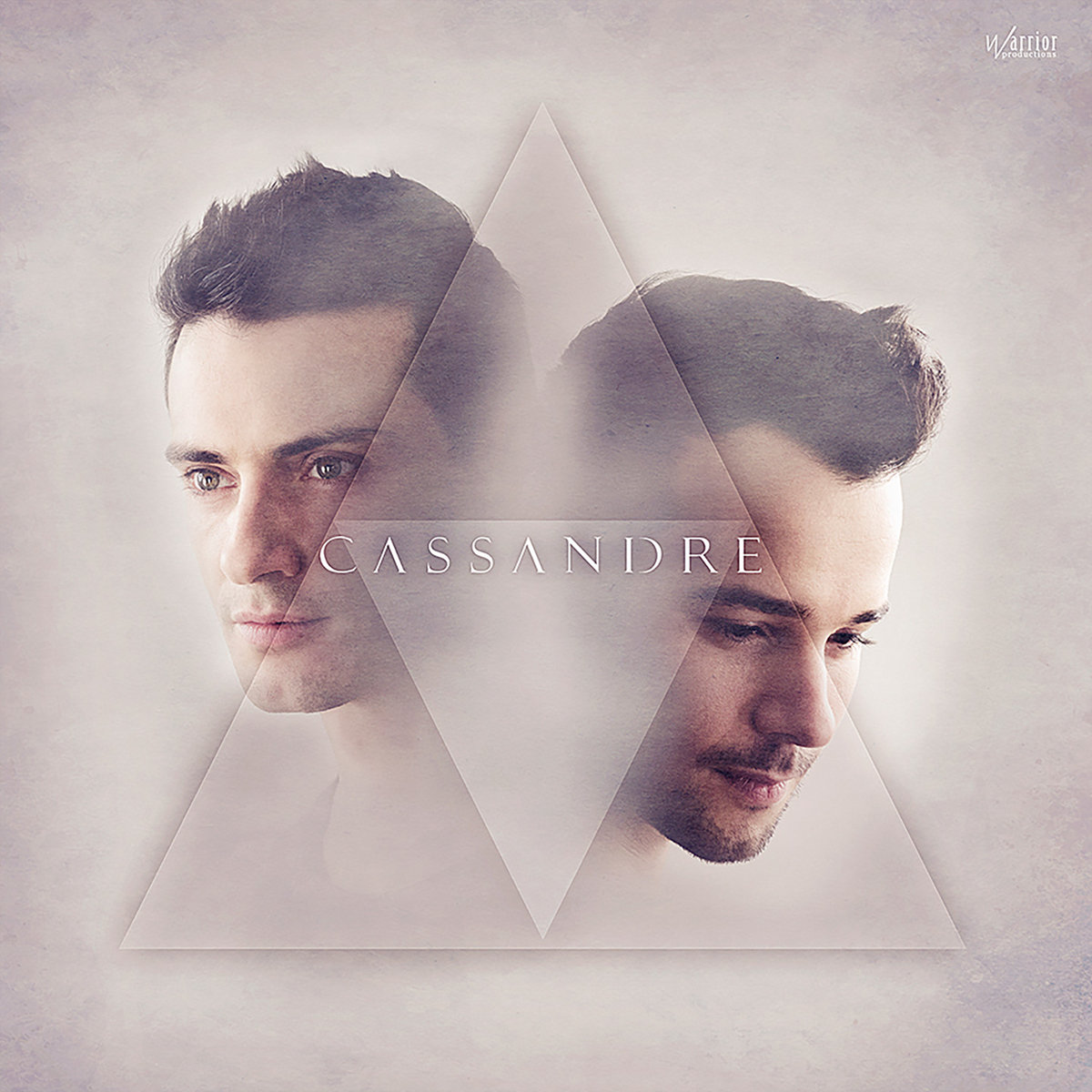 73. Paris la nuit - Cassandre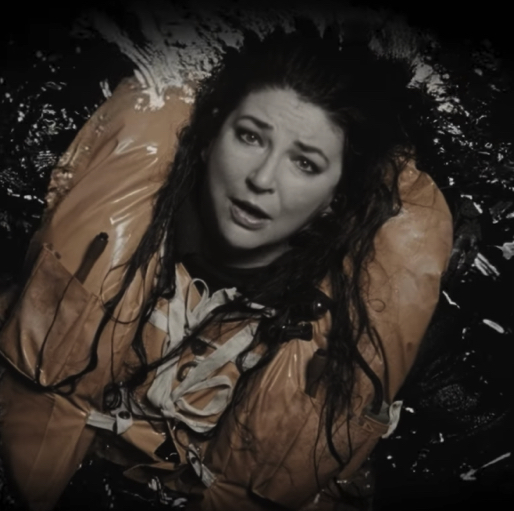 72. And Dream of Sheep
- Kate Bush
71. Il vangeli di Giovanni
- Baustelle
Bekijk hier het vervolg van De Jablabla Nu Songs Top 100 2017.
Bekijk hier het verleden van De Jablabla Nu Songs Top 100 2017.