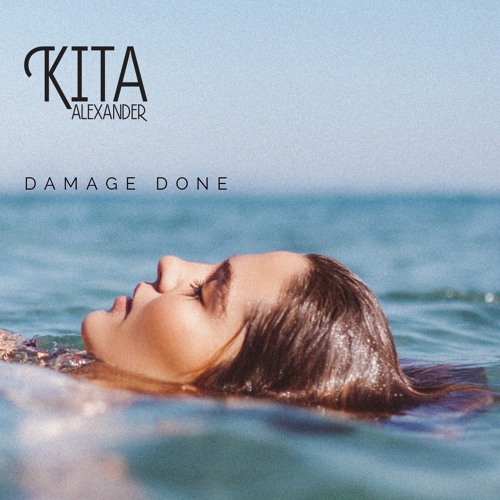 It's The Most Wonderful Time of The Year.... Lijstjestijd! Voor de achtste keer komt De Jablabla Nu met de muzikale plaatjeshoogtepunten van het jaar.

Vandaag deel twee van de countdown naar de beste song van het jaar 2017.
Het aftellen gaat verder met liedjes uit Verenigde Staten van Amerika, Australië, Frankrijk, Wit-Rusland, Zweden, Montenegro, België en Canada. Hier zijn de nummers 90 tot en met 81 van de
Songs Top 100 2017
.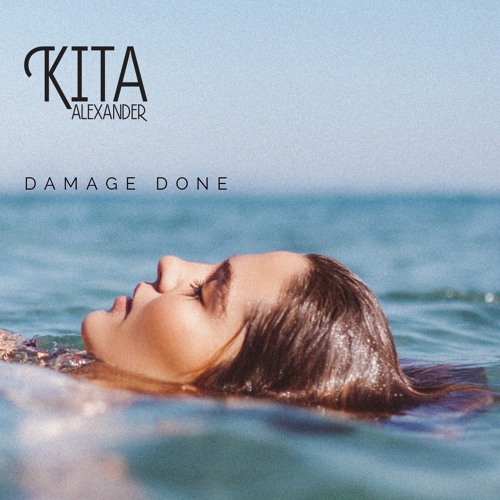 90. Damage Done - Kita Alexander
89. Historiya majho zyccia - Naviband
88. Des fleurs et des flammes - Tal
87. Whatever It Takes - Imagine Dragons
86. Snurra min jord - Krista Siegfrids
85. We Could Run - Beth Ditto
84. Space - Slavko Kalezic
83. Change The Colours - Puggy
82. Homemade Dynamite
- Lorde
81. Premier contact
- Le Couleur
Bekijk hier het vervolg van De Jablabla Nu Songs Top 100 2017.
Bekijk hier het verleden van De Jablabla Nu Songs Top 100 2017.