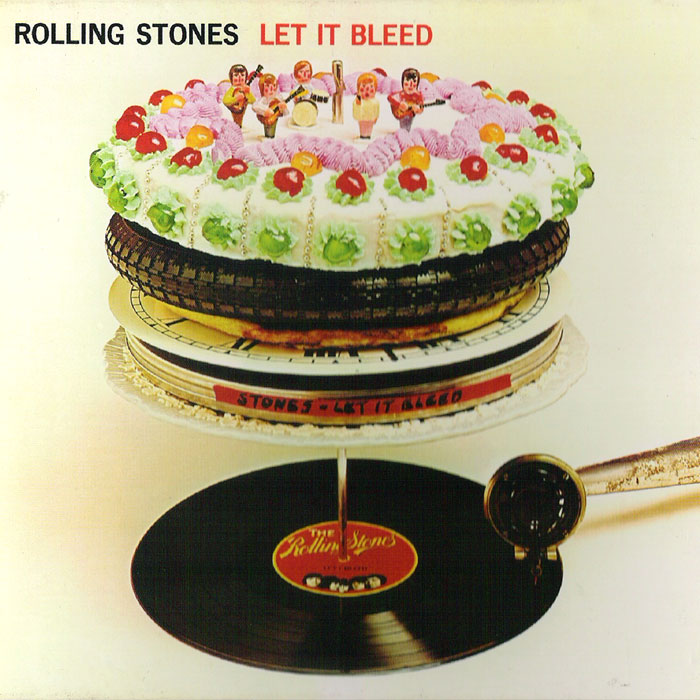 So: I'm like 11 years old, maybe 12, and my buddy Greg invites me to his sister's Wedding. Like, alright, sure.
So my mother drops me off at Greg's house, and then the idea is to gain transport to the wedding in Greg's cooler older brother's car. He had a Charger or a Challenger or something, with a Hurst shifter, Edelbrock intakes and an aftermarket stereo.
So, success. I'm assigned to David's car--even if David thinks I'm a brat. But I'm like the pumpkins in Linus' pumpkin patch, I so sincerely want to be cool. I'm like Beavis and Butthead, in love with the concept of Todd, cooler than they'll ever be, but definitely something they can aspire to.
So David starts 'er up, and we're off. Over the rumble of the engine, Zeta4, the cool rock station, drops "You Can't Always Get What You Want," all chorale and Shit, and, remember, I'm 11 years old or something, and I haven't heard it ever before, but that doesn't keep me from complaining about this sappy shit playing through the speakers. And David turns around, forgets the road for a second, this is *important*, looks me straight in the eye, and says sternly, "Just listen to it!"
And I shut up, you bet your ass, and I listened.
But I never did stop thinking that the song was a sappy piece of shit. 4o years later, and I still think I sussed the fucking thing out in its first 20 seconds, and that it was David, not I, who hadn't heard.
The Stones were probably in the middle of the biggest roll any rock 'n' roll band has ever had, when they recorded "YCAGWYW," but so what? It's a fucking misfire, a dud. Thought so in 1976, and I think it now.