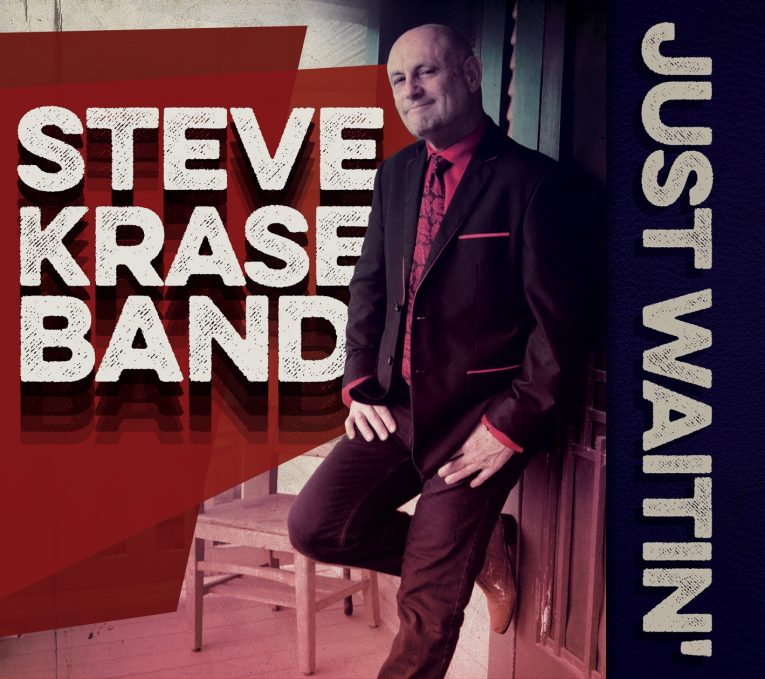 We are pleased to premiere "The Ballad of Jed Clampett" by world class harmonica player, Steve Krase. In this video, we hear Steve Krase Band tell us the old story of Jed Clampett and how he came into wealth. But in this version, Jed Clampett meets up with a certain individual who makes him "an offer he can't refuse." Haunted by the specter who is offering success, Jed becomes spell-bound as this strange individual tunes an old guitar and hands it to him to play. It unlocks a talent that Jed never knew he had, but for a price ….
Steve Krase says, "I'm always on the look-out for popular songs that I can add my own special touch to! 'The Ballad of Jed Clampett' is such a song. I had performed it live as a Psycho-Billy version but then one day it became obvious that this needed to be a Zydeco song! I spent two years in Lafayette, Louisiana, and have always been a fan of the genre. On this recording, I enlisted Mike Vowell (Zydeco Dots) on rubboard and Brian Jack (Brian Jack & The Zydeco Gamblers) on accordion. In addition to myself on vocals and harmonica, the track features David Carter on guitar, Rock Romano on bass and Tamara Williams on drums. The video features Pat Mason on accordion and was filmed on location in Jefferson, Texas."
"The Ballad of Jed Clampett" is on Steve Krase' recent album release, Just Waitin' where he expands his blues music into new territory on his fourth CD, Just Waitin' on Connor Ray Music. Produced by Rock Romano (who also played bass and sang backing vocals), Just Waitin' features Steve Krase (vocals and harmonica), backed by a solid cast of additional notables, including David Carter (guitars and backing vocals); Tamara Williams (drums, percussion and backing vocals); James Gilmer (percussion); Brian Jack (accordion); Mike Vee (rubboard); and Kenan Ozdemir (lead guitar).
Just Waitin' spends much time within the blues world, with songs from Howlin' Wolf and Big Walter Price, among others; but also traverses beyond that into roots and Americana styles, with a song on the new disc from Hank Williams ("Settin' the Woods on Fire") and even a Zydeco –flavored take on the theme from the "Beverly Hillbillies" TV show ("The Ballad of Jed Clampett").
In the liner notes for Just Waitin', Krase sends a big shout out to all the musicians, production personnel and fans for their work and support. "Thanks to all the great musicians that I am lucky enough to have in my corner," he says, "especially to my band: David Carter, Tamara Williams and most notably to Rock Romano, who pulled triple duty as bassist, producer and sound engineer on this recording, in addition to penning three of the songs. Special thanks also to Trudy Lynn, who continues to amaze me with her talent and from whom I continue to learn. Very special thanks to the clubs that continue to support live music and KPFT Houston radio for all of their support Finally, I want to thank all of the people that contributed money to assist the Houston Blues musicians in need after Hurricane Harvey."
Said producer/bassist Rock Romano about the recording sessions: "Steve really delivered on this CD; great song selections delivered with dynamic heart-felt vocals along with his unique and powerful harmonica style." And special guest James Gilmer, longtime percussionist for Lyle Lovett, added, "I love this project! It's like Magic Dick and Peter Wolf meet Howlin' Wolf and Little Walter!"
For more information on Just Waitin' by Steve Krase:
Website
Facebook
Instagram
The post Video Premiere: The Ballad of Jed Clampett by Steve Krase appeared first on Rock and Blues Muse.