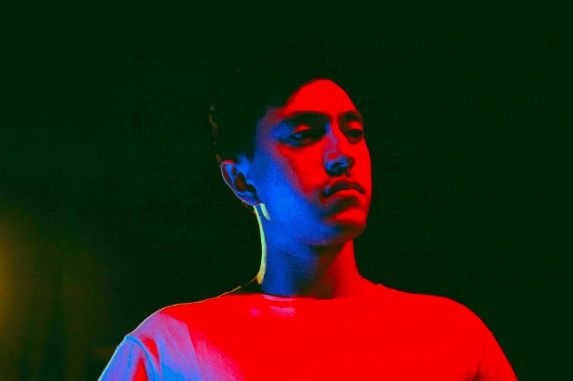 'Don King' is the new single from London-born
Jason
Dolan, a jazz flautist, electronic producer, songwriter and vocalist. 'Don King' follows on from Nolan's 2016 debut EP 'Wonder Years' and is from his new EP 'Late Night City Hawks' released later this year via Majestic Records.
'Don King' is a really eclectic jigsaw puzzle of sounds; a funky groove of electro-pop with hazy swaths of ambient melody, swirling synths and a soaring, expressive flute. Add acidic basslines, plush vocals and a carefree nostalgic disco vibe it's one hell of a track to send you zooming to the dance floor.
Named in honour of the legendary boxing promoter 'Don King' is about "how it feels when things are made deliberately confusing or when there is such a circus around things, that you are encouraged to be either apathetic or cynical. I feel like currently there are groups on all sides trying there upmost to reject a forced narrative, while many are left feeling a bit useless and confused" says Jason Nolan.
'Wonder Years' and 'Don King' certainly lay the experimental foundations for the release of Jason Nolan's next EP 'Late Night City Hawks'.
This post first appeared on Britznbeatz, please read the originial post: here