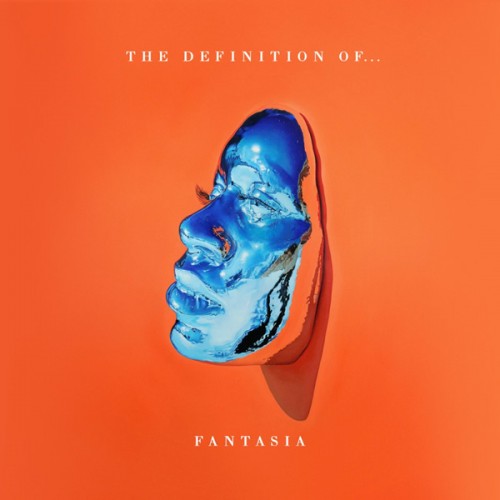 Go ahead and free yourself girl!
Fantasia finally liberates her long awaited studio Album, "The Definition Of…" The 11-track LP includes previously-released records such as "Sleeping With The One I Love," as well as new cuts with appearances from Aloe Blacc, Tye Tribbett and Stacy Barthe.
Haven't heard any teasers off the project yet? Fantasia said that she "wanted to embody James Brown, Tina Turner, Aretha Franklin, and Bonnie Raitt," on the album so expect to here hints of those musical influences.