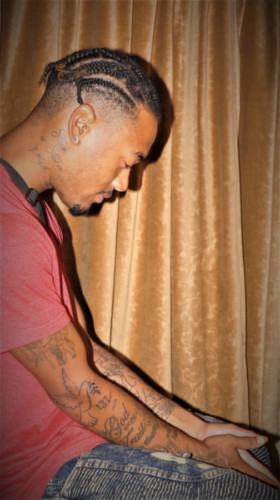 Peso Benjies is a very talented rapper from Windsor,ON who recently signed with Concore Entertainment CEO Charve The Don. Peso is creating quite a buzz throughout Canada and across the border. He has a unique style and flow that's definitely catching an audience.
As Peso Benjies' buzz continues to grow, today, Peso Benjies has dropped two new records. Peso Benjies has released his tracks "Mulah" and "As Far As We Know".
Take a moment and checkout Peso Benjies' new music "Mulah" and "As Far As We Know" above. Follow @eldorado2452 on Twitter and Instagram for all your music and entertainment news.