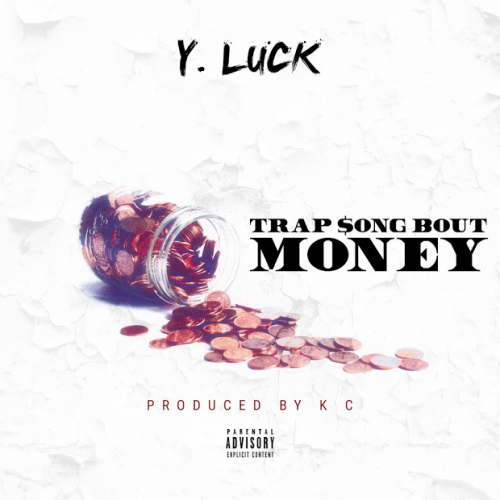 New Orleans has been ground zero for raw rap talent for decades now. Emcee Y.LUCK is certainly among the Crescent City's finest in terms of lyrical ability. Formerly of the group The Rap Pack, Y.LUCK first rose to prominence following Hurricane Katrina. He took part in numerous national performances, including being a part of BET's Music Matters showcase. His breakout hit, "Walking Thru New Orleans", featured the legendary Fats Domino, who even appeared in the visuals to the regional hit. Y.LUCK is known for being a groundbreaking and outspoken figure, so it came as no surprise that he was able to secure an appearance in his video by a legend such as Mr. Domino.
In addition to his lyrical skills, Y.LUCK is an accomplished actor, director, producer and social activist, who has appeared in countless stage plays and productions. He is also well-known on social media for his "NOLA Street Talk" series, a plethora of videos where he does impromptu voiceovers at various spots in and around New Orleans. The videos are so popular, they have become a regional phenomenon.
"Trap Song Bout Money" is an impressive commentary over a bass laden beat produced by none other than superstar producer KC. It is the first single off the upcoming album, "IH8RAP". Y.LUCK fans have been eagerly anticipating this release that will assist him in finishing 2016 off on a strong note!