During the Breakout Sessions, Hot 97's Laura Stylez showcased the latest trends in beauty. In the Special Events Hall, Rev. Al Sharpton, Raqiyah (WBLS) and Common, discussed healthy relationships and marriages. There were also two State of Black America panels, a How to Change the Current Paradigm panel, which Hot 97's Ebro and Opal Tometi (Black Lives Matter) participated in.
On Sunday, Oct 16th, there was a Gospel service led by WLIB's Bishop Hezekiah Walker, a discussion panel on women's health, a comedy stand-up routine from Luenell, and another set of performances to wrap up the 2-day event.
Check out this video by WBLS 107.5 FM:
And some of the photos from Saturday & Sunday.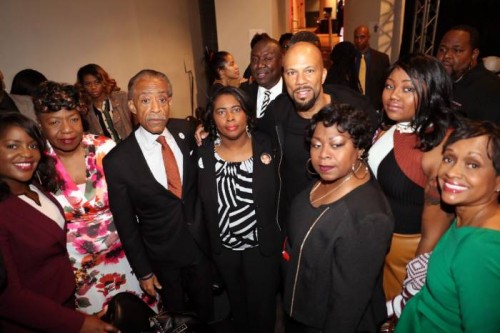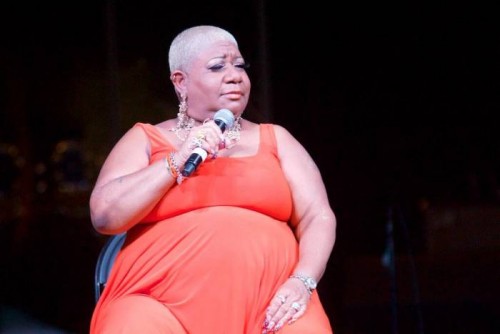 Head over to Hot 97 for more!