Freddy Loix and Sven Smeets were on the cusp of rally stardom in the 1990s. The Belgian duo showed plenty of pace and one of their key machines is the Toyota Celica GT-Four run by the Marlboro Toyota Team Belgium squad.
One of his cars has found its way to Australia thanks to former Australian Rally Championship photographers and rally fans Stuart Bowes. Take a look here for a history of the car.
In itself, the Group A machine helped pave the way for a very long rally career for Loix and Smeetes. After stepping up from an Opel Astra, they would compete over two seasons in the World Rally Championship (WRC), European Rally Championship (ERC) and Belgian Rally Championship (BRC). In 1997 they would compete in the WRC and the ERC in the Celica.
They experienced some success along the way. In 1996 they took two wins BRC and two wins in the ERC. Along with this was six stage wins, 24 points and a best position of fourth in the WRC. In 1997, the duo took the legendary Ypres Rally – one of many wins over their careers. They would go onto take nine wins in the WRC. The following year, Loix and Smeets upgraded to the new Corolla.
While they never got the WRC success that could have been after their early career promise, but they would take eight national rally titles in Belgium.
See here for more about Freddy Loix/Sven Smeets results
The former Marlboro Toyota Team Belgium car was on display and in competition at the recent Leyburn Sprints. We hope you enjoy this short photo essay following the around that weekend.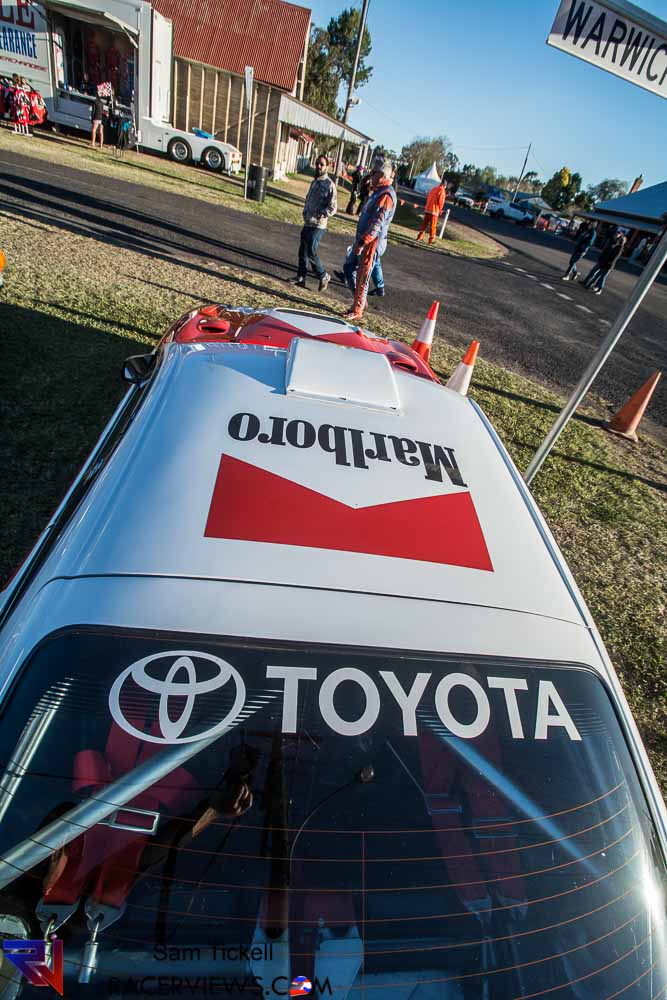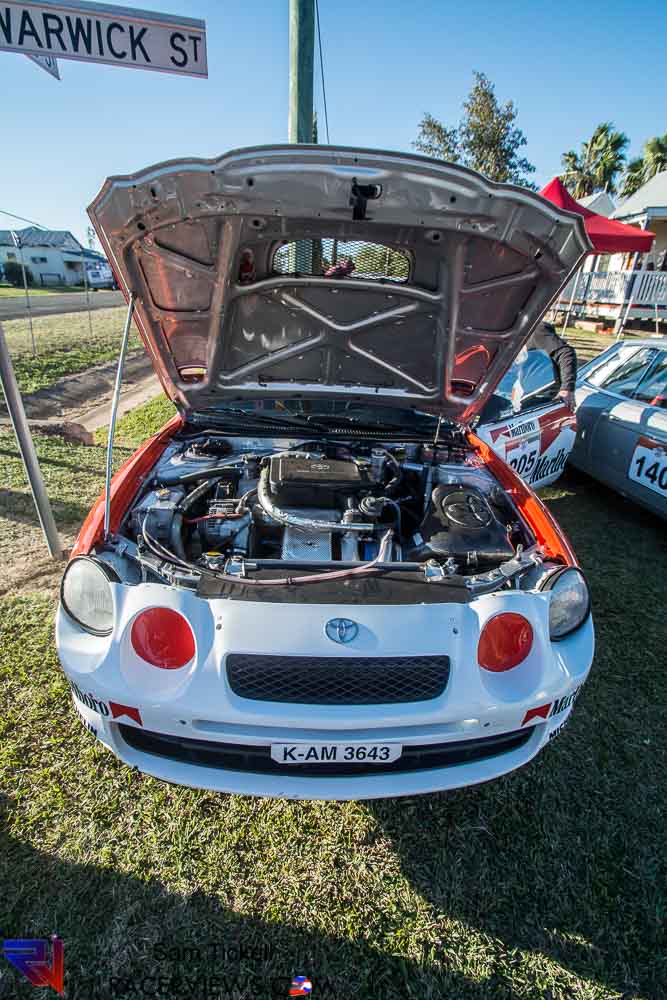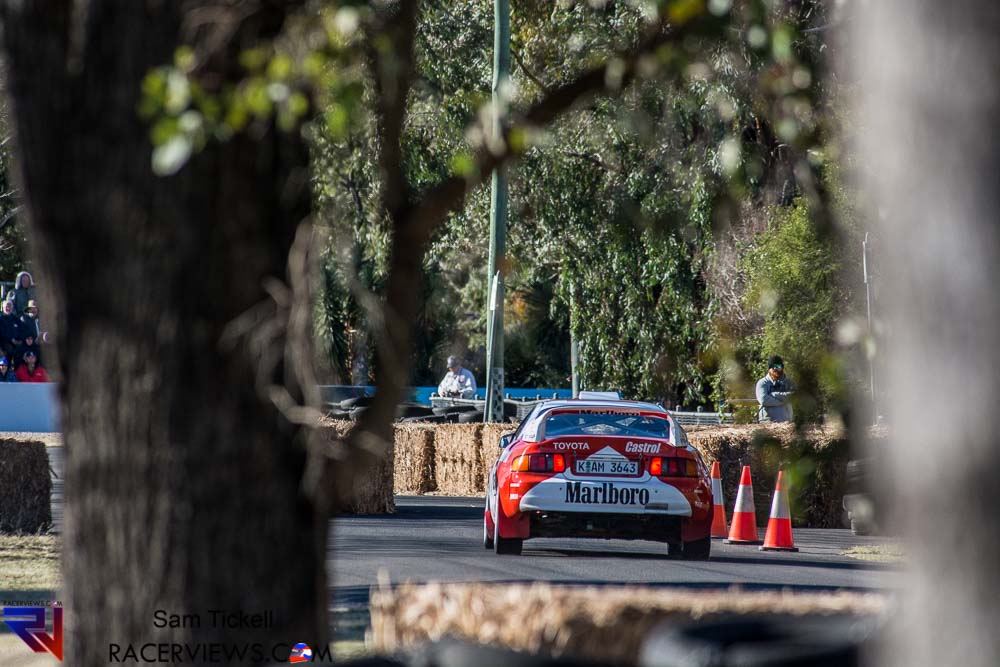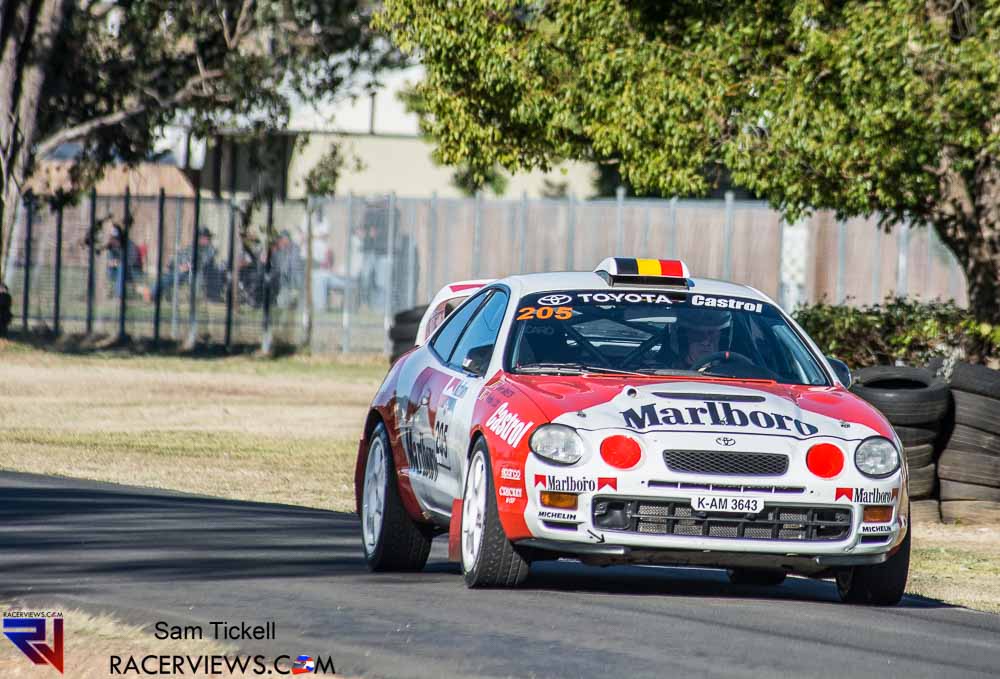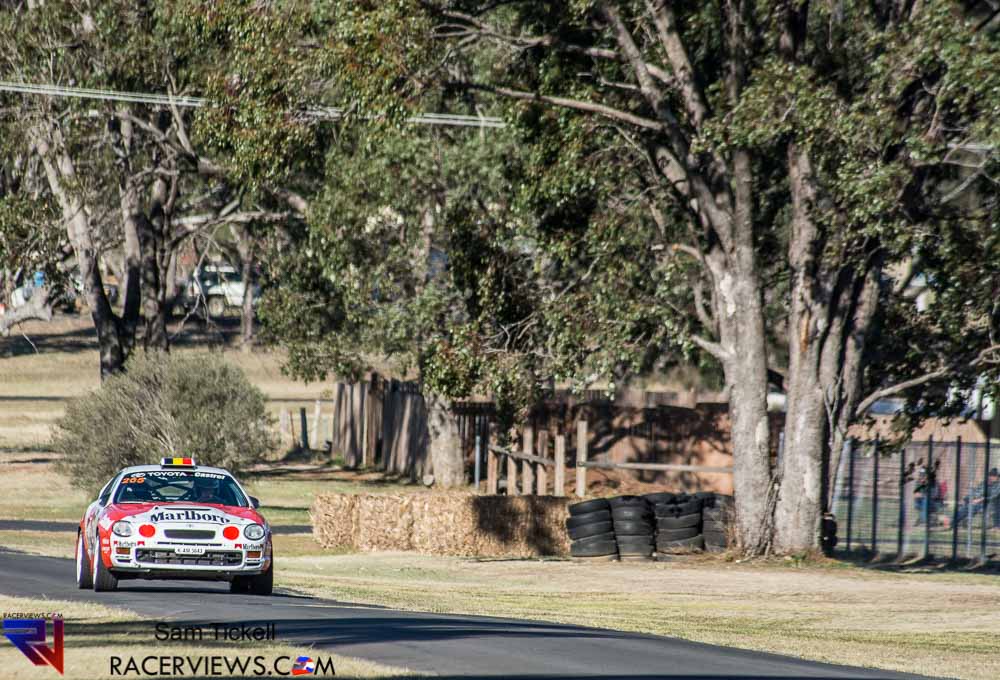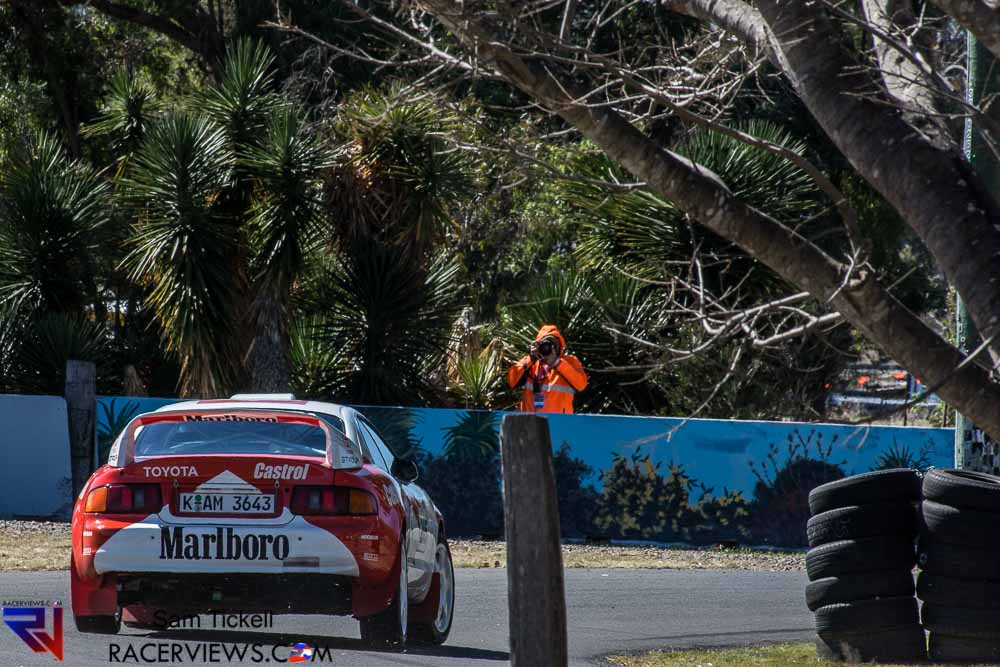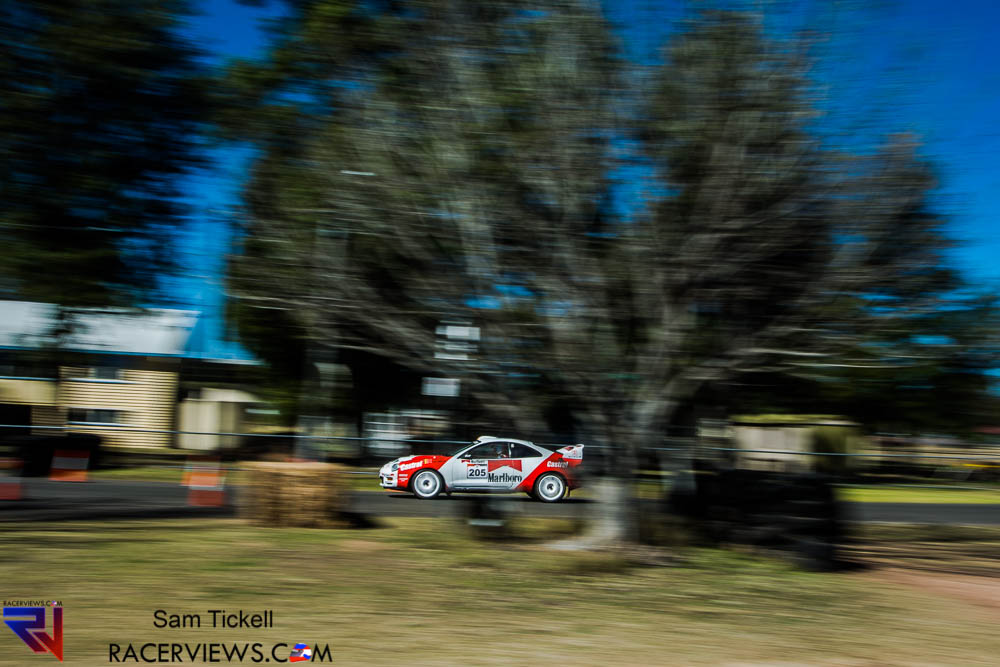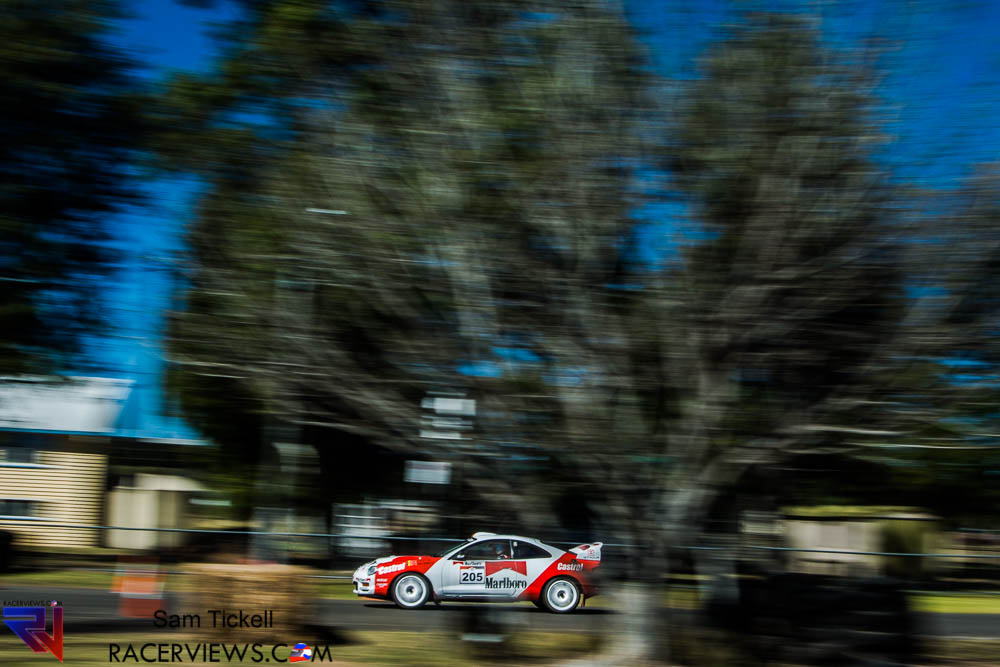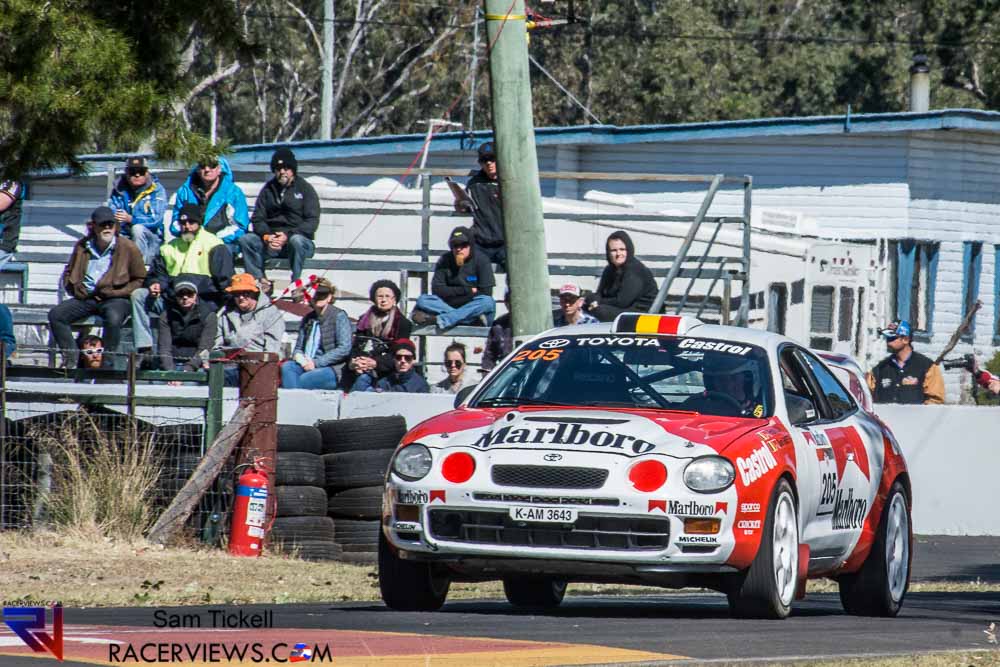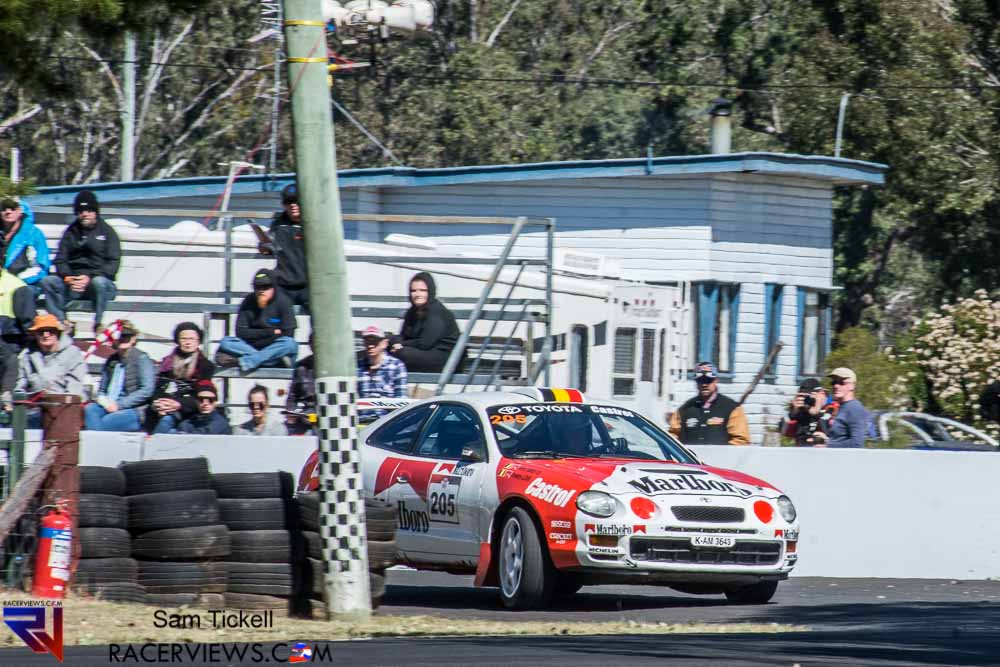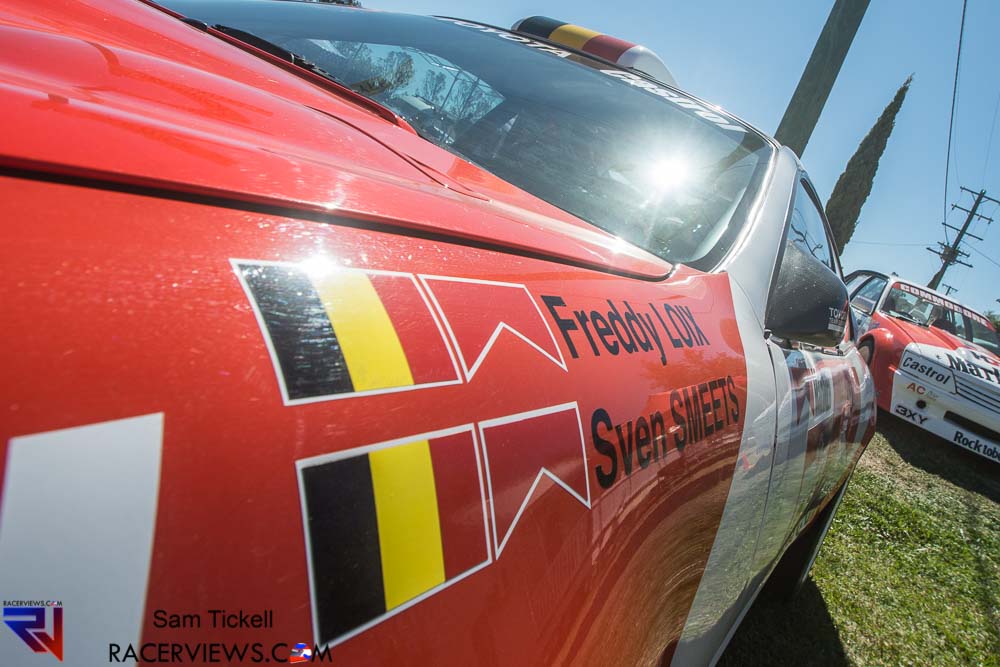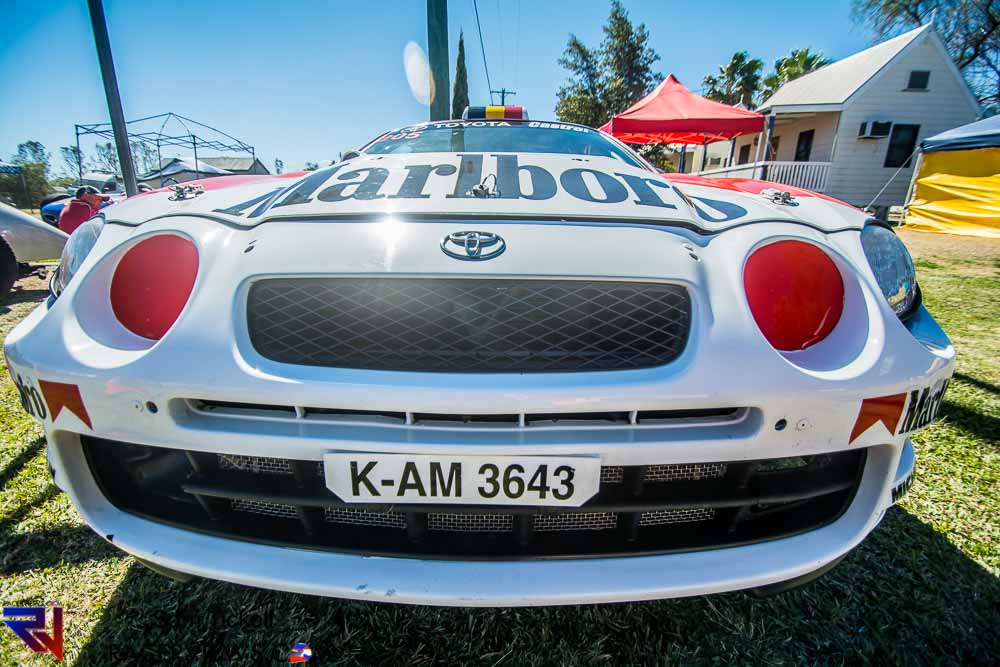 The RacerViews info
By Sam Tickell, September 2017
RacerViews was established in 2011 and with the aim of delivering a new web experience to motorsport fans. We bring you more than just the news. Our exclusive interview and galleries brings you the views from the track, from the racers. Our extensive race review collection allows you to keep up with the action from around the world. The team of passionate pros have decades of experience in the motorsport field. Our social media presence on Facebook, Twitter and YouTube bring you more, a holistic experience. We have more than 3100 followers on Twitter and more than 2 million views on Google Plus. Our mission is to bring exclusive content is in safe hands. Our commitment to motorsport can be seen with unrivalled coverage of the Queensland Rally Championship. Additionally, over the time we have partnered with motorsport teams like Ben Gersekowski, Andreas Wirth, Stig Richards Motorsport, One of a Kind Motorsport, Dark Horse Racing, Nat Rallysport and MRT Performance in order to give you the best exclusive motorsport coverage.
If you have a motorsport story to share contact us!
This post first appeared on RacerViews, please read the originial post: here