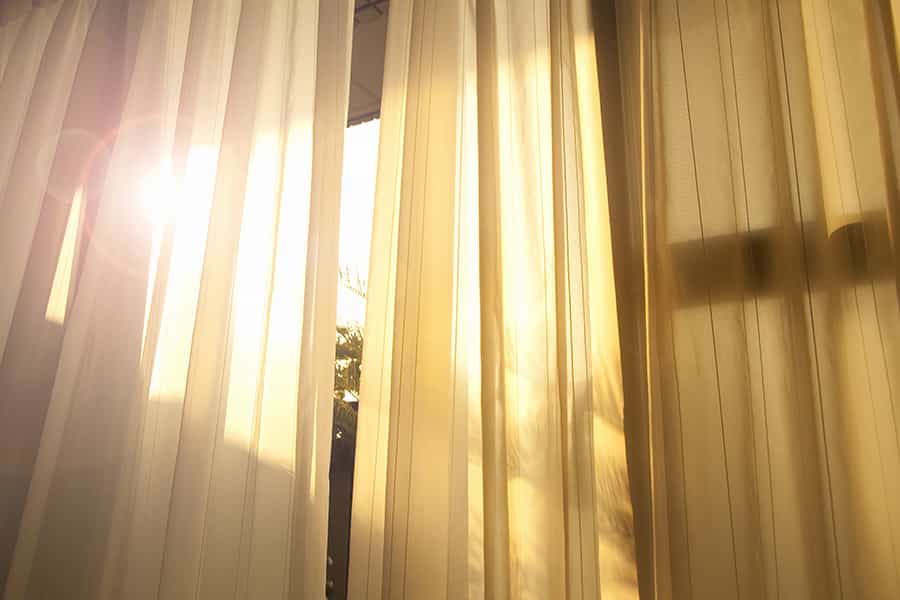 Why and How We Live Rhythmically at Two Dreams
The chains of habit are generally too small to be felt until they are too strong to be broken
- Samuel Johnson
Every Living organism has a natural rhythm. These rhythms are disrupted by illness, particularly drug and alcohol use. A drug can create false sleep. A drug can stimulate alertness. A drug can suppress appetite. Another can stimulate appetite.

The science behind living rhythmically, strategies that promote and restore natural rhythms, and the role of sleep, nutrition, meditation, and exercise in the 21st century approach to healing oneself in recovery are all important aspects of your journey at Two Dreams.
At Two Dreams the concept of living in the NOW (No Other Way) is central to living a life in recovery. Similarly, mindfulness is a state of active, open, non-judgmental attention on the present. Many treatment programs and practitioners are employing mindfulness in the care and management of patients with mood, anxiety, and substance use disorders- diseases and symptoms which tend to cluster together.