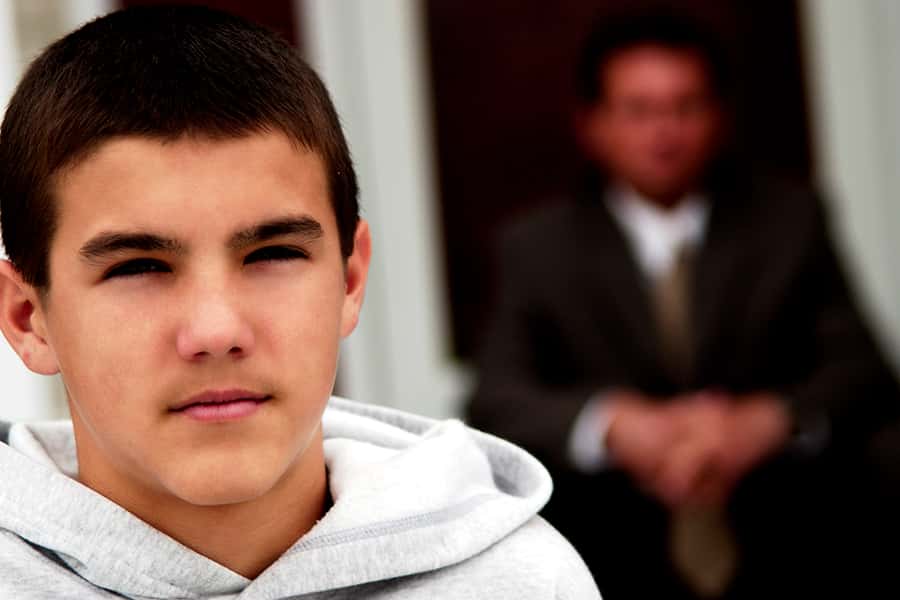 As a parent, you want the absolute best for your Children. You spend quite a bit of time teaching them how to make decisions that will benefit them now and down the road as an adult.
When it comes to drinking, you certainly want to educate your children about alcohol and encourage them to steer clear from the substance.
At the very least, you don't want your children to try drinking at a young age. Maybe you can be on board if they want to have a social drink when they are adults, but as teenagers, you may be inclined to believe that they are not old enough to handle the responsibility.
As such, just how do you Set Strong Boundaries with children about drinking? What if you and/or your spouse drink? Does this make a difference in what you should expect from your children? Will teens be more apt to rebel or sneak off and drink if you set strong boundaries?
These are all great questions. Today, let's discuss a bit about setting strong boundaries when it comes to alcohol and your children.