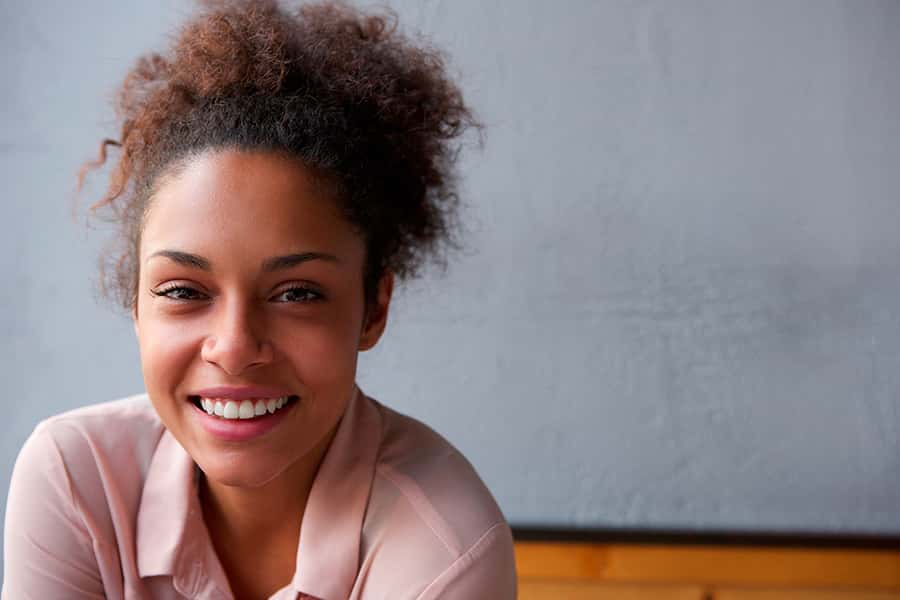 When you give up Drinking it can seem like all of the fun things you used to do go with it. Most of our social lives revolve around alcohol, which not only is unhealthy but can lead to the slippery slope of addiction.
Choosing to live alcohol-free may seem like a daunting task, but all you need to do is find things that can replace drinking.
Why You Can Still Have Fun and Be Sober
While it can feel lonely being one of the only of your friends that is Sober, it's more likely than not that someone around is going through the same situation as you. Almost one-third of adult Americans don't drink at all and another third have less than one alcoholic drink a week. People who don't drink have reported several benefits like better skin, more focus, and a deeper connection with themselves and those around them.
Just because you're sober doesn't mean that you can't have a little fun. There are plenty of ways for you to have a great time alcohol-free. Don't believe us? We've put together a list of 30 things you can do instead of drinking. An entire month's worth of activities that you can do without alcohol, with friends, or by yourself. The next time you're tempted to pick up a drink or just can't think of anything fun to do sober, check out these 30 options you have to choose from.