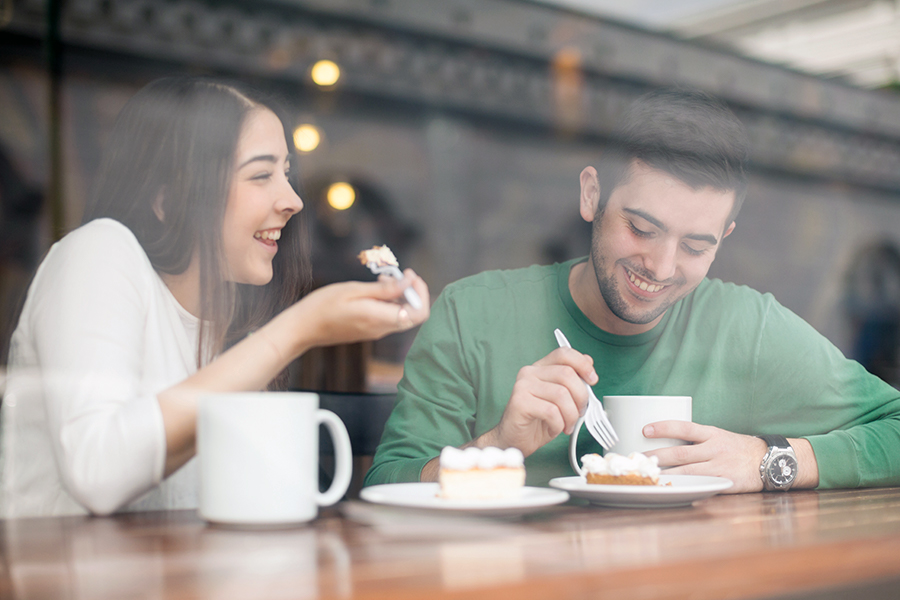 Sober dating without Alcohol doesn't have to be as hard as it sounds. There are plenty of booze-free date options out there if you use your imagination and a little creativity.
Whether you're on an alcohol hiatus, are in recovery, have been sober for years, or are new to the game, dating without alcohol can be even more fun than going out with a Drink in hand.
There are many misconceptions about alcohol-free dating. It may seem like most people on the dating scene aren't sober, but in reality nearly one-third of Americans are completely sober and another third consume less than one alcoholic drink per week. If you have hesitations about sober dating, you're not alone in the game.
Why You Don't Need Alcohol to Have Fun on a Sober Date
With 30 percent of the country sober it's not hard to find someone who would be willing to go on an alcohol free date with you. If you've ever attended a sober event, like a party, a meetup, or even a group therapy session, you know that drinking alcohol and having fun are not always linked.
When it comes to dating without alcohol, there are plenty of ways to have a great time with your significant other. Whether it's a first date or fiftieth, having fun without drinking is easy to do. Plus, without alcohol inhibiting your motor skills you're less likely to make a fool of yourself in front of your date, say something embarrassing, or do something you would regret the next morning.
An alcohol free date can give you the opportunity to genuinely connect and get to know the other person you're with on a deeper level. Below are 20 sober date ideas that you can easily pull off at a moment's notice while having fun without a drink in sight.