Cannabidiol
(CBD), along with other compounds derived from cannabis, is slowly moving from the fringes of society to the fringes of medicine and pharmacology to everybody's attention. The problem at present, however, is that we are not really there yet. And where there is little regulation, there is a high probability of chaos ensuing. After all, freedom does not mean doing whatever one wants.
Typically, in the description of a product containing cannabidiol, the consumer can spot a brief inventory of (conspicuously) harmless side effects and/or counterindications. While it is true that even outlandish doses of CBD are not life-threatening, an individual has the right and the obligation of knowing what is going into his/her system and the probable aftermath.
Taking into account the realities mentioned above, our aim for this article is to paint a large(r) picture of CBD's known and potential side effects. We will start with some generally encountered misconceptions about the use of CBD, and then we will discuss the guidelines set forth to consumers by the World Health Organization. This will be followed by a section dedicated to the often reported side effects by consumers themselves, and we will wrap things up by discussing conditions and behaviors that may influence the appearance of these unwanted reactions.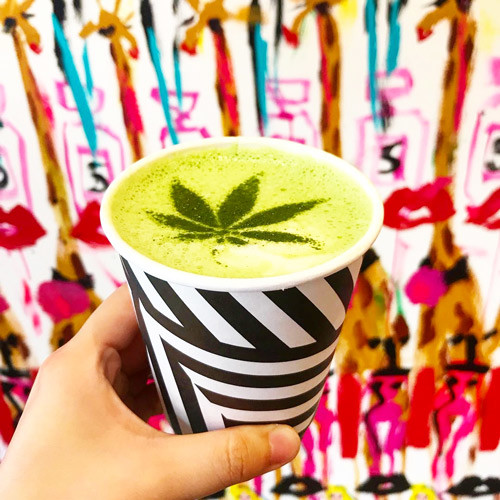 Truths & Myths about CBD
For a substance that was isolated almost 80 years ago and which has been studied by pharmacologists quite extensively (with around 150 studies relating to its safety by 2010), a host of misinformation and preconceptions about it persist among the general public about cannabidiol (CBD). The causes of this phenomenon are, for the most part, well known and we will not delve into them here.
A shift in both public opinion and official attitudes toward cannabis and cannabinoids has occurred in the past five years, and while many companies involved in the (legal) cannabis industry along with several media outlets have worked toward correcting public perceptions, ingrained beliefs are a formidable opponent. The myths surrounding cannabis, cannabinoids, and CBD usually center around three gross over-simplifications that have permeated collective attitudes: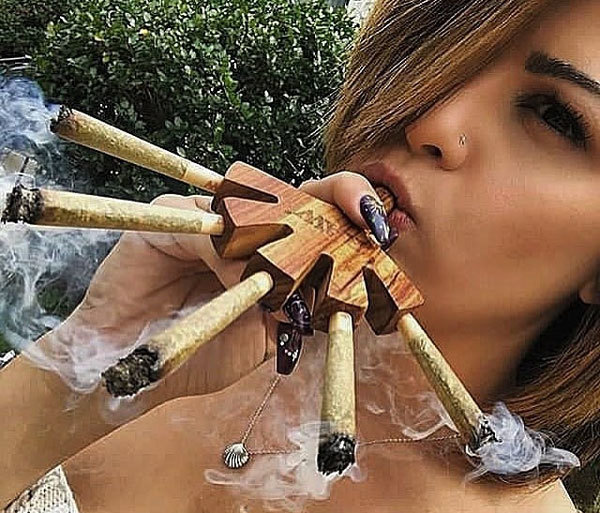 Cannabis equals marijuana equals recreational drugs
This is the crudest prejudice, and thankfully it is waning every day, yet it still has its proponents. In reality, some people are willing to overlook that many different strains of cannabis do not contain the intoxicating cannabinoid tetrahydrocannabinol (THC) and have been around for thousands of years used primarily in the textile industry. Explaining to this category of individuals that CBD is a chemically obtained extract of cannabis with certain properties that have been slowly gaining a following within the medical profession would be a waste of time.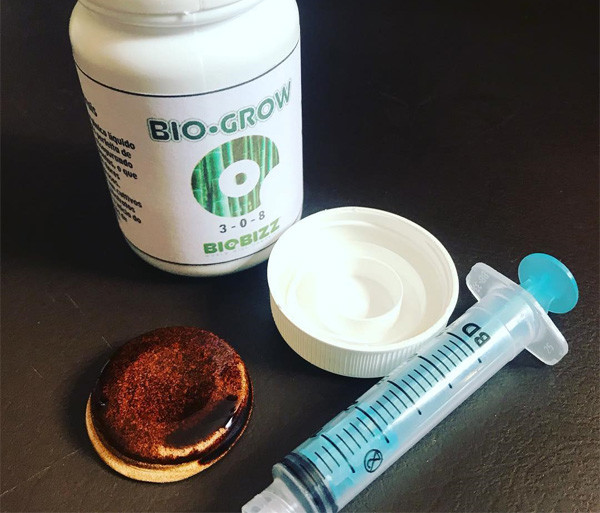 Medicine containing cannabis is only for the terminally ill/mentally ill
This brand of thinking is closely associated with the one described above and, while not placing cannabinoid use in the realm of criminality, it still sets it in what is a taboo place for every day While it is true that the only sanctioned (at present) use of cannabidiol is for the relief of symptoms associated with pediatric epilepsy, it is still a very reductionist view.
Since 2015, government agencies are investigating some therapeutic effects of cannabinoids, with cannabidiol chiefly among those. There have already been numerous, albeit small-scale, studies which put the potential benefits of cannabinoid supplementation on a very wide spectrum.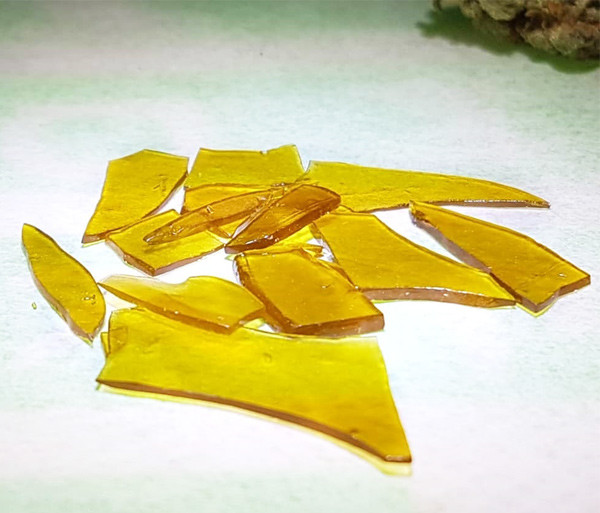 These are just dietary supplements, well-marketed placebos
Of all the myths about cannabis and cannabidiol; this one is by far the most grounded in evidence. The dubious state of things in the US – of FDA-approved, tightly regulated substances and of dietary supplements which practically have no status – has sparked the bona fide industry of dietary supplements, which understandably and rightly so has its detractors.
The fact that many supplement manufacturers turn out to be morganatic endeavors keen on exploiting a trend in an uneducated public's attitudes have done little good to the future of a few promising substances that arise from what is a tarnished market.
The case of cannabidiol is a relevant one for this issue, and it has taken a lot of time and effort to be considered for the potential that some pharmacologists have signaled from at least the late 1980's.
Every substance ingested can have potential unwanted side effects for certain individuals. Here, there are some factors to be taken into account for even those compounds that are considered ubiquitously harmless: personal allergies, acute and especially chronic illnesses, family history, medication, etc. If one is intrigued by the potential cannabidiol supplementation is widely speculated to have, then there are a few very general guidelines to follow:
The post Known Side Effects of Cannabidiol – CBD Overview appeared first on Healthy Living Benefits.