Mumbai based DCC announced a big move. The company has acquired Printing solution provider, Grafica Flextronica through 3Q Printing Technologies Pvt. Ltd. where Dadia family is majority shareholder. Bhargav Mistry will lead the team at 3Q as the Managing Director.
DCC Group aims to make India a global manufacturing hub for Printing machines and related products. A new product line of printing equipment will be launched with technology that comes with ground breaking innovation and features. All the printing machines will be manufactured by 3Q. The existing capacity will be expanded and more resources will be added.
The Kaizen Institute of DCC and the DMI Institute of Grafica will merge as 3Q's KAIZEN Institute for Print Education, Research & Training. With combined resources and infrastructure, KAIZEN aims to contribute significantly to the printing industry by providing services such as consulting, auditing and training for existing printing companies to achieve better efficiency and profitability.
Narendra Dadia, Group Chairman of DCC Companies says "We are working towards establishing a strategic alliance based on DCC and 3Q's combined strength. It is a historic moment for us and we're committed to deliver unique value through our solutions".
Bhargav Mistry, Managing Director, 3Q, says "With an intent to make India self-reliant, the company will live by the highest global quality standards. Our mission is to achieve a powerful manufacturing space in printing equipment for textile, commercial, graphic and industrial printing. We also aim to meet the phrase "Be Vocal about Local", we will ensure the strengthening of Indian resources while eyeing the global export market".
Dhaval Dadia, Managing Director of DCC Group says "Our eco-system will be greatly enhanced with the expansion of business activities in 3Q. This will allow us to enrich customer experience by providing greater services and new generation of value based products".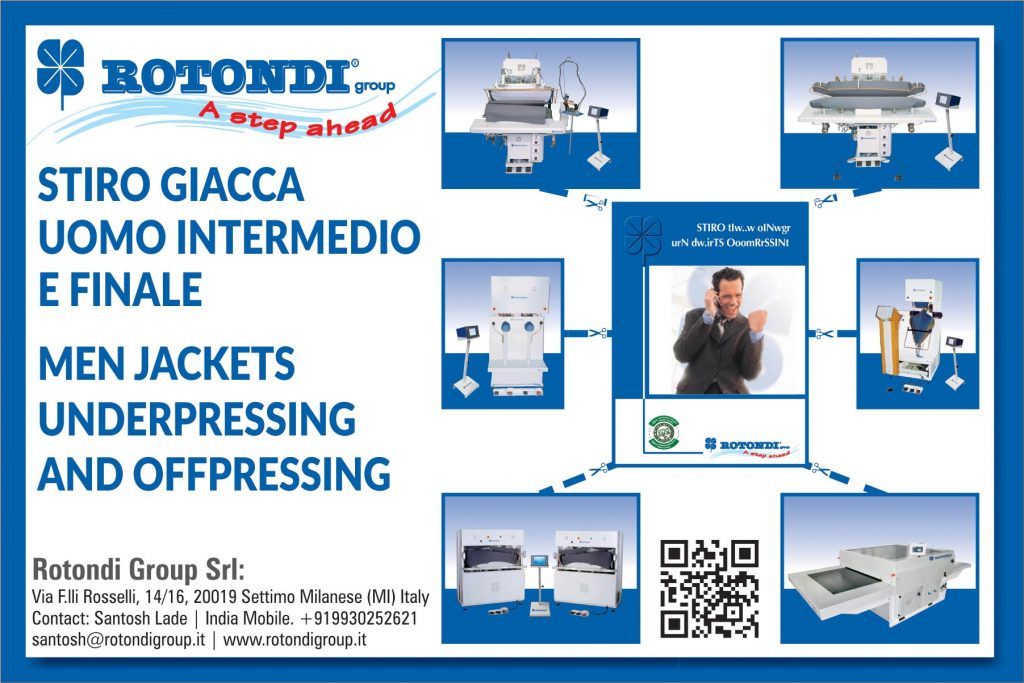 Established in 1989, [before the creation of 3Q Printing Technologies Pvt. Ltd] Grafica Flextronica was the largest Indian and globally reputed screen printing equipment manufacturer of screen printing devices, screen-making equipment and various forms of industrial dryers for textile, automotive, commercial and graphics applications, rolled out at 100,000 sq. Ft. Vasai manufacturing plant, outskirts of Mumbai. DMI (Dhirubhai Mistry Institute for Print Education, Research & Training) was also an industry-benevolent initiative under the leadership of Bhargav Mistry.
Established in 1978, DCC Group is Asia's largest provider of printing technologies for Fashion and Sports Apparels, Home Textile and Signage applications. DCC's first of its kind, 'Xperience Zone' facility is dedicated to the research, development, training and promotion of Screen, Sublimation and Digital Printing.
The post DCC Group, Acquires Grafica Flextronica appeared first on Perfect Sourcing — Latest Fashion, Apparel, Textile and Technology News.