Nike saw fourth-quarter revenue drop 38 percent year-over-year to $6.31 billion alongside a net loss of $790 million as the athletic apparel and footwear giant's results were significantly impacted by store closures across the North America, EMEA and APLA (AsiaPacific and Latin America) regions. In total, 90 percent of Nike-owned stores were closed for roughly three months during lockdown. Now, in order to help their alance sheet, Nike is planning job cuts as they are planning to shift their model to be more direct-to-consumer through their online and retail channels.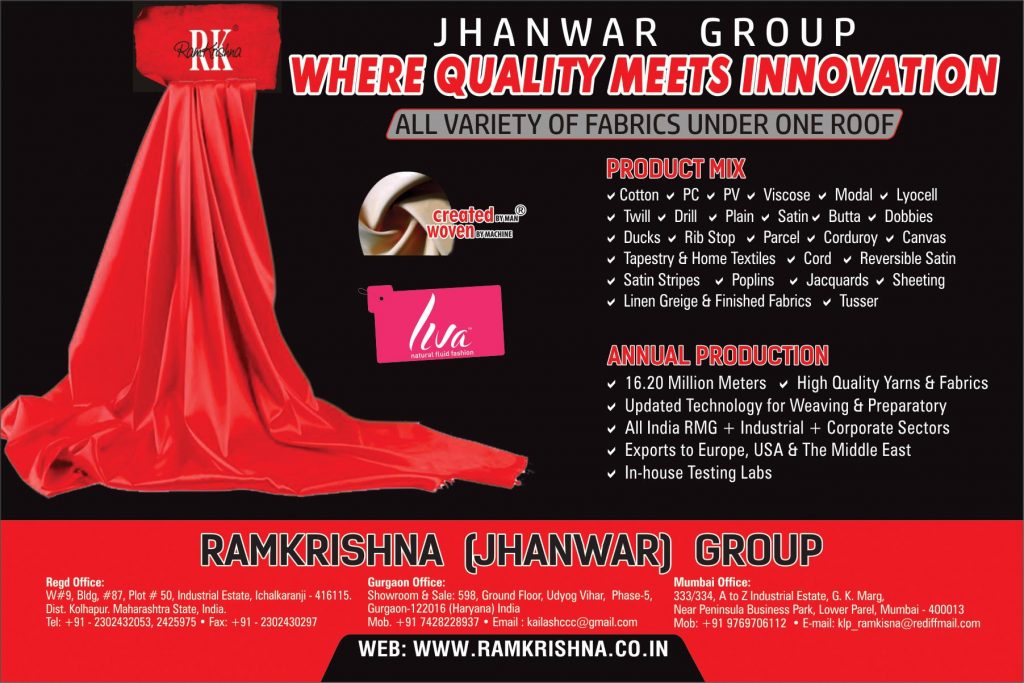 The 790 million dollar loss was Nike's first loss in 2 years. The shutdowns over the global corona virus andemic really put a dent in Nike's profitability. Nike is aiming for their digital footprint to account for 50 ercent of sales, up from 30 percent. The first wave of layoffs are expected to come in July, followed by a econd wave in fall. Currently, Nike has 76,000 employees according to an SEC filing.
The post Nike Revenues Drop by 38%. appeared first on Perfect Sourcing — Latest Fashion, Apparel, Textile and Technology News.