The spread of the coronavirus has presented the vast majority of the fashion industry with uncertainty, as retailers had to close shop, fashion events were cancelled or postponed and consumer shopping behaviors changed. But, the Resale market acted as a bright spot in this otherwise bleak reality: according to ThredUp's annual Resale Report, throughout the lockdown period, the resale company has maintained a 20 percent year over year growth in weekly gross transaction value. This can likely be attributed to the 'quarantine clean out frenzies' that people were engaging in, as 50 percent cleaned out their closets more than before the pandemic.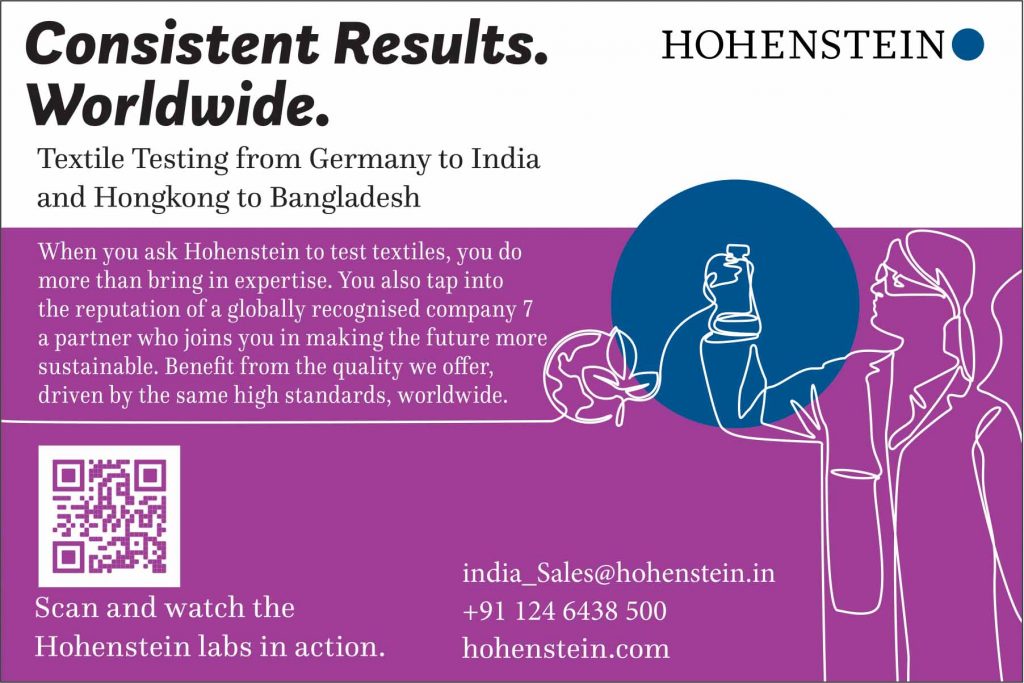 This resale growth is expected to further accelerate in the future. Last year, ThredUp projected the Resale Market to grow from 24 billion dollars to 51 billion dollars in the next five years. This year's report amplifies this growth further: the secondhand market is said to hit 64 billion dollars in the next five years and resale is expected to overtake the traditional thrift and donation segment by 2024 and fast fashion by 2029. Additionally, resale is said to grow by five over the next five years, while traditional retail is predicted to Shrink.
The post Resale market to see increased sale appeared first on Perfect Sourcing — Latest Fashion, Apparel, Textile and Technology News.