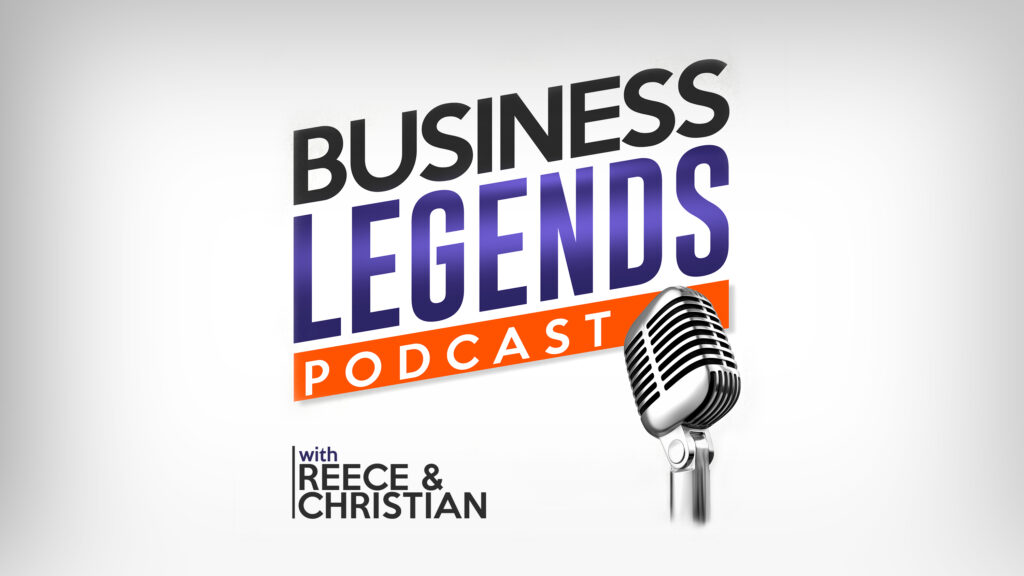 Welcome to the Business Legends Podcast! Where we interview business leaders and entrepreneurs to draw insights from their successes, helping us enrich our own entrepreneurial journeys. In today's episode of Business Legends, we're thrilled to host Mike Simmons, the founder of WIMS, Inc.
In our chat today, we'll delve into Mike's journey, his passion for assisting entrepreneurs and small businesses, and how his philosophy of treating clients like business partners shapes his leadership style. We will also touch upon his insights on innovative technologies like Augmented Reality (AR) and Virtual Reality (VR), drawing from the pioneering work of companies like Eolian in these fields.
Want to learn more about Mike? Check out his socials:
Eolian's Website: ⁠⁠⁠⁠⁠https://eolianvr.com/⁠
Mike's LinkedIn: ⁠⁠⁠⁠⁠⁠⁠⁠⁠⁠⁠https://www.linkedin.com/in/mikesimmons305/⁠
Connect with us!
Website: ⁠⁠⁠⁠⁠⁠⁠⁠⁠⁠http://www.businessmarketingsolutionsgroup.com/⁠⁠⁠⁠⁠⁠ ⁠⁠⁠⁠
Facebook: ⁠⁠⁠⁠⁠⁠⁠⁠⁠⁠https://www.facebook.com/BusinessMarketingSolutionsGroup⁠⁠⁠⁠⁠⁠⁠⁠⁠⁠
LinkedIn: ⁠⁠⁠⁠⁠⁠⁠⁠⁠⁠https://www.linkedin.com/company/businessmarketingsolutionsgroup⁠⁠⁠⁠ ⁠⁠⁠⁠⁠⁠
…and don't forget to subscribe! ⁠⁠⁠⁠⁠⁠⁠⁠⁠⁠https://podcasters.spotify.com/pod/show/business-legends⁠⁠
The post Ep 86 Mike Simmons appeared first on Business Marketing Solutions Group.