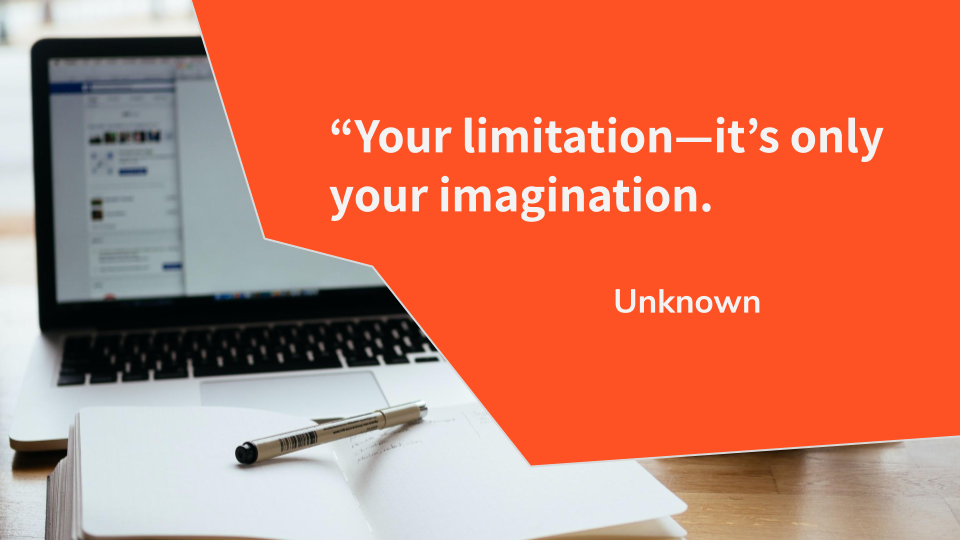 "Your limitation - it's only your imagination."
The quote above is telling us that when it comes to writer's block, we really forget what happens and why it is that we're really doing all of the content creation.
Writer's block is the number one enemy when it comes to producing content. That is why, it is important to have a system to unlock the gaps and effectively create content that will bring good results.