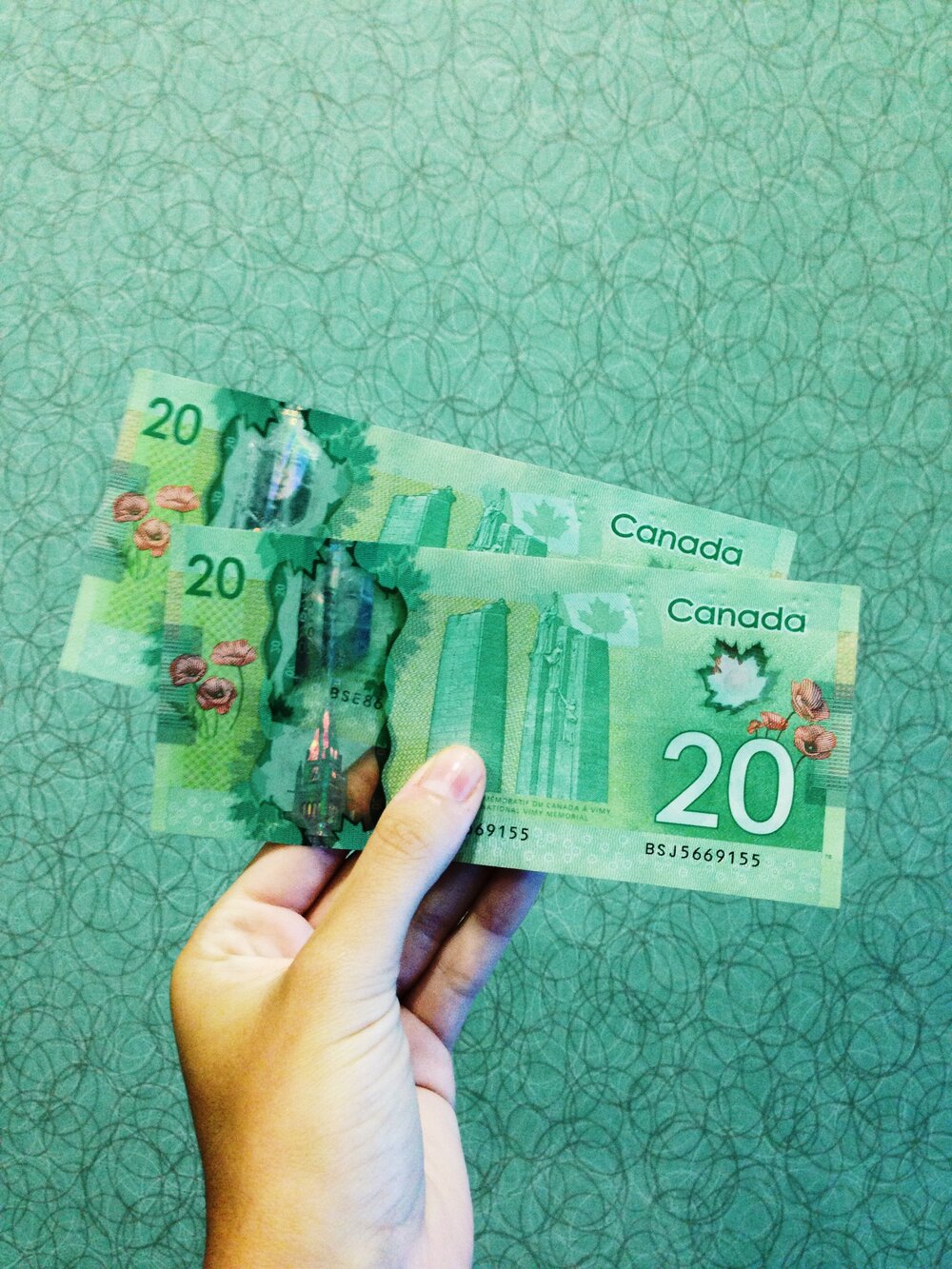 Canadians who are eligible for the Cerb will receive a uniform check of $2,000 a month for up to four months.
Applications for the CERB (Canadian Emergency Relief Benefit) are now open. The CERB is the replacement of the previously announced Emergency Care and Emergency Support Benefits. Contact center's are facing long queues as millions of Canadians receive a walk through over the phone. The Service Canada and CRA websites are experiencing sporadic crashes due to the increased traffic on their servers. If you have not yet confirmed eligibility and applied for EI or CERB, it is recommended to do so this week.
To help the process, we have provided some direction below to commonly asked questions and linked to informative pages from the Government website.
You are eligible for the CERB if:
you reside in Canada and are at least 15 years old

as a result of COVID-19, you have stopped working, you have been laid off or your hours have been reduced to zero

you had income of at least $5,000 in 2019, or in the last 12 months
To complete your application, you will require:
direct deposit information to speed up the payment process (if you do online banking)

personal contact information

Social Insurance Number

confirm that you meet eligibility requirements
Based on your birth month, you should apply:
Starting Monday April 6th, those born in January, February and March should apply on Mondays

Starting Tuesday April 7th, those born in April, May and June should apply on Tuesdays

Starting Wednesday April 8th, those born in July, August and September should apply on Wednesdays

Starting Thursday April 9th, those born in October, November and December should apply on Thursdays
I am confirmed eligible and have completed my application for CERB. Now what?
you will receive a single payment of $2,000, which equates to $500 for a four-week period - you should receive payment in 3 days by direct deposit or in 10 days by cheque

you can reapply a maximum of four times for a total of 16 weeks
I was laid off after March 15th and already applied for EI. Now what?
if you became eligible and applied for EI regular or sickness benefits March 15th or onward, your claim will be automatically processed through the Canada Emergency Response Benefit.
If you have additional questions, please visit the Government of Canada's FAQ page
Helpful Government Resources:
Government of Canada CERB FAQ Page: https://www.canada.ca/en/services/benefits/ei/cerb-application/questions.html
To complete your application, please visit: https://www.canada.ca/en/services/benefits/ei/cerb-application.html and scroll to the bottom to get started. You will see a "Get started" section to confirm eligibility and receive direction for submitting your application