Instagram Marketing has been flourishing in our country, there has experienced a growing trend in business development (mostly small scale) using Instagram as the prime source of marketing. It has also been identified that brands are now moving from brand ambassadors to Social Media influencers and advocates as an efficient method to reach their target audience within a short period. Instagram is widely emerging as the best social media platform for personal as well as business growth.
The most exciting thing to be noticed is that most of the top Instagrammers in India are women. This shows how empowered our women are and how influential and responsible they have become. Here is the list of a few top Instagrammers in India, where most of them are from Bollywood.
Virat Kohli: The top in the list is occupied by the Indian cricket team captain Virat Kohli. He is recognized as one of the best batsmen in the world. With a follower base of 58 Million and the Authentic Engagement of 2.1 Million, Virat can undoubtedly be mentioned as the most influential celebrity cricketer on Instagram.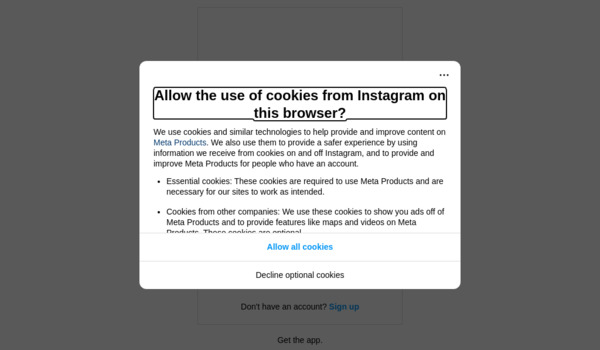 Alia Bhatt: Known as the most gorgeous actress and also the highest-paid actress in the Indian cinema. Alia Bhatt decorates the second position with a follower base of 47 Million with the Authentic Engagement of 1.7 Million. Her account offers a wonderful visual treat for her passionate followers.
Deepika Padukone: Besides being the most followed actress in the country, she occupies 3rd position in the list as her active engagement rate is low. Her Instagram account has achieved a magnificent follower rate of 48Million with 1.5 Million authentic engagements.
Shraddha Kapoor: The next actress on the list is Shraddha Kapoor. She is well known for her impressive acting as well as attractive dancing skills. Hitting an admirable rate of 45Million followers, her account encounters an authentic engagement rate of 1.3Million.
Narendra Modi: The only politician in the list is our prime minister Narendra Modi. Being an active social media user his profile holds 41Million followers with an authentic engagement rate of 1Million. For a politician, this itself can be considered as a great method for promotion.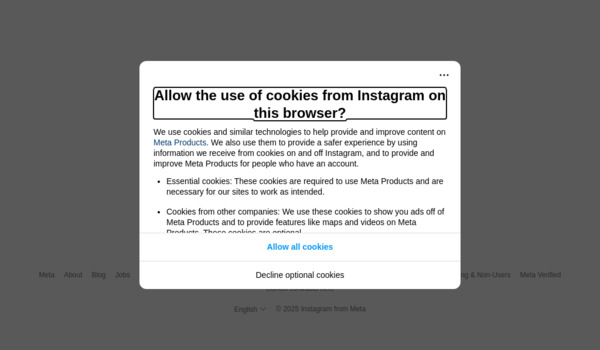 Jacqueline Fernandez: Known for her selective acting approach, Jacqueline stands unique as an actor. Her Instagram account offers impressive and engaging content for her huge follower base. She owns 41Million followers in her account with 1.1Million authentic engagement.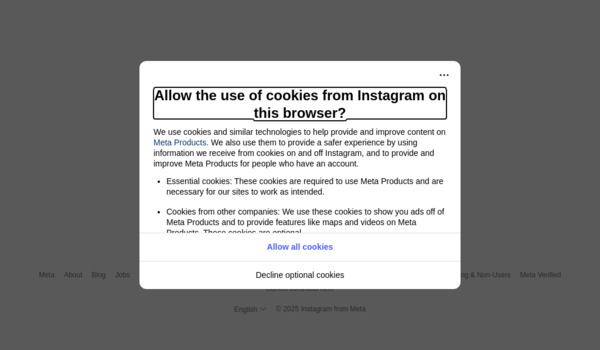 Ranveer Singh: It is only in the 7th position that a Bollywood male actor comes into light. Ranveer Singh is well known for his extraordinary acting as well as attitude. His Instagram account holds a total follower base of 32Million with the authentic engagement of 1.4 Million.
Disha Patani: With a mind-blowing follower strength of 35Million she occupied the 8th position in the list. Authentic engagement strength of 1.2Million is a marvelous achievement as far as the total movie industry is concerned.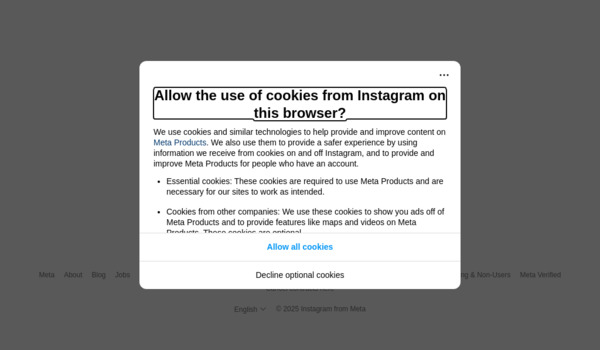 Akshay Kumar: The second male actor in the list is the box office hitmaker, Akshay Kumar. Although his account holds a massive follower strength of 4Million, the total authentic engagement is restricted to only .8Million.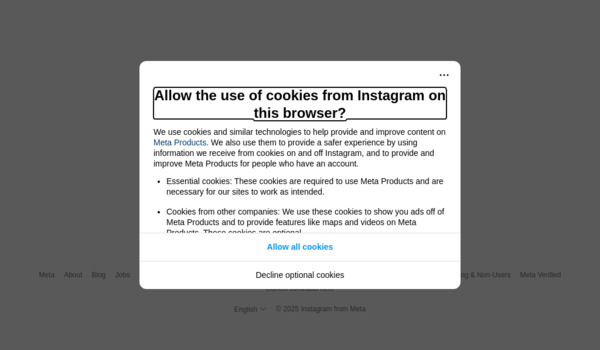 Salman Khan: The last name in the list is none other than the macho man of Indian cinema, Salman Khan. Having a giant follower base of 33Million, the account's authentic engagement is limited to 1Million.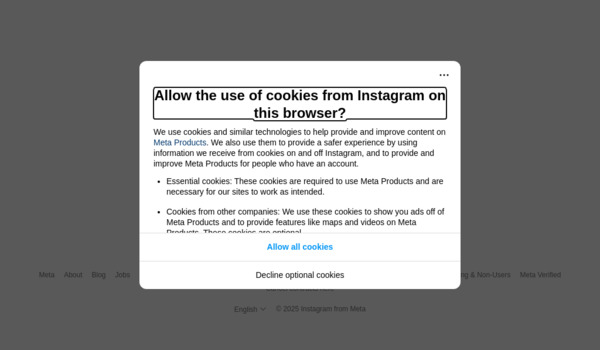 Instagram has opened a huge scope for influencer marketing, this has created a significant impact on the development of many brand ideas and concepts. Even giant names in the market started approaching popular influencer accounts for the promotion of their product and services. Despite being seen in brand ad commercials, most of the Instagram celebrities are even utilizing their account to promote those particular brands' products and services also. It has become a trend and even the followers and enjoying it.
Holding a definite position in the industry SocialPulsar has gained sufficient experience to formulate strategies to offer a statistical marketing plan for your brand. Partner with us to experience extensive business benefits for your brand.
The post Top Ten Instagrammers in India appeared first on SocialPulsar.