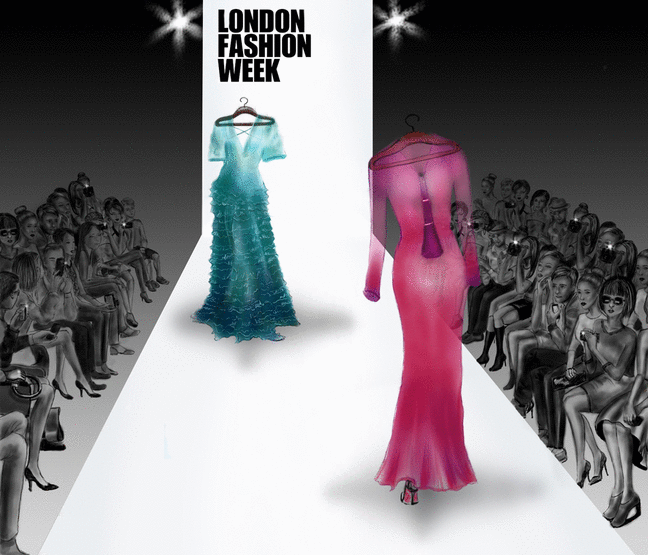 London Fashion Week special by Fashion Artista
Having lived in
London
for over 3 years I've always thought that the
London Fashion
Week has some special and amazing vibe about it.
In this illustration, I just wanted pay tribute to all the designers and creatives involved in this great event!
Description
I thought that this time, rather than going into detail and explaining you the illustration as I always do, I will leave it up to you to figure out the hints I created in this illustration.
Allow yourself to be an art enthusiast and surprise me with your detective skills!
Looking forward to your feedback and comments.
If you like this or other posts please like them and share them with your friends. You can also follow me on Facebook, Twitter and G+!
I'm also always happy about your messages and comments!

Thank you for your support,
Fashion Artista