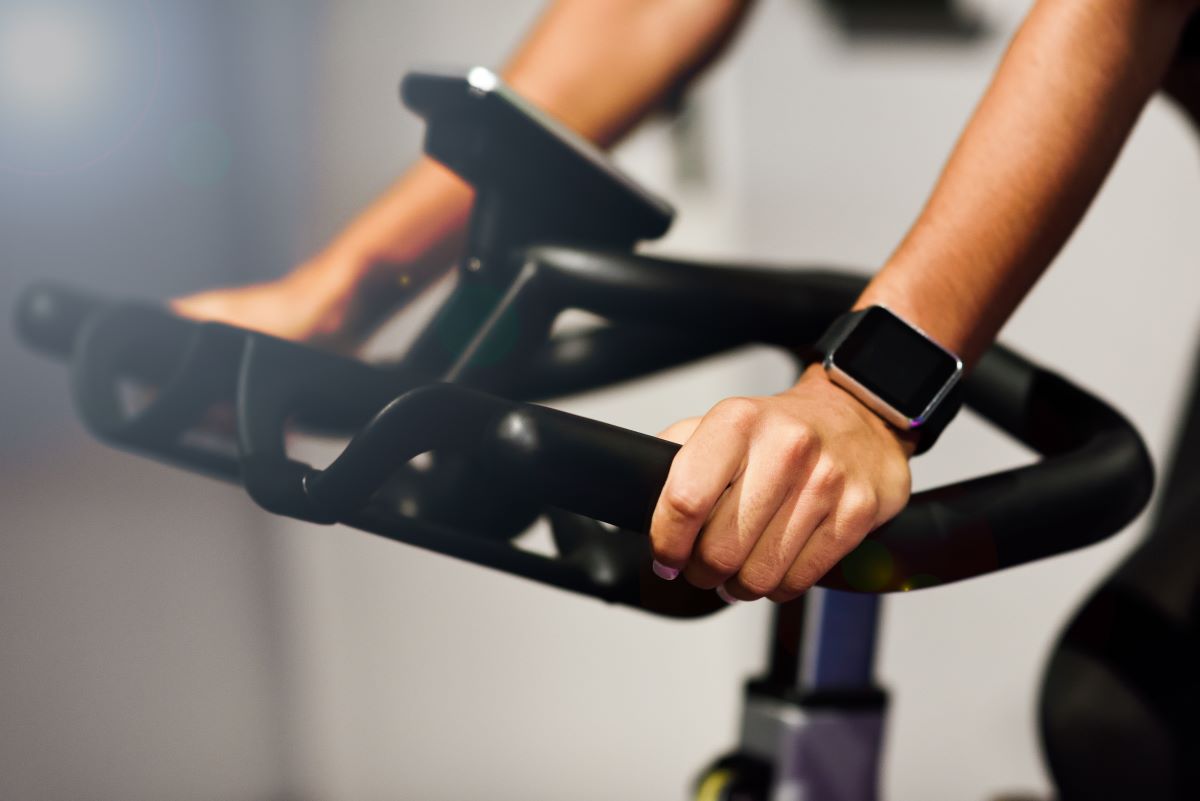 I openly and transparently admit that Peloton has changed my life and I am addicted to the entire user experience. I think it's one of the most innovative, unique, and powerful inventions ever. As I think about the innovations in my world, I know I can't live without my Dell Alienware computer, my Apple iPhone, and my Peloton cycle.
But unlike Apple which as of this writing had a $2.7 trillion market cap, Peloton seems to be in some financial trouble. A little over a year ago, the stock was the darling of Wall Street and hit a high of $163 per share. Today it hit a low of $24.22.
So, what happened?
As a talent development professional who teaches Business Acumen skills, here are 3 things that we teach in our business acumen programs to help participants learn the concepts so they can make the best business decisions back on the job.