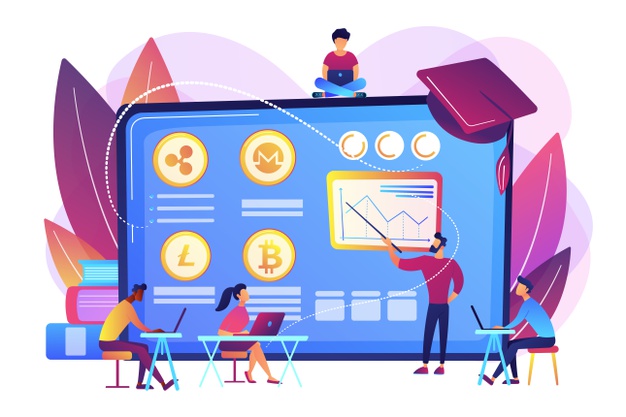 It feels like we are coming to the end of something, at the same time we are on the doorstep of something new. The end is the end of pandemic Living and the new is whatever version of blended work and learning is going to happen next.
By September, many people will be "back" in their offices. But it will not be the same. As I scan the literature – and there is a lot of it to read – the prevailing data suggests:
80%-90% of organizations will have some sort of flexible work at home policy.
75% of all employees have re-thought their living arrangements for purposes of commuting, not commuting and having mobility.
Workers will never go back to a 100% in-office environment.
50% of workers will want more balance and time for living and getting healthy again in the near future.
35% of all workers feel optimistic about the future of work (which means 65% feel a lot of uncertainty.