Today is Day 12 of #LoveBlog, plus my best friend Bethany's birthday! Today's prompt is all about Role Models. Read the rest of the prompts at my initial post.
Dan and I have been Married for less than two years, but we've already faced more challenges together than most couples face in a longer period of time.
If you're a new reader, here's a quick summary of what Dan and I have handled so far. Our wedding was March 22, 2014.
My mom's diagnosis of cancer in May 2014
My grandmother's entry to hospice in June 2014
My grandmother's death in September 2014
Dan's job loss in October 2014
Dan's move to Georgia in January 2015
My move to Georgia in March 2015
My mom's entry to hospice in June 2015
My mom's death in July 2015
On top of those specific events, my Crohn's Disease was already a problem when we got married, and it continued to get worse for over a year. After a bunch of tests in May 2015, I started Remicade infusions plus a new oral prescription.
Just one of these events would challenge a new married couple, but we had all of them.
Despite all this adversity, our Marriage has stayed strong. I give a lot of credit to one blessing we both share.
Dan and I both have good Role Models for marriage.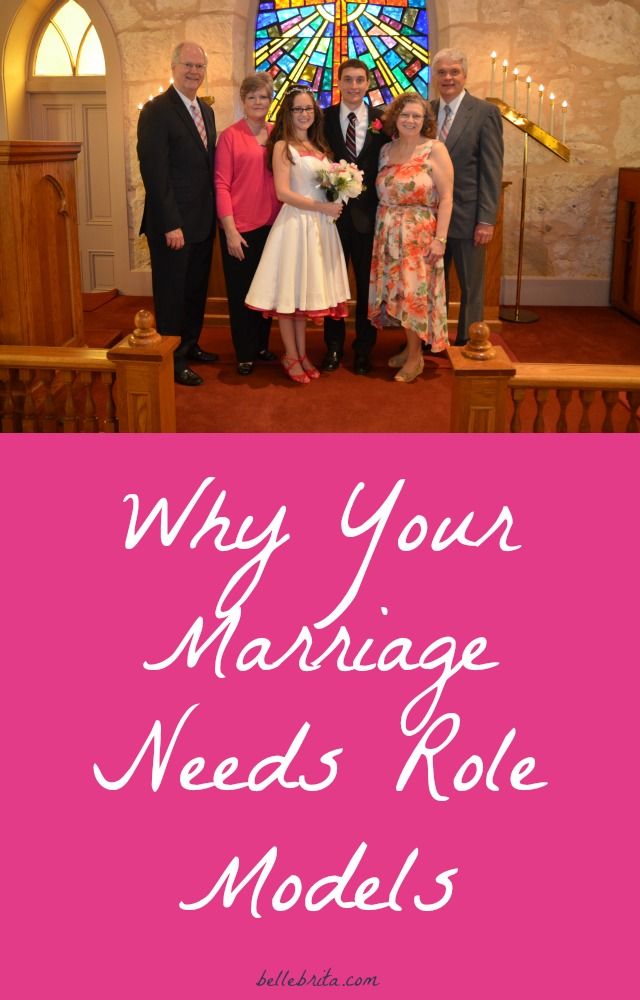 For my parents' 30th wedding anniversary, I shared the 30 lessons they taught me about marriage. I honestly learned so much about love, relationships, and marriage from their positive influence.
Dan's parents also have also lived as an example of a good marriage. Paul and Mary Kay have been wonderful in-laws to me, but I'm most thankful for how well they raised my husband. I'm grateful that Dan was able to grow up with two parents in a loving marriage.
Our parents are not our only marital role models, however. Dan is close to his godfather, Uncle Jim, and looks to Uncle Jim and Aunt Lori as role models for marriage as well. I've greatly enjoyed getting to know the "Columbus Browns" these last several years. I always feel so comfortable visiting them. Their home exudes warmth and affection.
I'm also fortunate to know many great Married Couples through my dad's church. My family has always been particularly close to "Miss" Jane and Mr. Jack. As a kid I even caught the bouquet at their daughter's wedding. (And then my parents worried that the bride had intended for someone else to catch it, but she was really nice about it). My parents never named godparents for my brothers and me, but Jane and Jack became our unofficial godparents when they agreed to become our guardians in case anything ever happened to my parents.
It's certainly nice to have close relationships with older married couples. There's a bit more to it than that.
Having role models of a good marriage is good for our marriage. Why?
They remind us what is possible.
Just so we're clear, 50% of marriages do NOT end in divorce. That's never been an accurate statistic. But obviously some marriages do end in divorce. Knowing couples who have been married for 20, 30, 40, or even 50 years reminds newlyweds that a long-lasting marriage is possible. It's easy to fear growing apart. It's easy to fear a tragedy breaking apart your marriage. I find reassurance that older married couples are still together, that they have weathered the storms together, that they still enjoy each others company.
They support us through tough times.
Life is hard. Marriage should make the hard times easier, but sometimes we need extra support. Older married couples have been through it before. They can offer reassurance during our struggles. They know what to say and what to do from the experience of a long marriage.
They lead by example.
I'm really glad I wrote about my parents' marriage before my mom died. My mom told me afterward that my dad had mentioned how many traits were things my parents did, not things they said. My parents showed me how to have a good marriage. They showed me how to communicate, how to apologize, how to ask forgiveness, how to make decisions. They didn't sit down and teach me how to do any of this. Other married couples also demonstrate affection, kindness, generosity, and other traits I want to have in my marriage.
They offer good advice.
This is an area where both Dan and I tread lightly, and you should too. I think you should only go to your parents with your marital problems if:
the problems are small or silly
you and your spouse agree to talk to your parents
you suspect your spouse is abusing you physically/mentally/emotionally/financially
I say this because some marital problems should be kept private, or should only be discussed with a confidential counselor. All of that said, regardless of who your marital role models are, they can offer good advice, especially if you're taking a proactive approach to improving your marriage.
I know Dan's parents used to talk to young couples going through premarital counseling at their church. I think establishing a relationship like that is a wonderful idea!
They give us a goal to reach.
My parents were married 30 1/2 years when my mom died. I want to reach "til death do us part" with Dan. I greatly hope we'll have 50 years or even longer together, that death will give us much time until it parts us. I see the cute old married couples dancing at weddings as the DJ slowly asks the newly married couples to leave the dance floor. I want to be the cute old married couple who stays on the dance floor the longest.
---
Dan and I could have named many more married couples than just these four. Like I said, we've been blessed with an abundance of role models for marriage in our lives. We've had two really hard years, but we didn't let life's challenges attack our marriage.
I know that at least some of our friends and family are reading this. To all of you who have celebrated our marriage with us, who have loved us, who have been there for us these last few years… Thank you, from the bottom of my heart.
Meet Your #LoveBlog Hosts!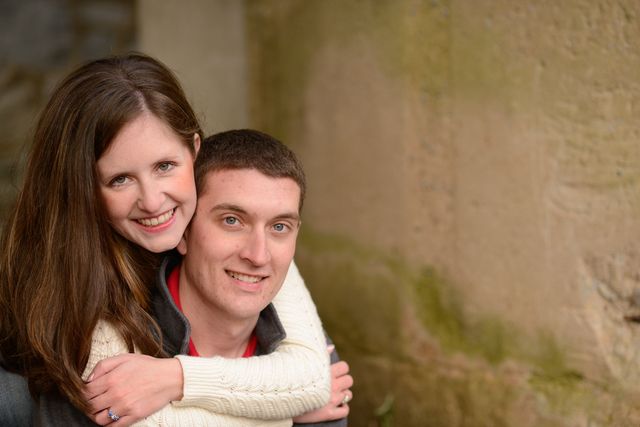 Meet Brita Long: Christian feminist blissfully married to Dan Fleck for almost two years. Lover of Paris, pink sparkles, sensible shoes, manicures, and books. Fueled by hot tea and mimosas.
Twitter // Instagram // Facebook // Pinterest // Tumblr // Google+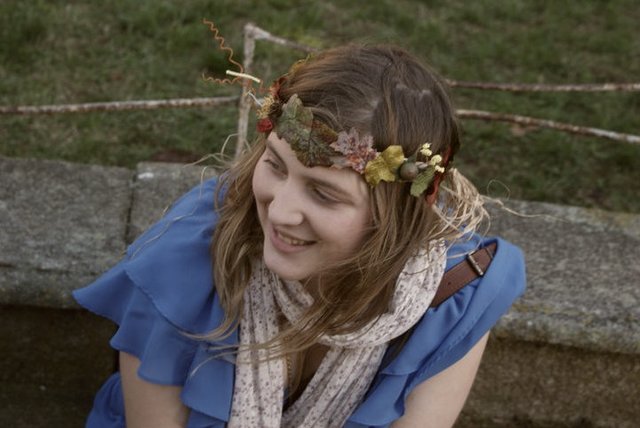 Meet Alessia Cesana: Catholic bachelorette in the big city of London, navigating the world of dating and broken hearts like a Carrie Bradshaw in mantilla veil and ballet flats. Historian, professional geek, and charity co-founder in her spare time. Loves Jane Austen, Pumpkin Spice Lattes, her Ray-ban Wayfarers and Tim Stanley's hair.
Twitter // Instagram
Welcome to #LoveBlog!
An InLinkz Link-up
---
How have role models shaped your relationships or marriage?
P.S. I usually avoid strong language in relationship advice, like "must" or "needs." I absolutely think you can have a successful marriage even if your parents aren't married, or if you didn't grow up knowing people in a healthy marriage. But I do think that if you and your significant other are talking about marriage, you should cultivate a relationship with an older happily married couple if you both lack marital role models in your families.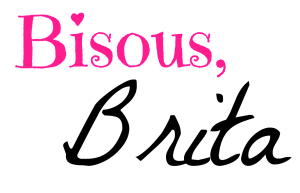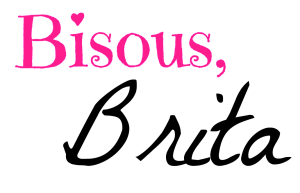 The post Why Your Marriage Needs Role Models appeared first on Belle Brita.