Eloping is a new way of getting married, getting away from the big traditional wedding parties. It's a new approach to live a unique and intimate moment with your partner. Still, there are so many possibilities for eloping, and you need a person that's specialized in this, to have everything ready for you on your D-Day; an Elopement planner!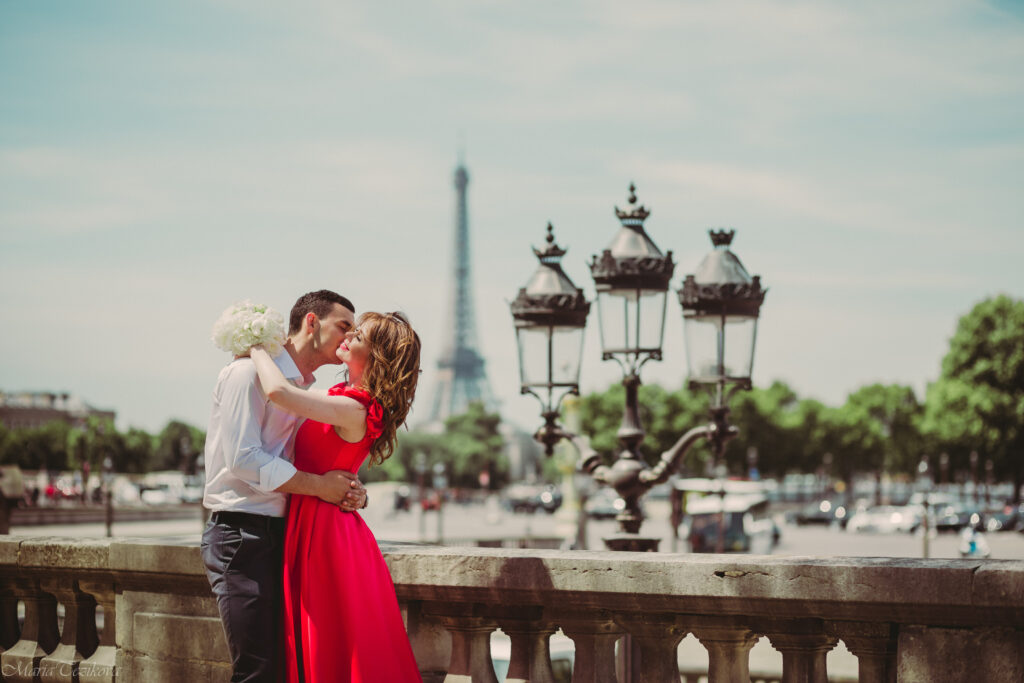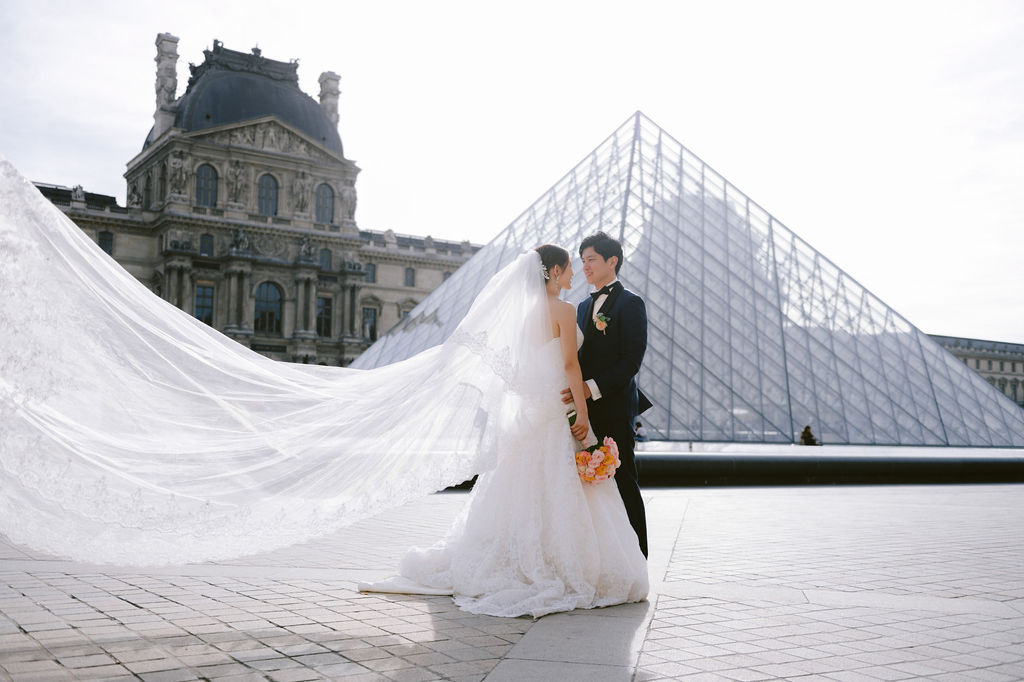 We've given you elopement destinations in all of France, and romantic spots you must visit on your elopement in Paris. But you might be wondering, "how do i organise all this?" "where do I get a make-up artist?" "where do I get a car?". No need to stress! We're here for a reason. Planning is our thing, so we're going to take care of everything so you and your partner can have the elopement you always dreamt about! With us, it's guaranteed you have a qualified Elopement Planner in France.
In order to organise everything, we must know what budget you set yourself. Determining your budget might be the most important part for your elopement, it helps us establish the base to your elopement, what kind of car to rent, how many people can come to your elopement, how long the elopement is going to be… basically having an elopement planner will be the best choice so you won't have to worry about all the organisation and make hundreds of calls. That could be exhausting!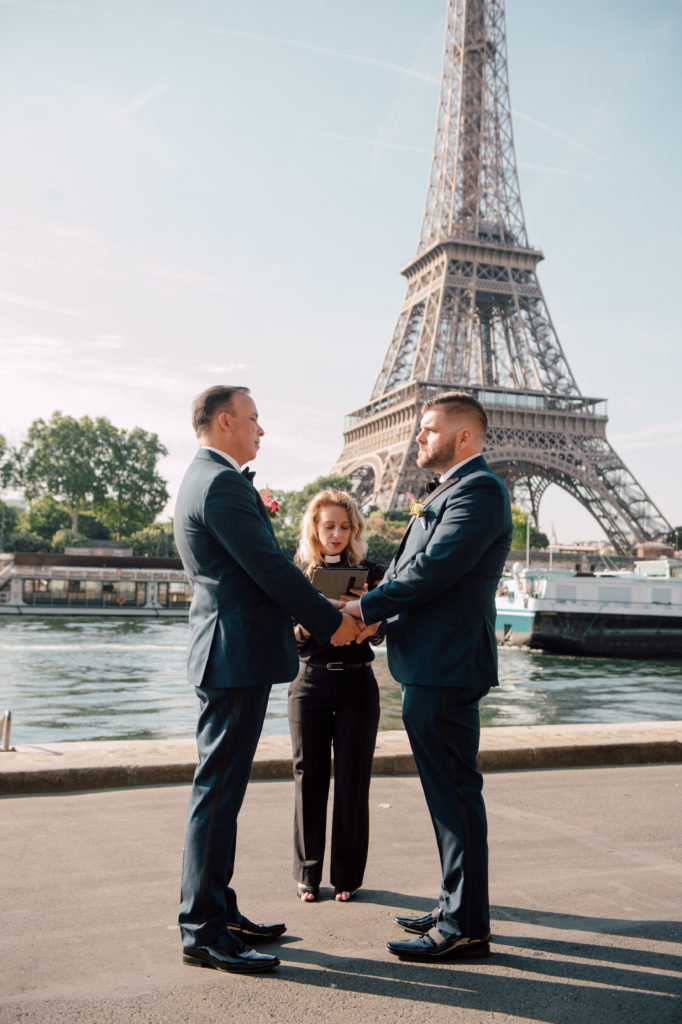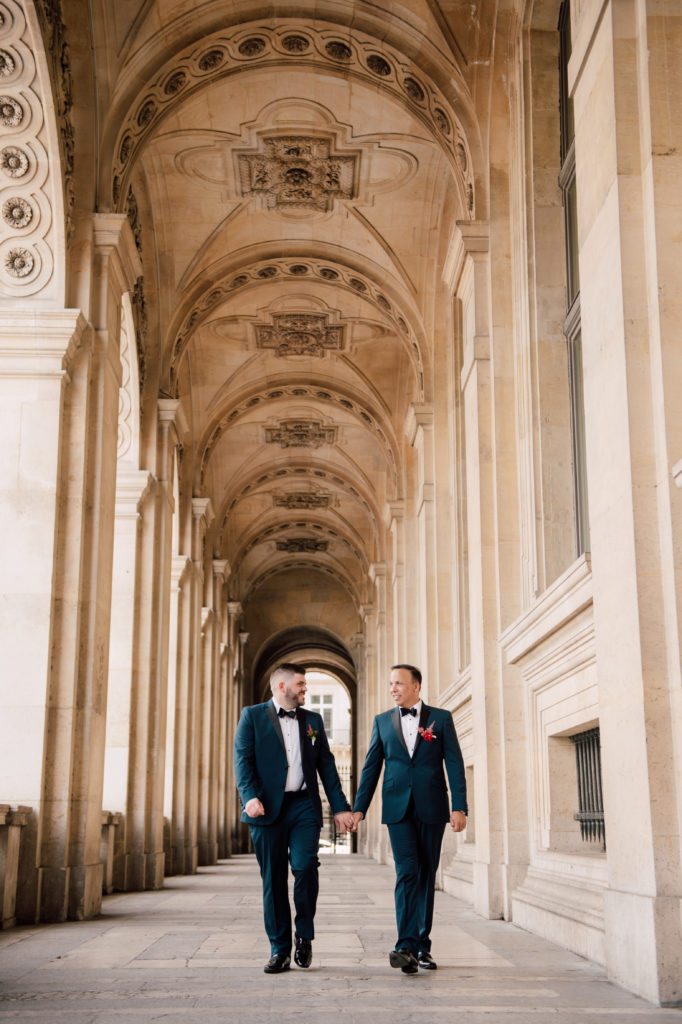 Did you know elopements aren't only for weddings? You can definitely book an elopement package, so you and your friends can experience the wonders of the city all together! It's a moment to share with the ones you love and cherish after all!
We already have tons of contacts, from make-up artists, photographers, car rentals, florists, so why bother spending all your time on the internet searching for all these things when we already have everything ready for you? Our elopement packages are just one click away! As elopement planners, we make sure we include everything in our elopement packages so it can be as complete as possible and of course, catered to your needs. But guess what? You can also personalise your elopement package with us! All you have to do is give us your budget and we will find the essential elements for your elopement. Since budgeting is a key element, you can decide where you want to invest most. For example, you could decrease the expenses for catering, wedding decoration etc. and therefore, allow yourself to get a "haut-couture" dress, or rent a limousine. The possibilities are endless!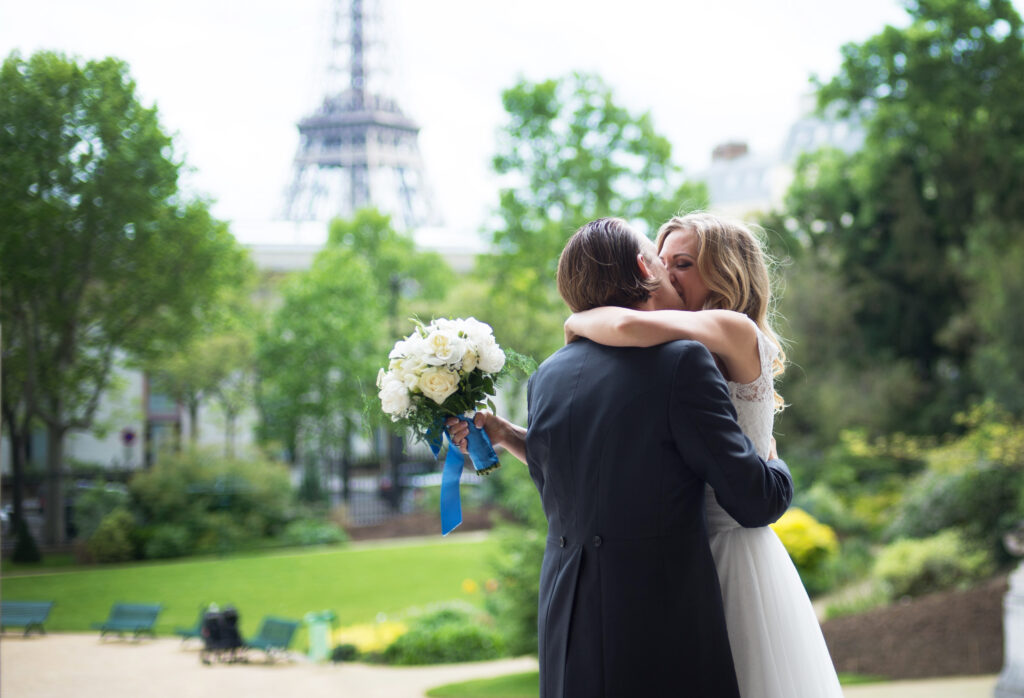 As you can see, there are many things you need to consider and think about, that's why an elopement planner is the best decision you could make so your little getaway turns out flawless! Eloping is a great opportunity for you and your partner to treat yourself and create memories that will last forever. You can also tell us where you want to go, what you want to visit, where you want your pictures taken if there's already something you have in mind. We're always happy to listen! You can always contact us for more information. If you do need some inspiration on where to go during your elopement, whether it's in Paris or other cities in France, make sure to read our other articles Elopement in Paris and Elopement in France.
The post Elopement planner in Paris appeared first on Destination wedding planner in France.