Well, it's been a while since we posted and we just sent out this update to our email list, so we figured we'd share our little life update here as well! First, a little recap on the past four years…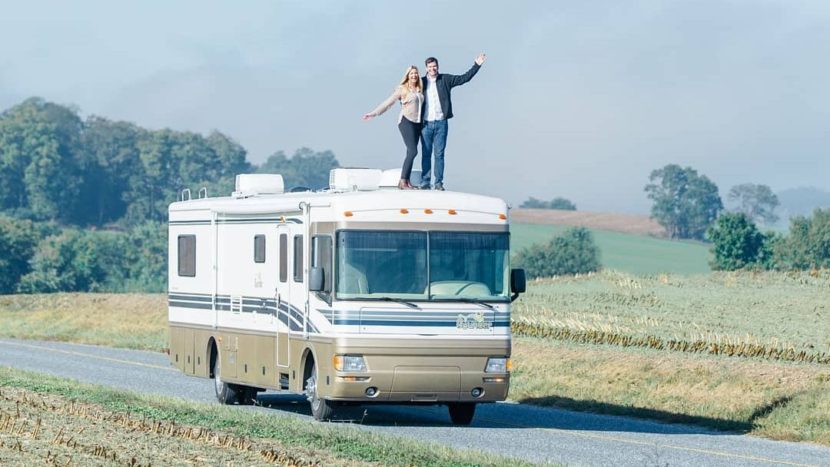 USA RV TRIP
In early 2017, we set off on a Trip to the 50 states with two motorcycles that we didn't really know how to drive and a 21 year old RV that we bought off Craigslist. We will forever be thankful for God's protection and all the little moments that made up our trip. We completed the RV portion in 2018 and made it to our 50th state of Hawaii a year ago!
Some of our highlights: landing on a Denali glacier, NASCAR racing on the Charlotte Motor Speedway, bungee jumping, attending the Kentucky Derby & Billboard Music Awards, and swimming with wild dolphins & sharks in Hawaii.
LIVING IN MEXICO
After selling our RV two years ago, we decided to spend the winter in Playa del Carmen, Mexico. We'd heard great things about the weather, expat community, and cost of Living – but we had no idea what to expect, and told ourselves we could just book a return flight home if it wasn't for us.
We ended up falling in love with it, got our scuba diving licenses, and have been living here on/off for the past two years :) We have no idea how much longer we'll live here (our lease ends in December but it wouldn't be the first time we've extended!) but we're really thankful for the memories we've made!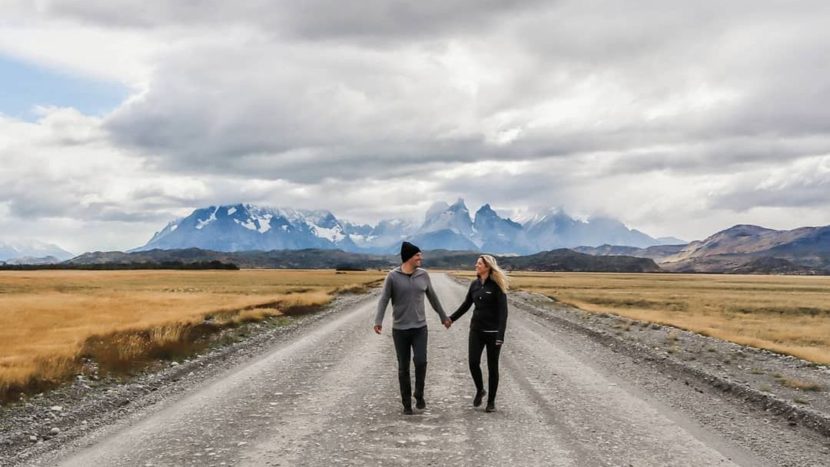 SOUTH AMERICA TRIP
Wow…2020. At the beginning of the year, we were on a trip through Central and South America (highlights: visiting Machu Picchu and hiking in Patagonia).
When the coronavirus hit, we cut our trip short and spent time with our families in the US for a few months before returning to Mexico. We've been thinking of and praying for everyone in the world affected by the difficulties of this year.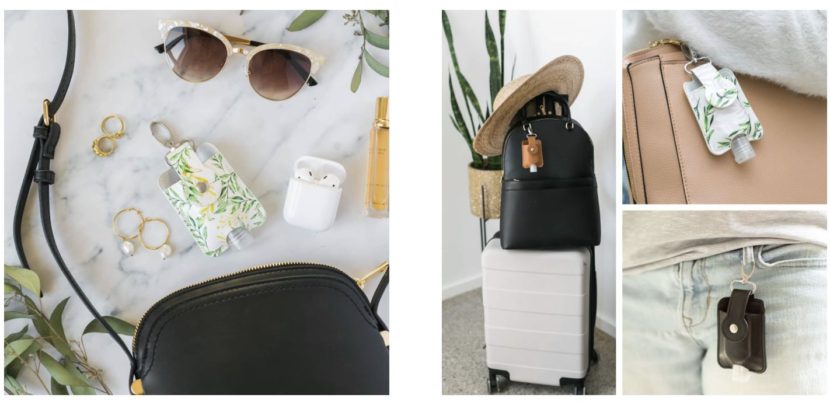 OUR NEW PROJECT
In honor of 2020 :) We have been working on a little project – we designed these portable hand sanitizer holders that clip on to purses & keychains.
We just listed them on Amazon and we'd LOVE if you want to help us get the word out in the meantime! If you are willing, we'd appreciate your help so much if you could share either:
the link to our product: VenturedLiving.com/Sani
our Instagram or Facebook: @VenturedLiving
We won't be posting much about the hand sani holders here, but if you want to receive more updates, you can subscribe to the Ventured Living email list. We really appreciate everyone's encouragement, thank you!!
Well, that's the end of our novel :) We'd love to hear about you! Feel free to reach out anytime. Thank you so much again for your kindness in wanting to follow our journey the past few years. We are so grateful for you!
The post 2020 Life Update appeared first on Hudson and Emily.