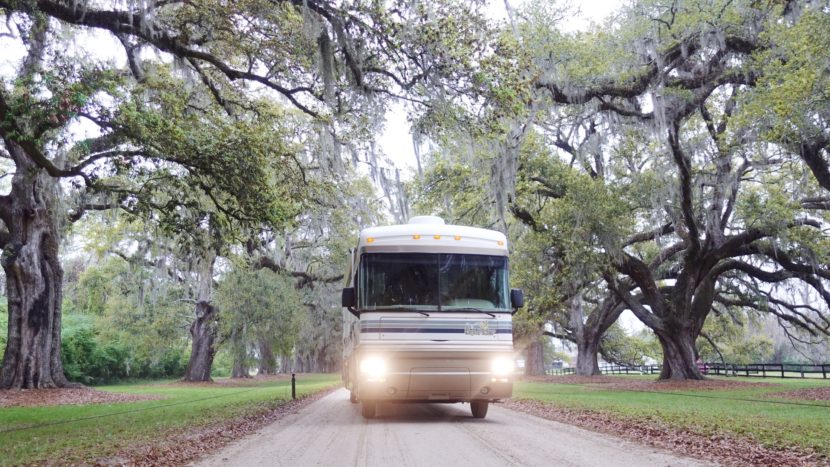 South Carolina is a special state to us because Hud's mom grew up there, my parents lived there as newlyweds, and some of Hud's extended fam still lives there. We've been to South Carolina a number of times in the past year, but when we went through it with the RV a few weeks ago we officially "counted" it for our RV roadtrip!
Here is a recap of what we experienced and our favorite things to do in South Carolina!
Caesars Head State Park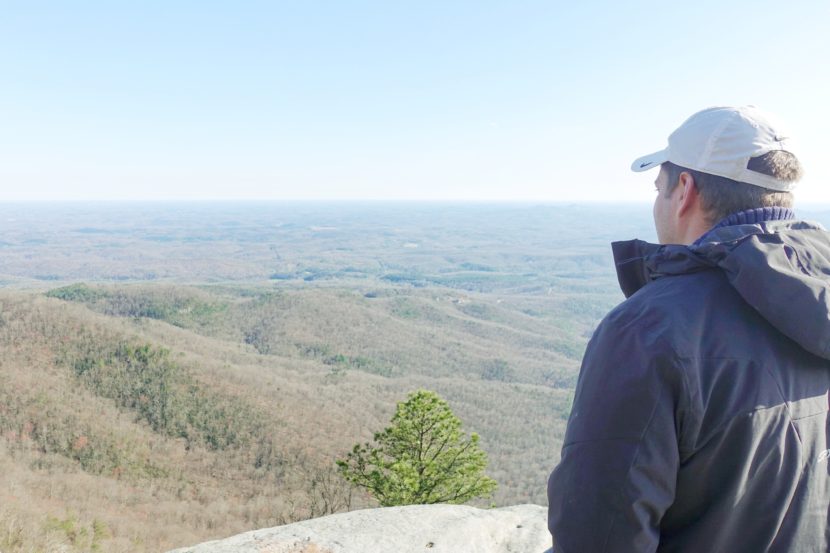 I had never heard of this state park before but OH WOW was it ever beautiful (and this was in winter when the leaves on the trees were still dead)! This view though!!
Greenville & Columbia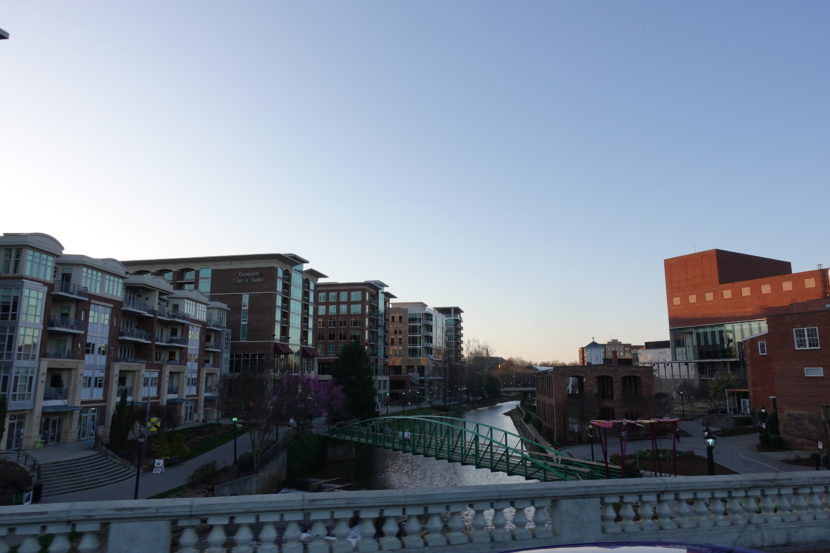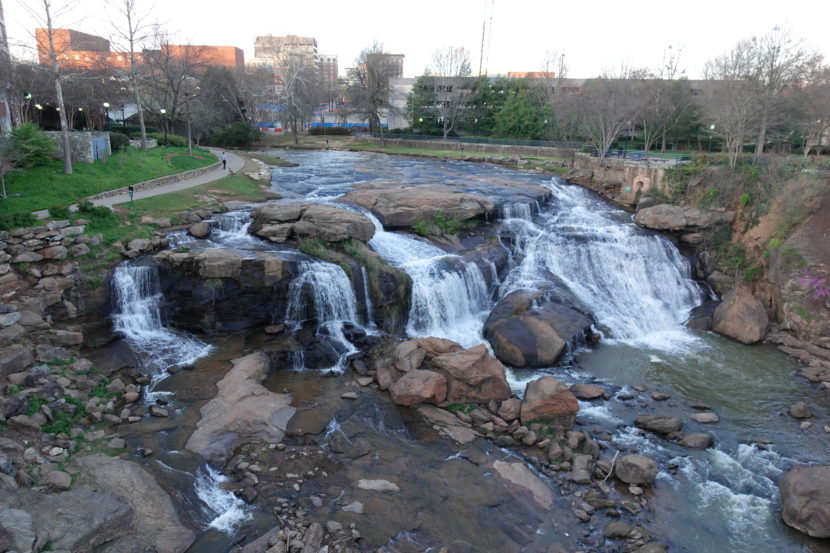 We just drove through Greenville on the way to Columbia, but it was one of the cities I was most surprisingly impressed with! It seemed like a beautiful and fun place to live, and a great getaway destination. I hope we can go back there sometime!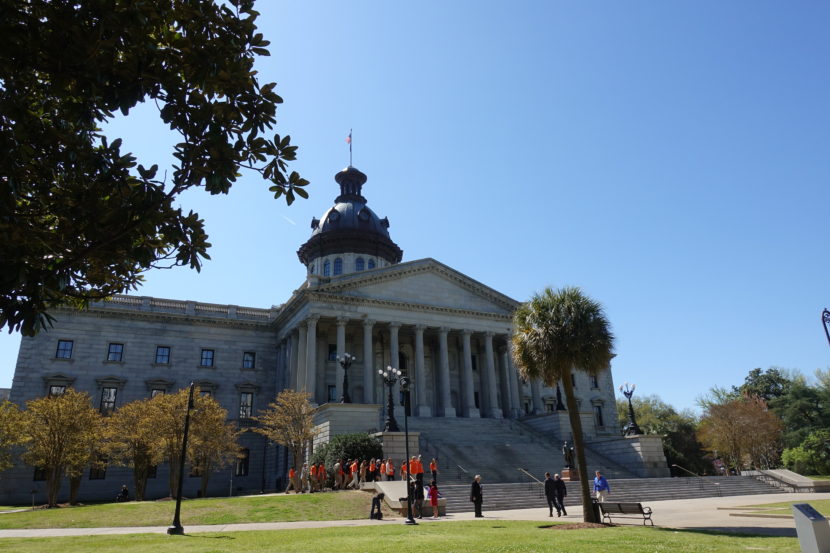 Hud's grandpa lives in Columbia, so it was really special to spend a few days with him. AND Hud's mom was there too (she later joined us in Charleston!), so it was extra special.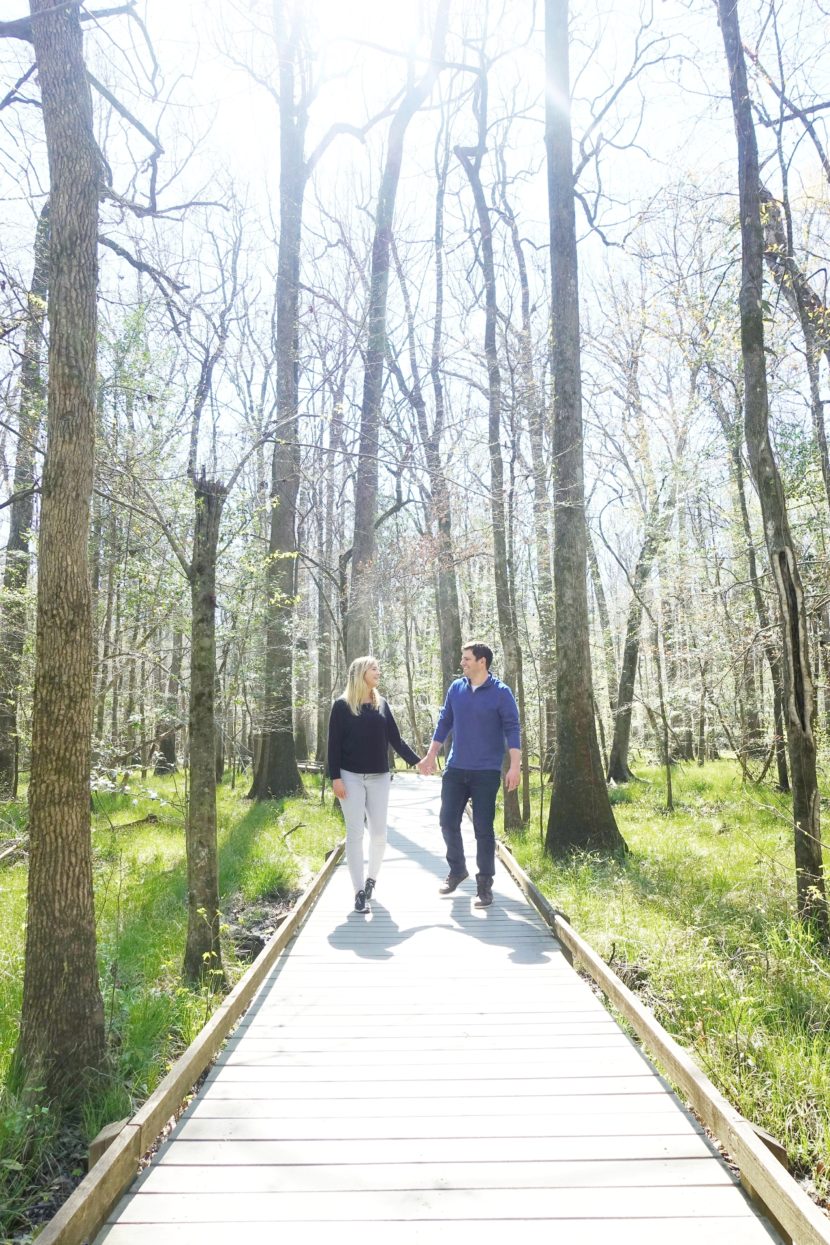 We really enjoyed the time together, saw the South Carolina capitol building again, got to go to the BEST barbecue cookoff (only $5 for samples from 29 different vendors!), and visited the beautiful Congaree National Park.
Myrtle Beach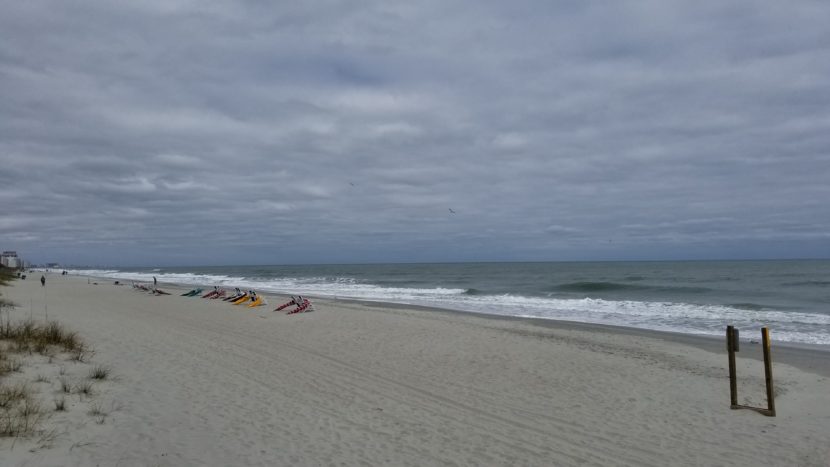 It was unfortunately a little too cold to swim at Myrtle Beach (read as: it was in the 40s), BUT it seemed like a really fun town and a place we really hope we can visit again someday!
Charleston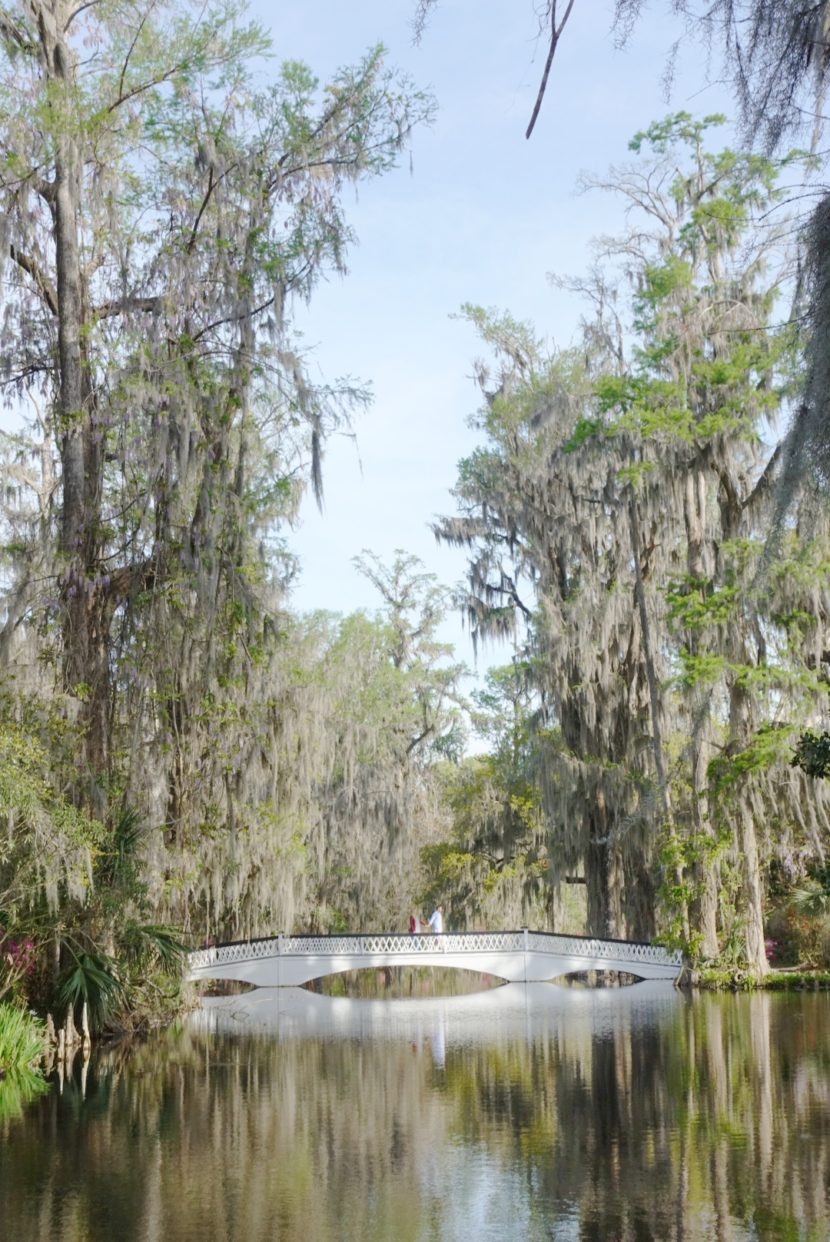 If I could sum up Charleston in one word, it'd be charming. It is such a romantic and beautiful and historic city and it was so much fun to explore. We really enjoyed relaxing and enjoying the area!
Some of our favorite experiences there were: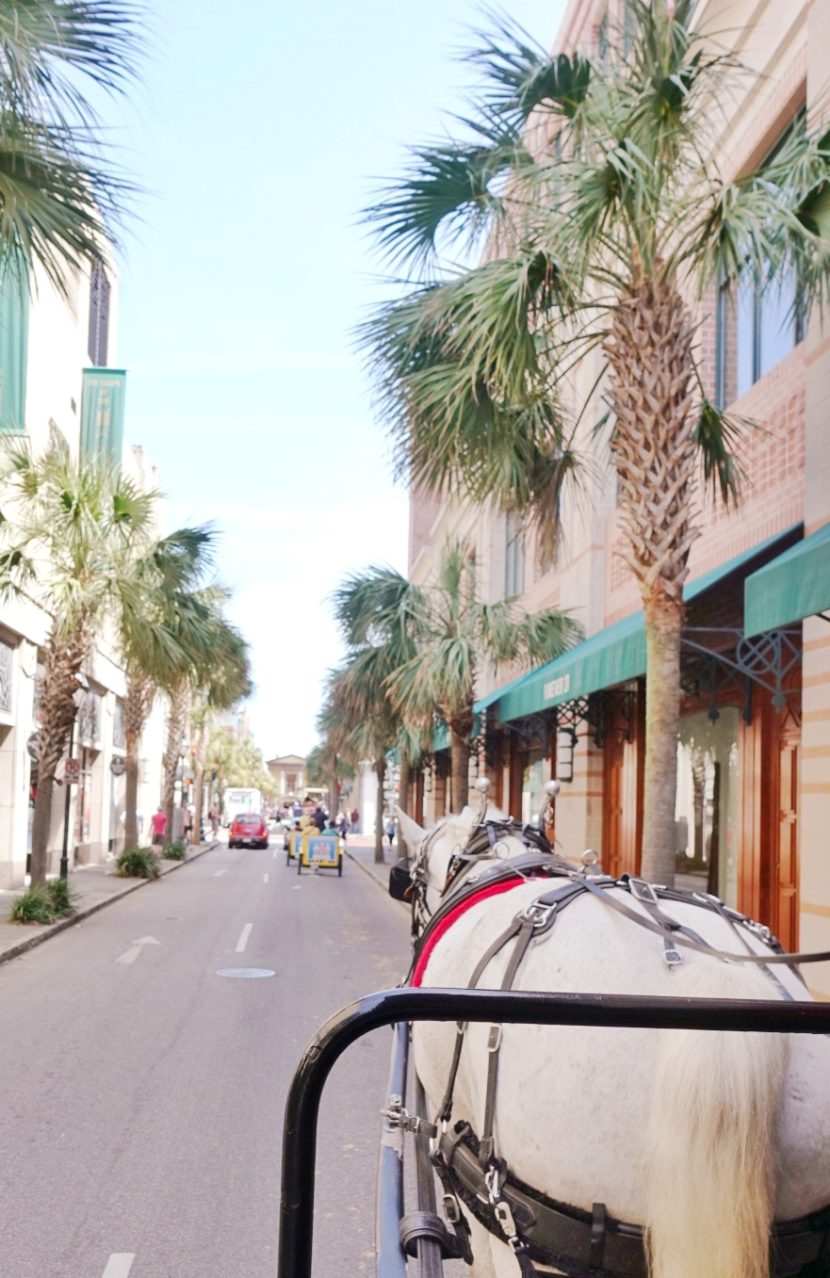 1. A horse-drawn carriage tour! This is SO Charleston and the most fun type of Tour you can go on!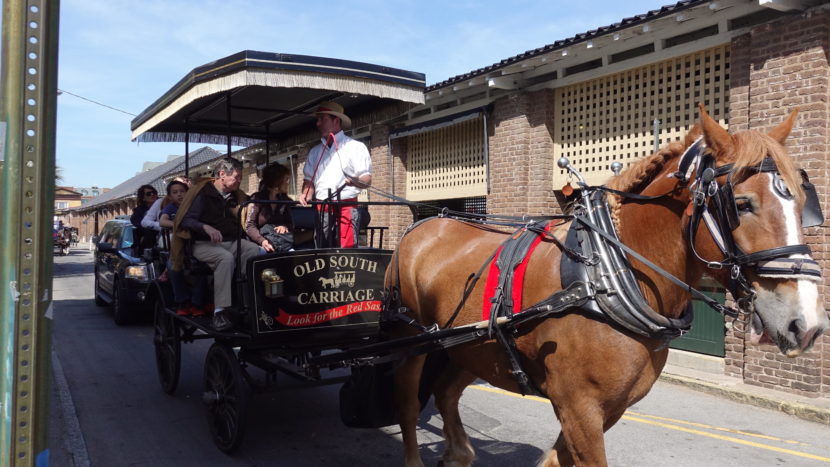 As a newlywed, my mom was a tour guide for Old South Carriage Company, so it was really special to experience their tours!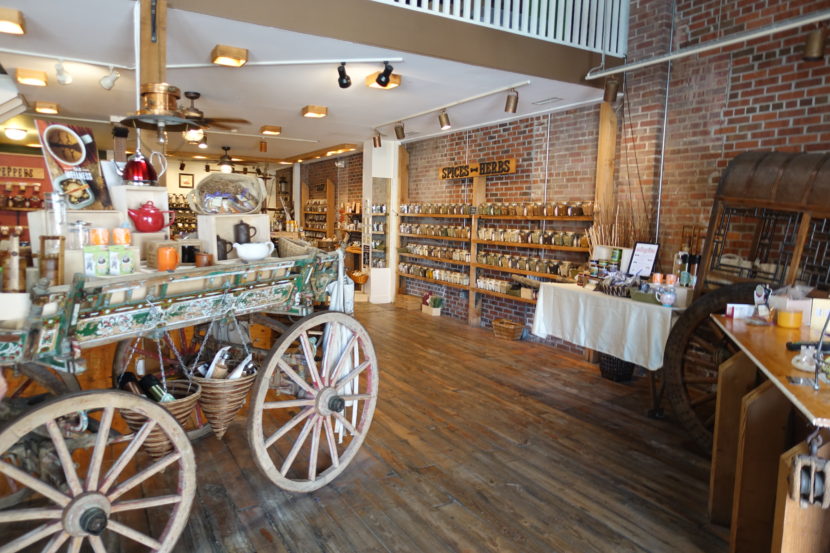 2. A food tour. We love experiencing food tours because they're really a history tour, but involve eating food while learning history :) The best! We did the Savor the Flavors of Downtown tour with Bulldog Tours, and our tour guide had his degree in history, so we sure learned a lot!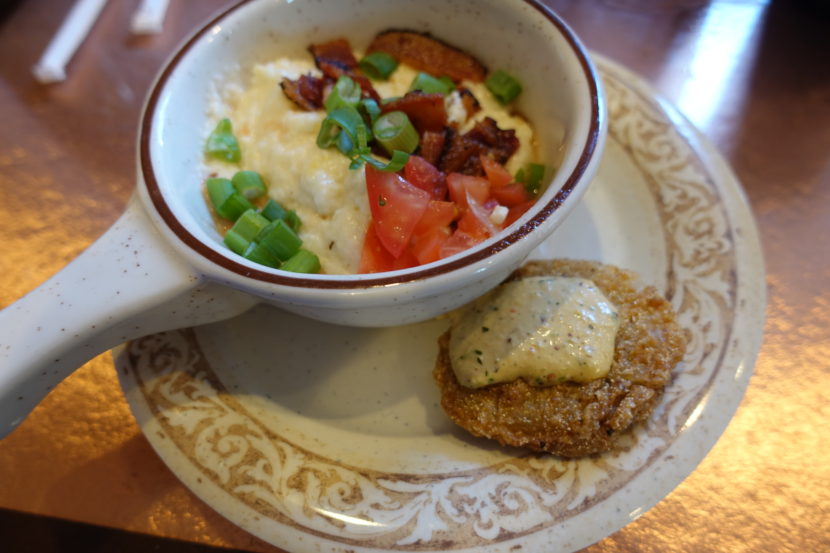 Also, prior to the tour I was not a huge fan of grits, but this changed my perspective on them – they were SO good!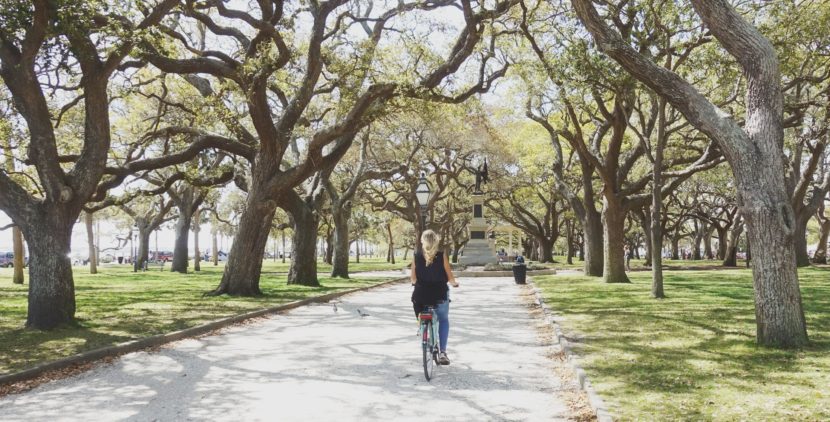 3. Riding bikes! We rode from Market Street to the Battery, and then all around. It was a beautiful day and a great way to tour the city! (Or on a super cold or hot day, a Charleston bus tour might be more fun instead).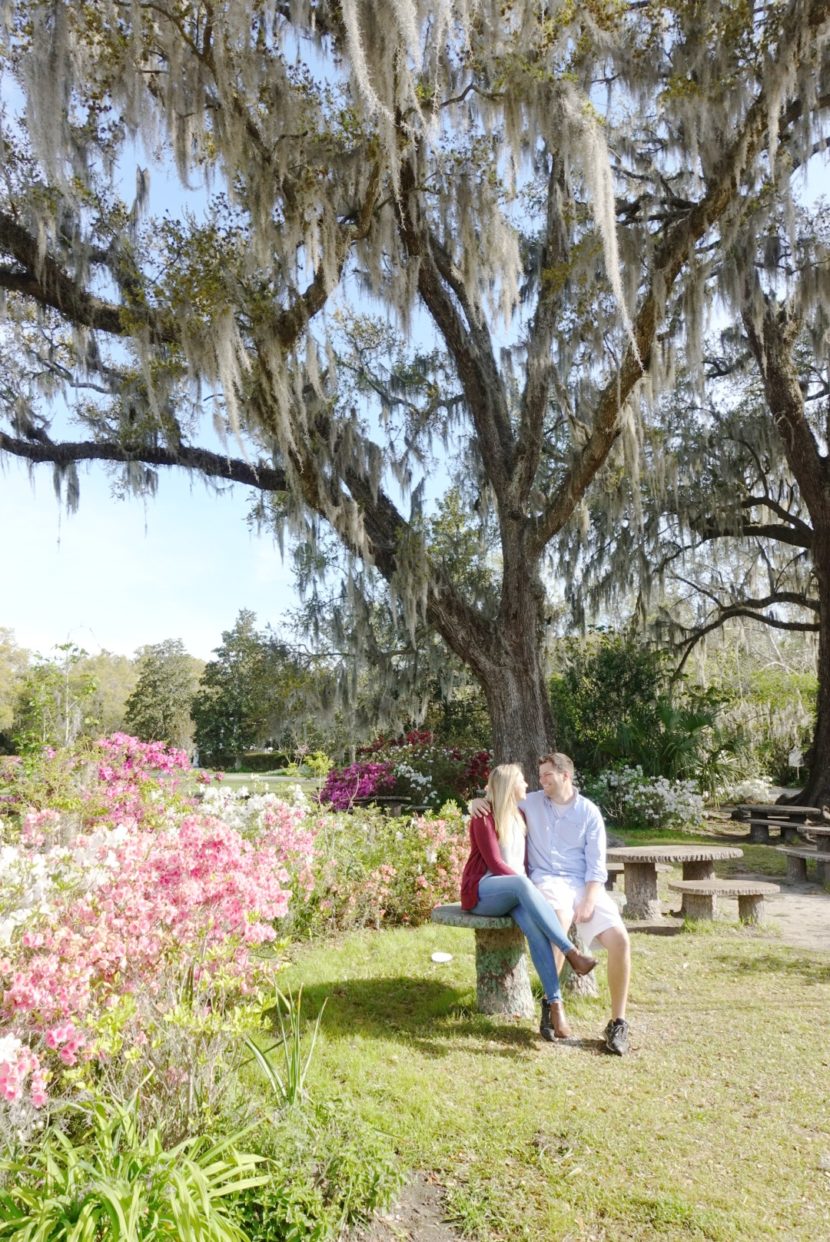 4. Plantations. We first visited Magnolia Plantation – and their gardens were BEAUTIFUL! We should have planned for at least a half day there, because they were so gorgeous.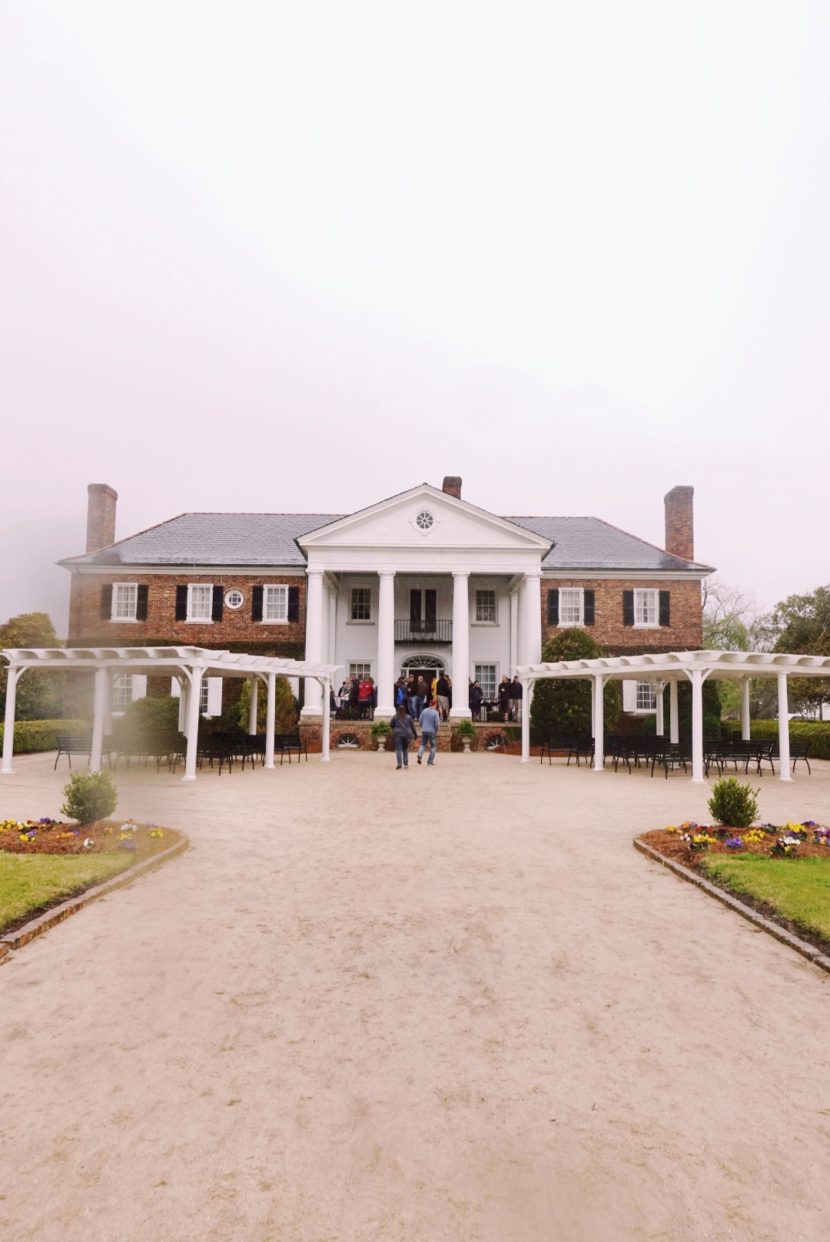 We also went to Boone Hall and really enjoyed the house tour – the tour guide was hilarious and very informative. PLUS part of The Notebook was filmed there so needless to say…we reenacted the kissing scene!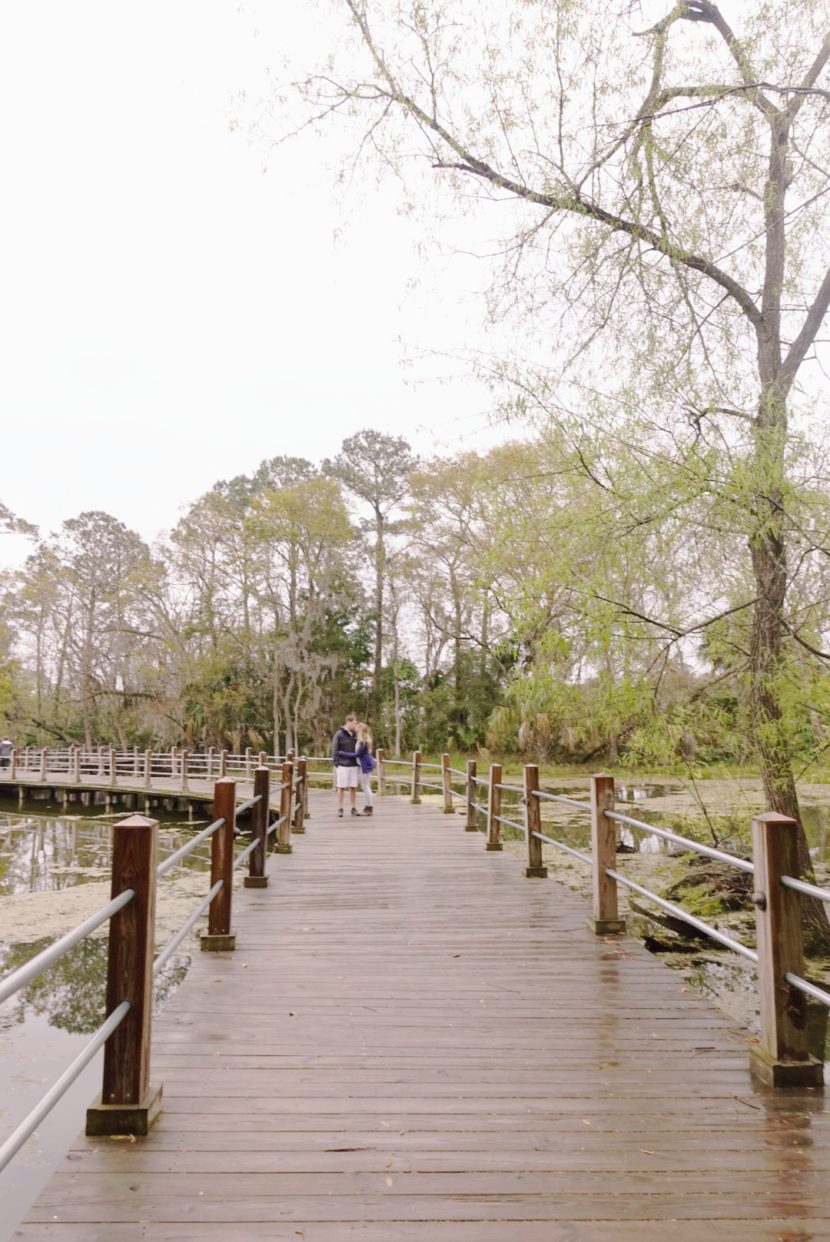 5. Restaurants! There are so many great places to eat in Charleston, but our favorite was Fleet Landing Restaurant for dinner and Jeni's Splendid Ice Cream for dessert.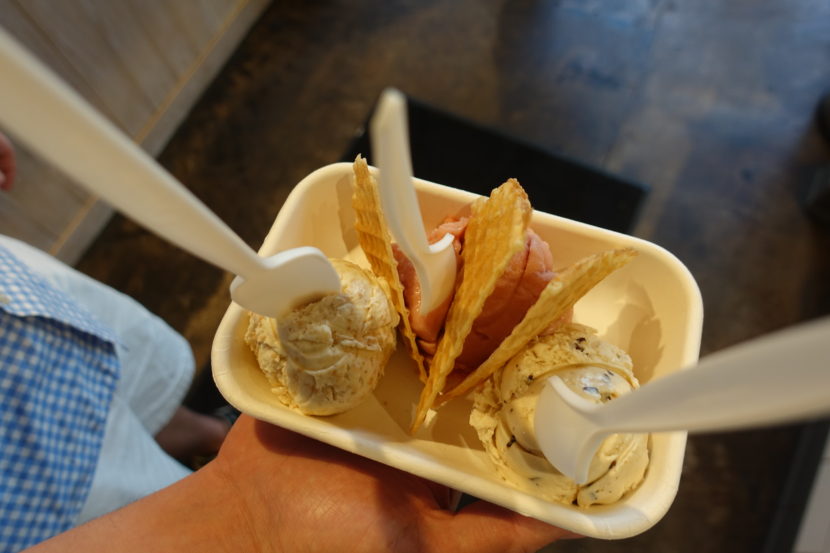 Both are expensive, but Fleet Landing is the only waterfront restaurant in Charleston and Jeni's is just too good to pass up (tip: order the "sampler" and share it – it's cheaper than ordering individual scoops).
The Lowcountry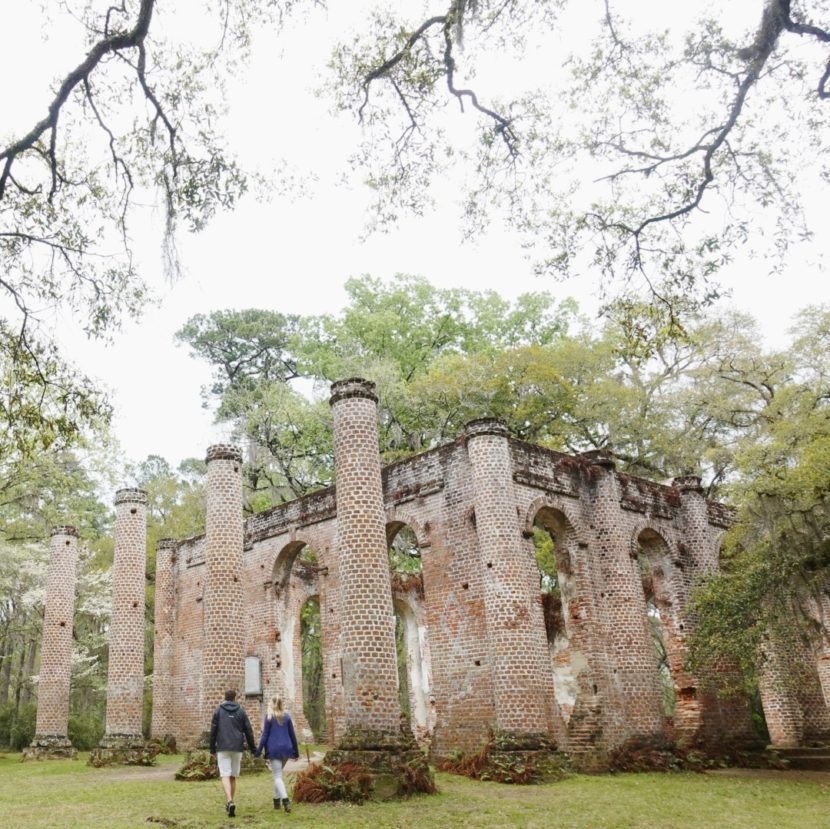 We didn't know what The Lowcountry meant until we drove through it, but it's the southeast part of South Carolina along the coast, and I think named that because it's "low" to sea level. Anyways, it's absolutely beautiful. We loved the Yemassee Church Ruins and seeing the amazing architecture in Beaufort, Bluffton, and Hilton Head. It was a great way to end our time in South Carolina!
South Carolina is absolutely beautiful and definitely one of the most charming states we've visited!
The post South Carolina appeared first on Hudson and Emily.