Harry Winston is one of the most sought-after jewellers in the world. He creates incredible diamond engagement rings which available in classic and modern designs. From simple gorgeous solitaires to elegant halo or 3-stone rings, Harry Winston Engagement Rings are the finest in the world. His bridal collection has many various rings for everyone exquisite taste.
Source: Harry Winston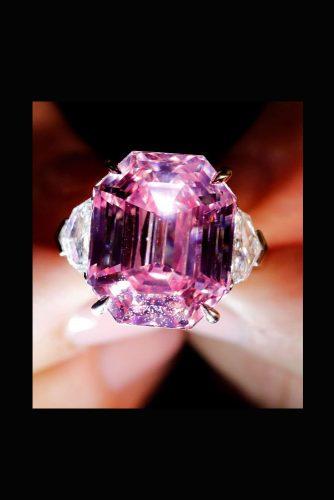 Click NEXT PAGE below to browse the gallery!
The post 30 Incredible Harry Winston Engagement Rings appeared first on Wedding Forward.