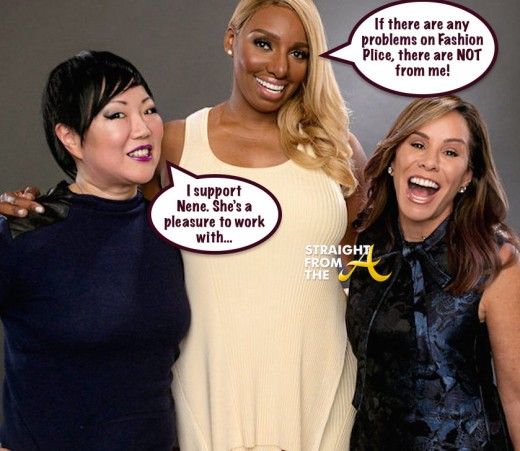 Nene Leakes of The Real Housewives of Atlanta is adamantly denying reports of being the Fashion Police' diva.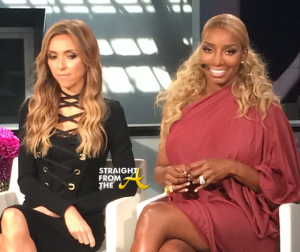 As I stated in previous post, it's not Nene that's causing tension on the set.
In fact, I HEARD it's actually Giuliana Rancic who feels 'somekindaway' about both Leakes and Margaret Cho sitting on the set (click HERE if you missed that).
Despite the truth being written in black & white, there are apparently a few other blawgs that interpret things differently, so Nene has hit the tweets to set the record straight herself and now her FP co-host, Margaret Cho has even publicly showed her support.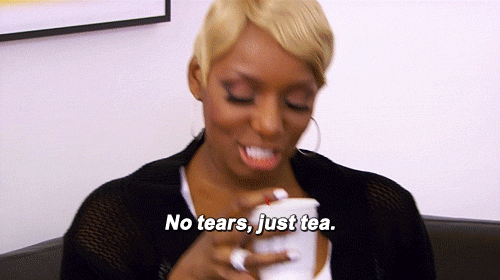 Details below… (more…)
Related Posts
#RHOA Nene Leakes Explains Why She Labeled 'The View' Hosts 'Mean Girls'… [VIDEO]
In The Tweets: #RHOA Nene Leakes Confirms Rumors of 'Fashion Police' Drama…
THEY Say: Giuliana Rancic Doesn't Respect #RHOA Nene Leakes' Fashion Expertise… #FashionPolice
#RHOA Nene Leakes Walks Runway for Naomi Campbell's 'Fashion For Relief'… [PHOTOS + VIDEO]
Misleading Tweets: Nene Leakes Wants You To Know She 'QUIT' #RHOA…
Bow Wow Explains Origin of Dabbin' + Migos Blast Him For Being Wrong…
In Case You Missed It: #RHOA Nene Leakes on The Meredith Vieira Show… [VIDEO]
Never Not Working! #RHOA Nene Leakes Lands 2016 Fashion Police + Golden Globes After Party…
Nene Leakes Confirms 'Fashion Police' Hosting Gig… [PHOTOS]
Bravo Execs Reportedly Offer #RHOA Nene Leakes Ultimatum: Return Full-Time OR ELSE!…
Straight From The A [SFTA] - Atlanta Entertainment Industry Gossip & News