'Someone' sent me an anonymous email last night with a video attachment regarding K. Whasserface and MempHitz' legal issues.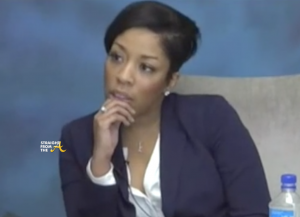 EXCLUSIVE NEVER SEEN VIDEO— K MICHELLE OPENLY ADMITS MEMPHITZ NEVER PHYSICALLY BEAT HER. CAUGHT IN LIES REPEATEDLY ON CAMERA.

SAYS HER LOVE N Hip Hop SCENE WAS SCRIPTED AND NEVER ACTUALLY HAPPENED!!! LABEL REP CONFIRMS MEMPHITZ NEVER STOLE MONEY FROM HER EITHER!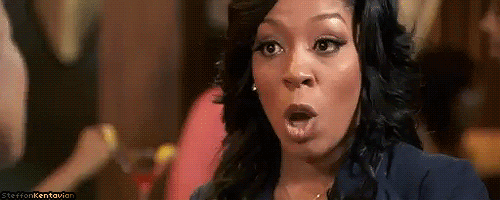 [Disclaimer: Fan Mail posts are submitted by readers and are protected by federal statute 47 U.S.C. 230. StraightFromTheA.com can not confirm 100% accuracy of any story posted.]
Details below… (more…)
Related Posts
Wanna See MempHitz Naked?? Check Out His Calendar Shoot… [PHOTOS]
Memphitz Files Defamation Lawsuit Against 'Whassername' & Love & Hip Hop Atlanta…
In Case You Missed It: Toya Wright & Reginae Carter Dish Dirt w/Wendy Williams… [VIDEO]
What's Beef? Whasserface (aka K. Michelle) vs. Toya Wright: The 'Battle' + The Resolution…
WATCH THIS: @MempHitz Speaks Out About His Relationship Issues, Lawsuits & More… [VIDEO]
QUICK QUOTES: Is Toya Wright Blaming 'Whasserface' For Her Marital Woes?
The Shade!! MempHitz Cut From Reginae Carter's 'Super Sweet Sixteen' (ft. Lil Wayne) [WATCH FULL VIDEO]
Mugshot Mania – Mickey 'MempHitz' Wright Surrenders to Police…
RECAP: Love & Hip Hop Atlanta S4, Ep15 'Doing Me' + Aftershow ft. Yung Joc, Scrappy & Lil Fizz… [VIDEO]
Club Shots: #LHHATL Stevie J. Joseline, Scrappy, Bambi, Premadonna & More Party at Privè… [PHOTOS]
Straight From The A [SFTA] - Atlanta Entertainment Industry Gossip & News