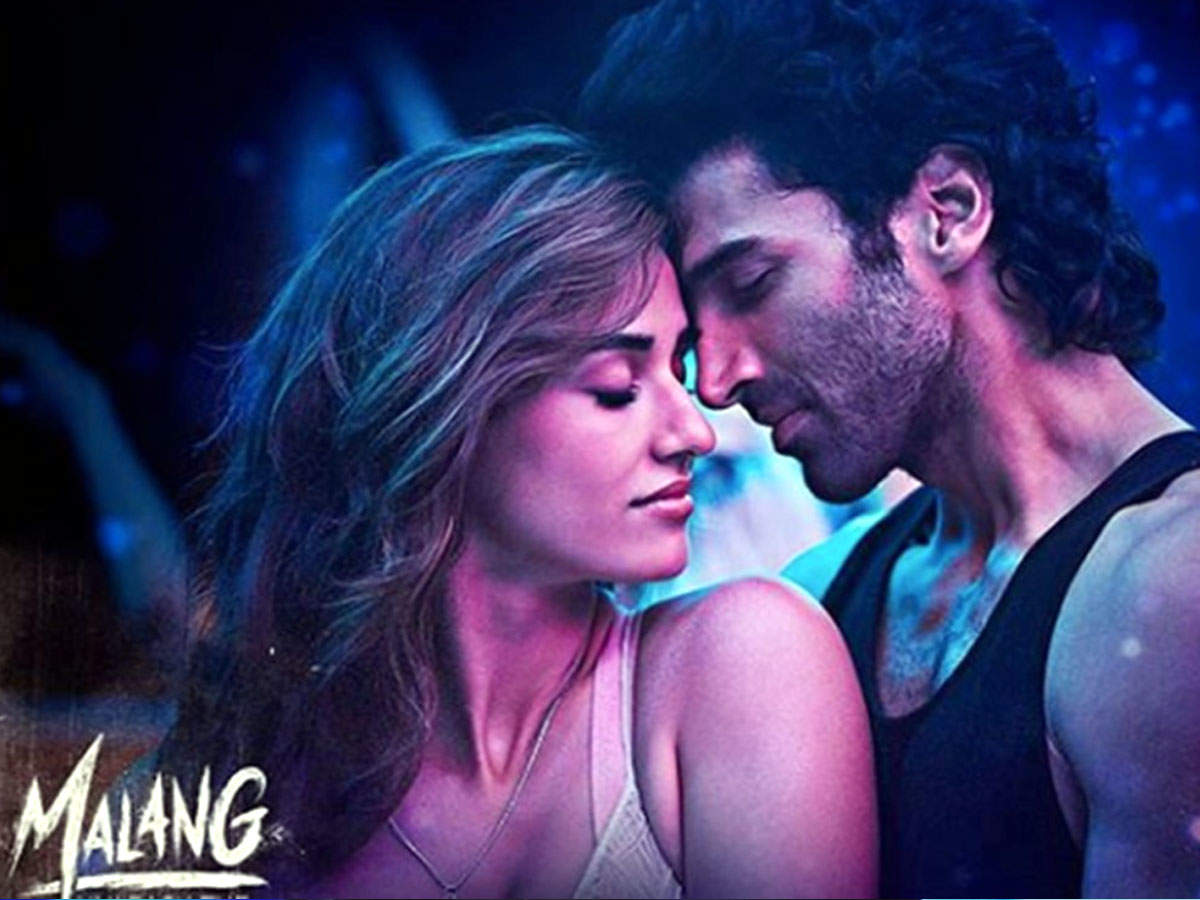 Note: This is not a review, it's a rant.
Was watching Malang last night but had to stop because its logic was offending my sensibilities too much.
Disha Patani says "I am afraid of heights." then jumps 40 feet from a cliff into water. If you can jump like that then you are NOT fucking afraid of heights!
"Ek dar do baar nahin lagta." She says.
Teri maa ki aankah, sala e
k dar hazaar baar bhi lagta hai.
Kahan se laate hain ye aise faadu logics?
When I got to the scene where Aditya Roy Kapoor is beating up 25 guys who all have guns, in a narrow corridor, and no bullets are hitting him direct or on richochet, I turned it off. That got too much for me.
I had only started watching it for Anil Kapoor's Character anyway. His character is good, and he does it like a pro.
There were other annoying scenes in that like Anil Kapoor pass
Aditya
as he's trying to blend in a procession of similarly dressed guys. AK senses that it's him but doesn't stop him. Cops grab a man on MUCH less suspicion than that.
AK gets on a scene when Aditya has just killed a man. He sees Aditya inside and knows he's the killer. But instead of pulling out his gun and shooting him AK tries to climb in the window to chase him. That would be fine, except AK's character is a well-known encounter specialist.
The characters and events of Aditya and Disha meeting and falling in love are so cliche that even I hated it and I usually love a well-directed cliche.
And btw, isn't this a law now that when they alcohol use or smoking on the screen they have to show a warning "Injurious to health"? In Malang they are showing drug use but no such warning.
I do hate movies and TV shows that glamorise substance abuse unless they are portraying it in order to warn against it. Not in Malang. According the Malang culture taking drugs is cool.
The songs, including the title song, oh my God, who wrote this crap?
And speaking of characters and events, who was the guy who slept with his maid?, he pulls a gun on Anil Kapoor, another cop, in lockup, to stop him from beating up a perp, and pulls the trigger. Bas kya?
Have you ever seen a movie where a killer calls the police and the police chase him while he keeps killing cops? Yes, I have too, only about a 1000 times!
It doesn't help that Aditya Roy Kapoor cannot act. Even in my faovurite film Yeh Jawani Hai Deewani, he was the weakest link in the chain - "Kaise nahin dekhta, bunny, tera show hai!" Give me a break!
But the thing that mystifies me is how did they get Disha to look ugly? Disha Patani is a hot girl, she looked absolutely adorable in M. S. Dhoni, but in this one...yuck! Maybe my impression is coloured because she leads the main character into drug use.