Walditech.com – Many people who wear the earphones with the aim of enjoying the music that they like. We will often see people who wear earphones while they travel on public transport, while exercising, relaxing, or even at work. Health experts indicate if using earphones will provide space for a person to enjoy something personally, helping them overcome boredom while waiting, or even refocus while performing the task. Not only that, the earphones will also help those engaged in receiving a phone call. Unfortunately, the use of earphones turned out to give a negative impact to the health of the body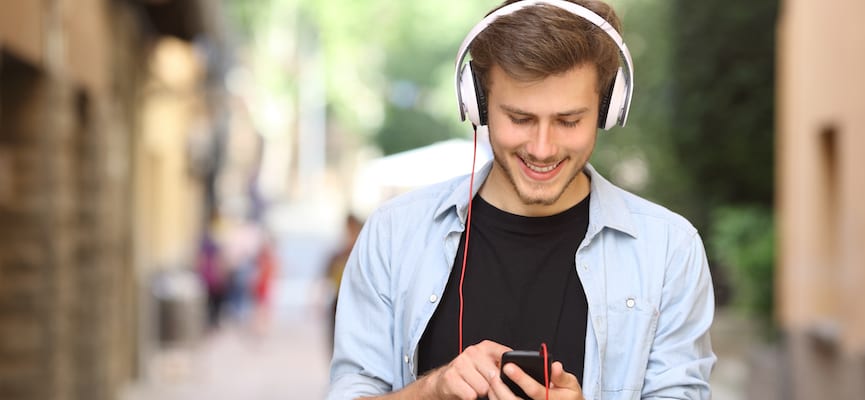 Did you know, a lot of people who wear earphones in a long period of time each day. What's worse is, they also listen to music with the volume very strong that in the end they gradually lost his hearing function. The data reported by the World Health Organization says even if there are at least 1.1 million people worldwide aged 12 to 35 years who are at risk of hearing loss due to too frequent and too long to wear earphones. Without us knowing, too old to wear earphones could lead to damage to the inner ear drum.
own health experts advise us to be wise to use the earphone every day. Our maximum is only recommended to wear it for 90 to 120 minutes, and even then on condition that we have to let go a couple of times so that the ear we had a break. If we need earphones on business for a long time, we can give it at least once in ten minutes. Not only that, use the volume low and moderate and it helps us to wear the type earphone that is not too incoming embedded into the ear.
Posting How Long Can We Maximum Wearing Earphones In A Day? ditampilkan lebih awal di www.walditech.com.