"I think you can go crazy if you try to find reasons for everything."
~ Dunk by David Lubar
Because a lot of things in life just happen. And whether or not you believe there are greater plans at work, we're just not capable of seeing and understanding it all.
I first read the book Dunk back in college. It was part of the huge bag of audiobooks my twin and I borrowed every couple weeks from the library and stashed in our dorm room for when we needed to alleviate boredom. Somehow, the story stuck in my memory, and I re-borrowed it a couple weeks ago. Like many other young adult books, it touched on issues of fitting in, figuring out who you are, and growing up. But unlike the majority of these books, its protagonist's dream job was to be a Bozo. He wanted to be the clown who sits in a cage on the boardwalk shouting insults at passersby, trying to rile them up so they'll pay money for the chance to dunk him. In an interview with the author, he talked about seeing this attraction at a boardwalk amusement park and thinking—wow, what a great way for a kid to vent some of his frustrations. After all, it's not every day that you get the chance to just scream at the world without being punished or seriously hurting people.
Sure, there are many good things in life, but there are also so many tragedies—the Malaysia passenger plane shot down and the pipe explosion in Kaohsiung yesterday just to name a few recent ones. The streets there look like a warzone in the aftermath of the explosion with the smoke and the flames, the ruined buildings and the roads that have completely caved in. Hundreds of people have been hospitalized, and last we saw on the news, the body count was still rising. It's painful to even think about. There are so many things that lie outside of our control, and the only thing we can be sure of is that nothing is for sure.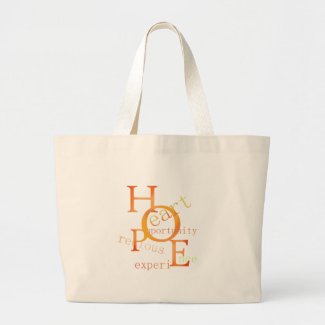 That, and that things change.
Meeting up with old friends also tends to bring such thoughts to mind, especially old friends I've known since before college. Everyone has walked such different paths, and the only thing we all have in common is that our paths have not taken us where we originally planned to be. There's not much point in wondering why or trying to figure out if that's good or bad.