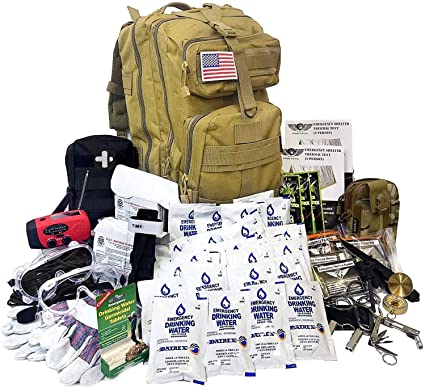 Source: Bugout bags
Bugging out has certainly been the hype since 2020, especially with COVID-19 crisis and all the issues that came with it. More and more people are looking for emergency situation supplies and how to best be prepared. With that comes, "bugout" bags or survival kits. This is actually great news as disasters, whether deadly viruses, fires, or other natural disasters can strike at anytime. It is important that you and your family are prepared for this.
With that said, what should you put in a bugout bag? Focus on the Survival Rule of 3s:
You can only survive for 3 minutes without air
You can only survive 3 days without water
You can only survive 3 weeks without food
You can only survive 3 hours without shelter in harsh conditions
Of course, there are other things to consider such as clothing, first aid, navigation, etc. We have assembled a list of things you will need to address the Survival Rule of 3s. Keep in mind this would be a basic starter kit.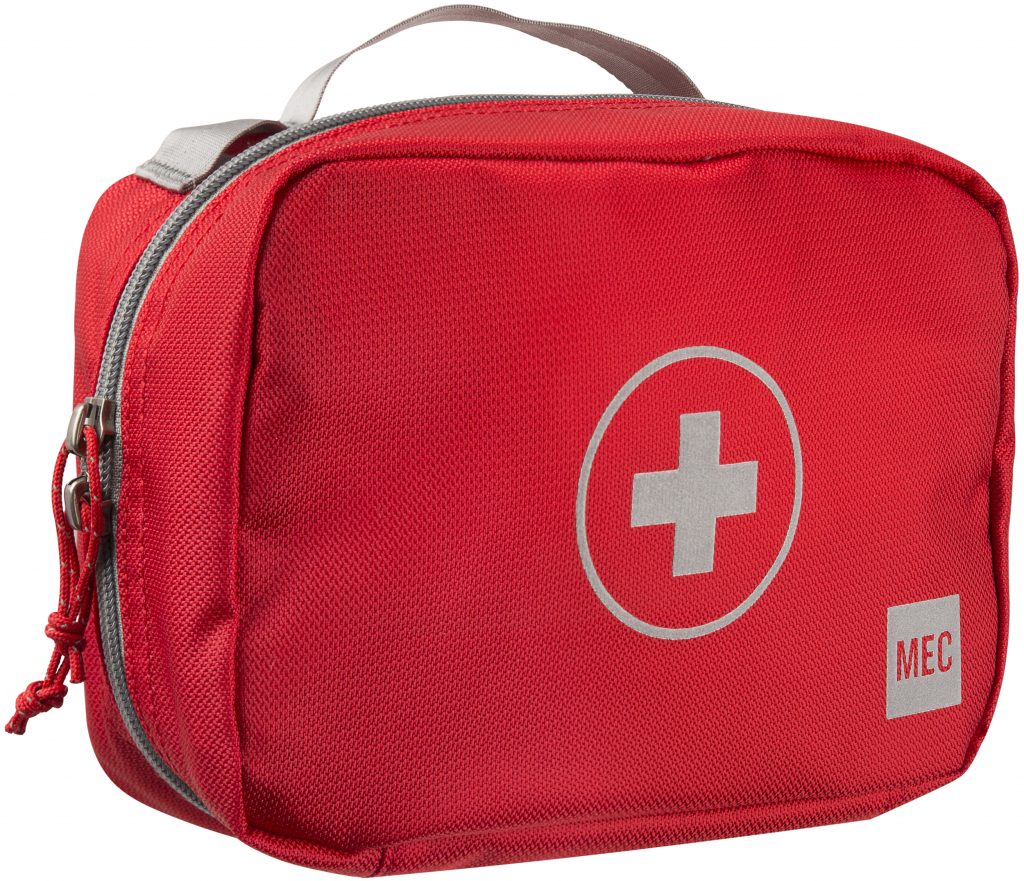 1) First Aid Kit – a basic first aid kit containing: tourniquet, pressure dressing, z-fold gauze, coban roll, trauma shears, Tylenol, Advil, Benadryl, Band-aids, chest seals, tweezers, irrigation syringe, Vaseline, medical tape roll, needle and threat, isopropyl alcohol, rolled gauze, gauze pads, plastic cling wrap, triangular bandage, butterfly bandage, safety pins, aluminium splint, emergency blanket, gloves, abdominal pad, aspirin, and Pepto-Bismol. All in one kit.
2) Hard canteen – something you can store water in
3) Water filter – personally I like the LifeStraw but pick whatever works for you.
4) Water purification tablets – personally I like the Aquatabs. You do not want to cheap out here.
5) MREs – this will come down to personal taste and diet. I like a lot of the Mountain House stuff. It's also not a bad idea to pack some protein bars.
6) Lighters (2 at least) – your generic Walmart/Amazon brand will do fine.
7) Tinder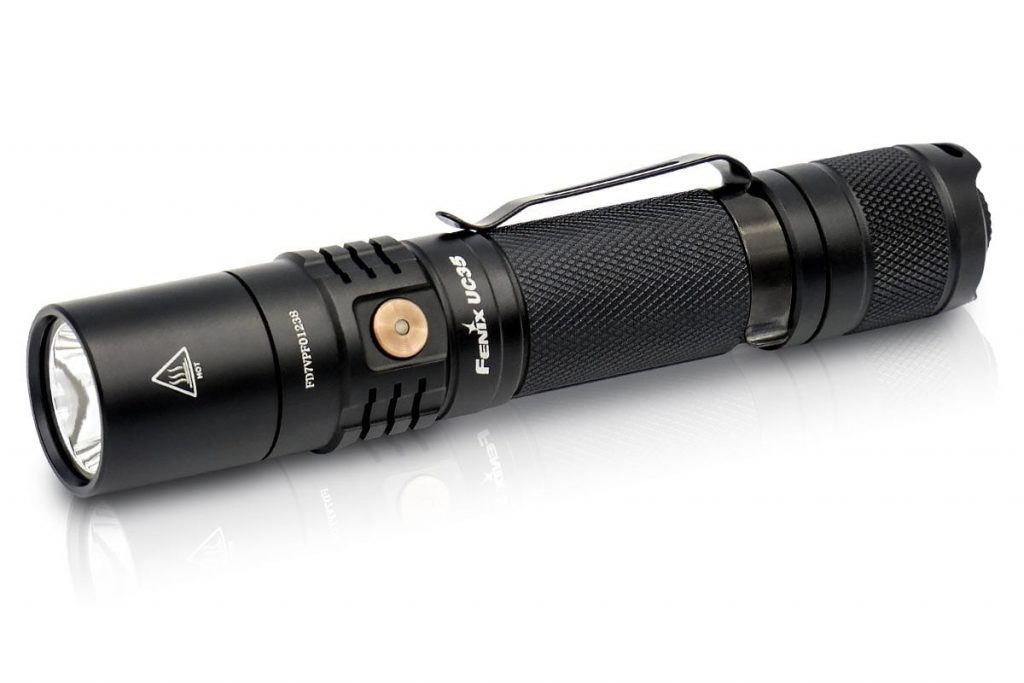 Source: Fenix
8) Flashlight – make sure to put some batteries in there too and preferably something that runs of 18650 rechargeable batteries. My kit has a Fenix UC35 flashlight in it, great size, 1000 lumens, 18650 battery.
9) Pocket knife – doesn't have to be the most expensive knife but something decent enough to get you through several different cuts. I pack a Ontario Rat II folder in mine.
10) Multi-tool – something that will have pliers, multi-screw set, can opener, etc. You don't have to go for an expensive one, even a generic one from a ca have a Roxon Multi-tool in mine, cheap on Amazon.
11) Tarp – size will vary on what space you have but you'd be amazed at how small these will fold down to.
12) Waterproof paper and pen and pencil
13) Cash – in an emergency situation, your debit cards and credit cards probably won't work
14) Bar of Soap – less space than a bottle and way lighter.
15) Li-Ion power bank – a 5000mAh one will go a long way.
16) Storage bags – A few Ziploc bags are the way to go.
17) Trash bags – get the contractor grade ones, more durable.
18) Masks – N95 disposables ones are the way to go.
There you have it. You can also think about packing a few clothing items, but that comes down to how much space you have and how much you want to pack.
The post What goes in a bugout bag? appeared first on Casual Operator.