Our attorneys will help you collect evidence, guide you through the entire claim process and ensure your rights are protected.
If a commercial Truck is not properly loaded or secured, the cargo can shift during transit, causing the driver to lose control. When this type of truck Accident occurs, the result can be serious bodily injury or even death.
If you or a loved one were injured in an accident caused by improperly secured truck cargo, you likely have questions about pursuing your compensation claim. Below are some answers to frequently asked questions about accidents caused by falling or spilled truck cargo.
---
Who is Liable For the Accident?
Different potential parties can be liable for the accident, including:
Employer of the truck driver: If the truck company allowed an incompetent or drunk driver to load the cargo and an accident occurs, the employer will be held responsible for the resulting damages and injuries.
The truck driver could be fully responsible, especially if driving under the influence and hitting other vehicles. The driver can also be blamed if they did not follow Federal Motor Carrier Safety Administration (FMCSA) cargo loading rules.
The loading company: The loading contractor may be liable if they did not use appropriate cargo loading methods or tools. They may also be held liable if they allowed an untrained employee to load the cargo.
The government: State or local government can also be held liable if a municipal agency or government department owned the truck.
What Type of Damages Can You Pursue?
New York laws allow you to pursue the following damages:
Compensatory damages such as; mental suffering, medical costs, loss of earnings etc.
Nominal damages such as emotional anguish and pain due to injuries
Punitive damages – These damages are awarded not to compensate you for the damages and injuries you've incurred but to punish the negligent party for their actions.
How Do You Prove Negligence?
To prove liability, you must have strong and persuasive evidence showing that the negligent party had a duty of care but breached it. Witness statements, the police report and pictures of the scene and injuries can help support your argument about the accident. You'll need the help of an experienced attorney. An attorney will help you collect evidence, guide you through the entire claim process and ensure your rights are protected.
How Long Do You Have to File a Claim After the Accident?
The New York statute of limitations CPLR 214(4) gives truck and car injury victims three years to file for compensation. If this time passes without filing your claim, you automatically get disqualified from pursuing your claim.
What Should You Do After the Accident?
Stop your vehicle: Don't drive away from the scene of the accident; it's illegal.
Protect the scene: Make sure you turn on the flasher if they are still working. This will warn other motorists about a stationary car ahead.
Contact the police: Calling law enforcement will ensure the scene is formally documented. Your attorney and the insurance company will use the police report to assess the accident and your eligibility for compensation.
Call an Attorney: An attorney will help you gather critical evidence, protect your rights, calculate compensation amount and demonstrate how the negligent party caused the accident.
Contact the Apicella & Schlesinger Law Firm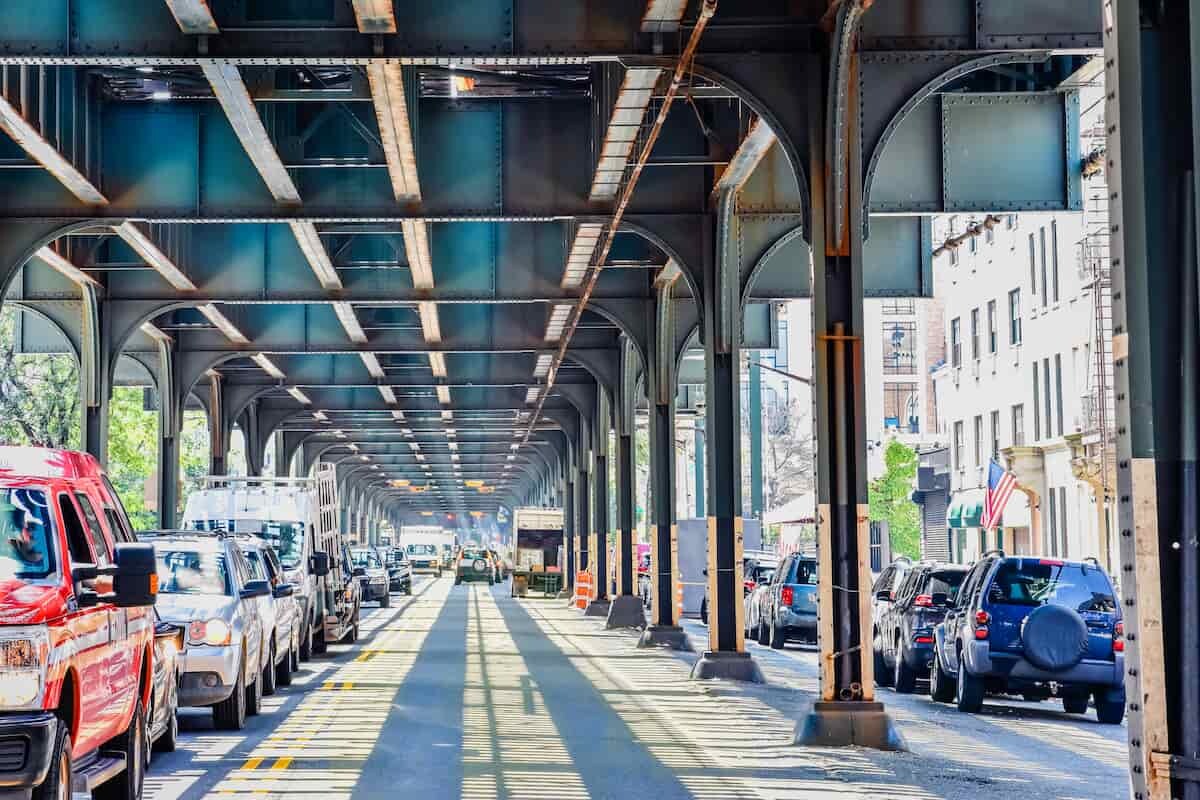 An Accident Lawyer & Personal Injury Attorney Is Standing By
Our staff is fluent in Spanish. You will receive a free, confidential consultation — no attorneys fees will be charged unless we win your case.