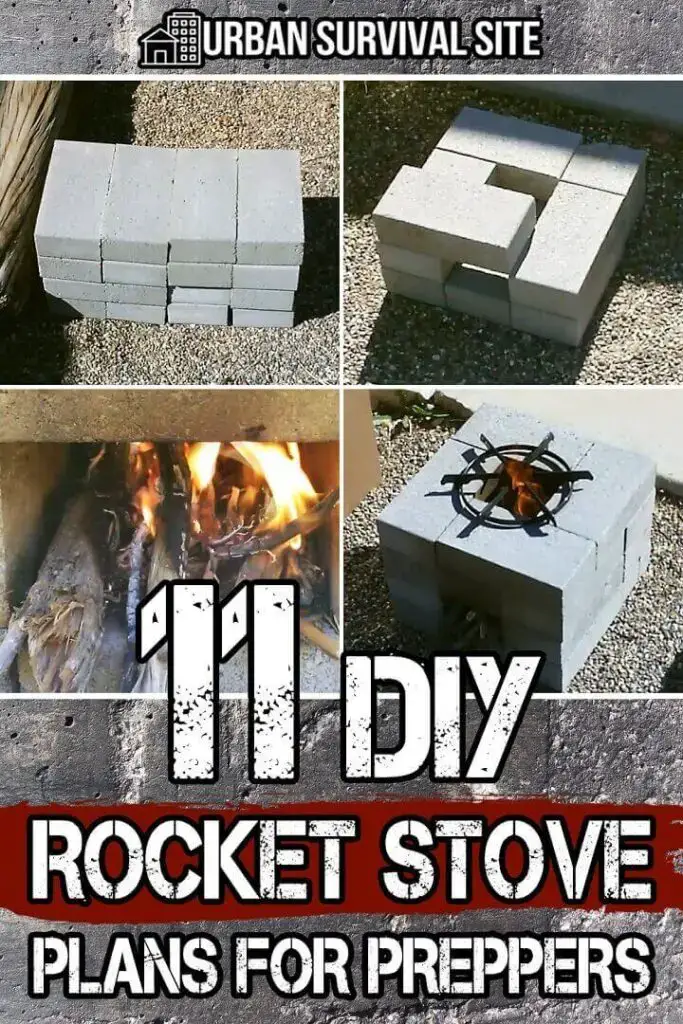 Rocket stoves are outdoor woodstoves designed to be highly fuel-efficient, somewhat portable, very hot, and low on emissions. Dr. Larry Winiarski developed the concept for these stoves for developing countries where finances are tight and fuel is scarce.
Rocket stoves also work well for camping, emergency situations, and homesteading. You can purchase a rocket stove at places such as Stove Tec, but if you are just a little bit handy, you can quickly build one with inexpensive or even free materials.
Here are 11 Diy Rocket Stove plans for you to try.