With only a few weeks left to 2018 (how terrifying is that?), it's the time of year where we begin to reflect. Chances are, you started the year with a whole list of goals. They were all written down with the best of intentions but got forgotten about before the end of January. Relatable?
Here, we'll break down the reasons you haven't achieved your 2018 Fitness Goals, and how you can make sure you ace them in 2019. Whether you're aiming to cross the finish line of your first marathon or do your first pull-up we've got you covered.
5 Reasons You Haven't Achieved Your Fitness Goals
1.

Your goals are impossible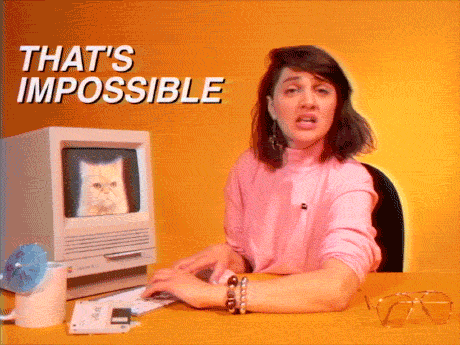 Now, I'm a big believer in the idea that if you put your mind to something and work for it, then you can achieve it. But, not if you've set goals that you're never going to achieve. And by that, I mean you won't even know that you've achieved them. Hear me out. If your goal is to 'get fitter', or 'lose weight"' then I bet you didn't achieve your goal. What constitutes 'getting fitter'? Is it when you can run 5K without stopping or when the idea of CrossFit doesn't terrify you?
You need to have goals that you can achieve. They should be measurable, so you'll know the second you've hit them. This usually means making them more specific. For example, instead of having the goal to get fit, you might say that you want to be able to deadlift your bodyweight. See the difference?
2.

Your goals aren't suited to your lifestyle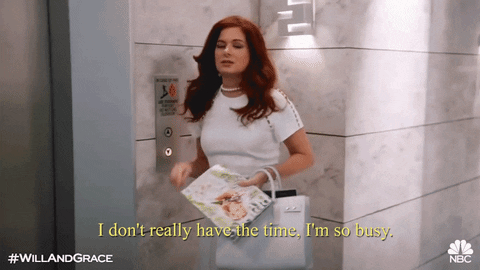 We all get busy, have commitments, and have those times where life just gets in the way of our Fitness plans. If you're using these as excuses the reason why you haven't achieved your goals then that's probably why you haven't achieved them! Your goals and fitness routine needs to suit your lifestyle. If you work a 9-5, have a side hustle, and a social life then maybe it isn't realistic to be in the gym for an hour five days a week. And that's totally okay.Just come up with a routine that you can realistically stick to because consistency = results, and results = motivation. It'll help you smash those fitness goals.
3.

Your goals are unrealistic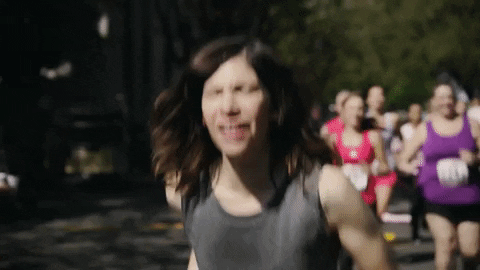 If you're completely new to fitness and your goal is to run a marathon in a month, let me tell you now: it's probably not going to happen. I'm not trying to burst your motivation bubble (promise!), but by giving yourself an unrealistic time frame for your goals, you're setting yourself up to fail and that's not fun.
I'd always suggest that, where possible, you give yourself a bit of buffer time with your goals. If you achieve them early, awesome — go you! But there is no better motivation killer than self-inflicted failure.
4.

You aren't training the right way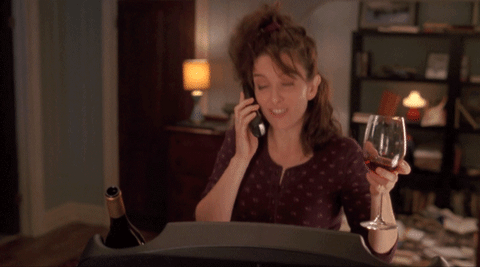 This one usually comes down to not really knowing what you're doing and can be avoided with a bit of education. Say your goal is to gain muscle, and your workouts only consist of hopping on the treadmill, you're not going about achieving the goal the right way. You want to be training smarter, not harder.
To take some of the guesswork out of achieving your goals, I'd recommend getting some advice from a personal trainer. They'll make sure you're goals are realistic, and will ensure that you're going to achieve them safely and effectively.
5.

You don't have a 'why'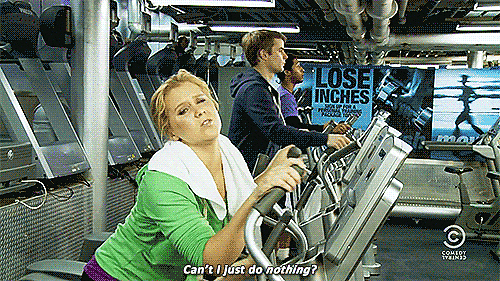 Or, your why isn't powerful enough. After a long day at work it's hard to drag yourself to the gym, so you're going to need all the motivation possible. I mentioned earlier that motivation can come from results, but it can also come from the reason why you have your goal. For example, if you want to lose weight, why is that? Is it so that you can live a healthier life? Reduce your risk of health problems? Feel more confident?
Your 'why' is super specific to you. It's also what you need to remind yourself when you're thinking about giving up on your goals. If you've got a strong enough why, then get those goals are far more likely to be achieved.
Hopefully now you've identified why you didn't achieve your 2018 fitness goals, you can smash them in the new year!
You can follow Katherine at www.kthrnstvnsn.com.
The post 5 Reasons You Didn't Achieve Your Fitness Goals This Year appeared first on A Girl in Progress.