Aside from the beach, I am also fascinated with gardens. It seems like there's always something enchanting about gardens. And when I set eyes on Elisah and Heremaia's wedding photos in Liddington Gardens, I can't help but swoon! There were a lot of positive emotions coming from the couple and that made their day even more special. From all of us here at the Inspired Bride, a big congratulations to you, Elisah and Heremaia! We pray that favor and blessings may follow you all the days of your union!
How He Popped The Question
As the bride shares,
"We meet Years Ago in high school. We were so close in school but unfortunately went our separate ways. About 3 years ago we happen to both be back in Kerikeri and decided to meet up and the rest is history. He asked me on my birthday, at the garden where we are getting married, by the man made pond with candles, it was so sweet."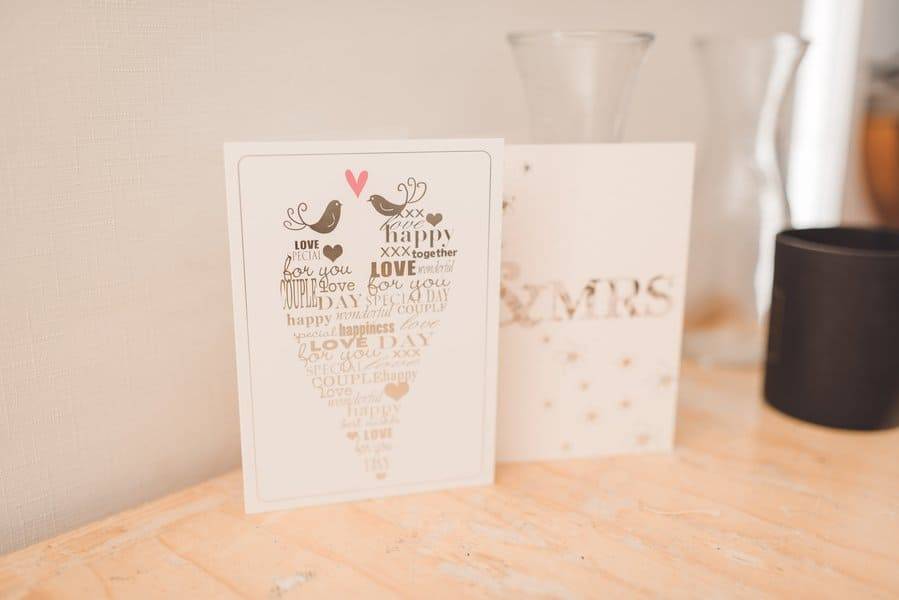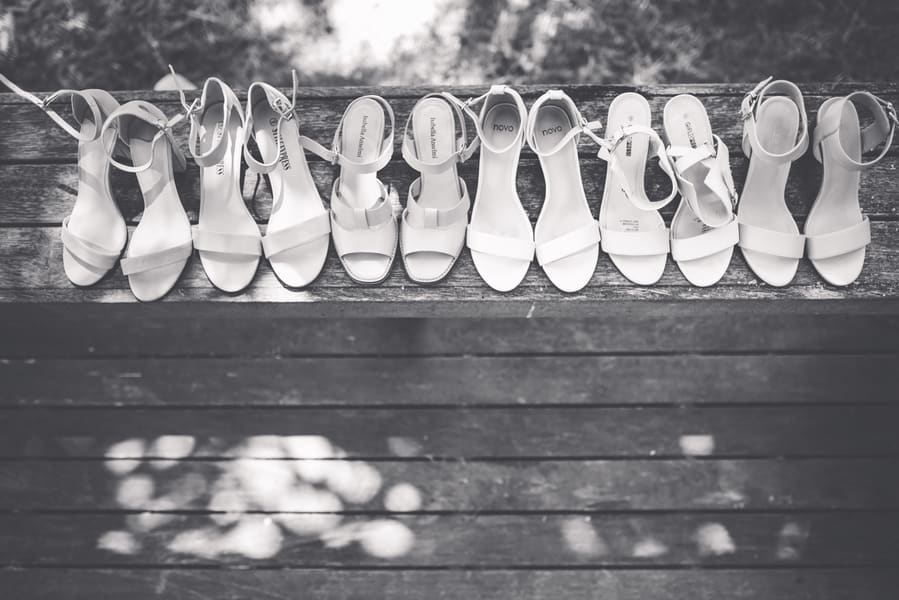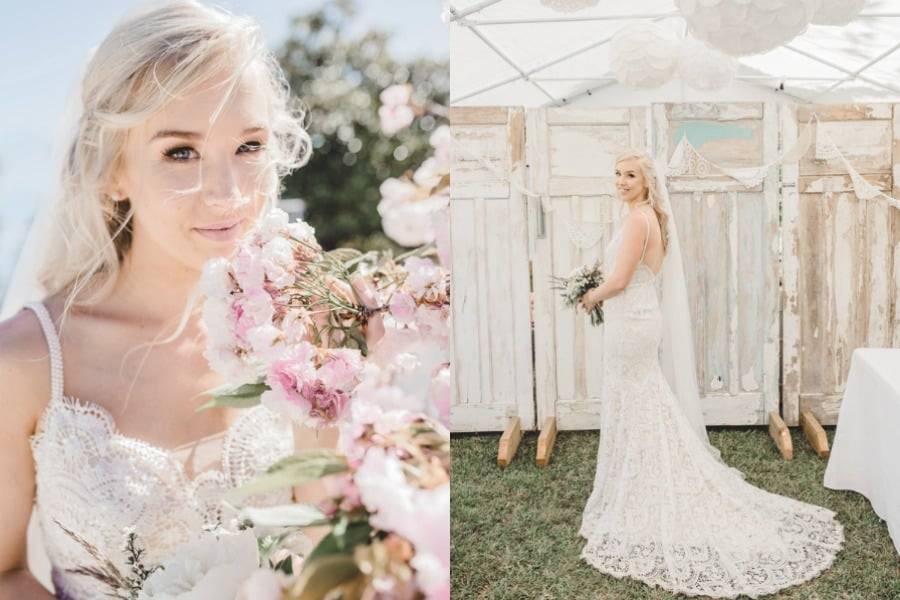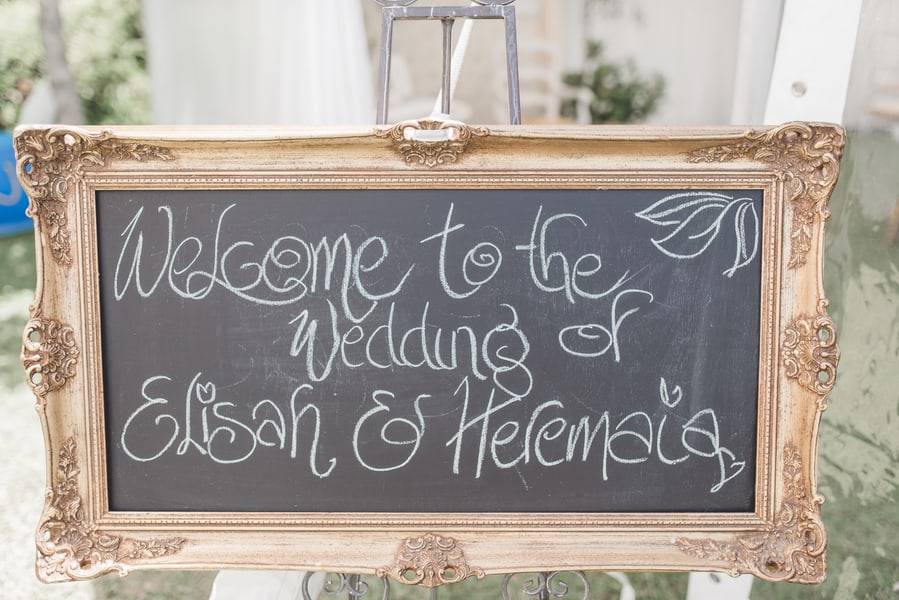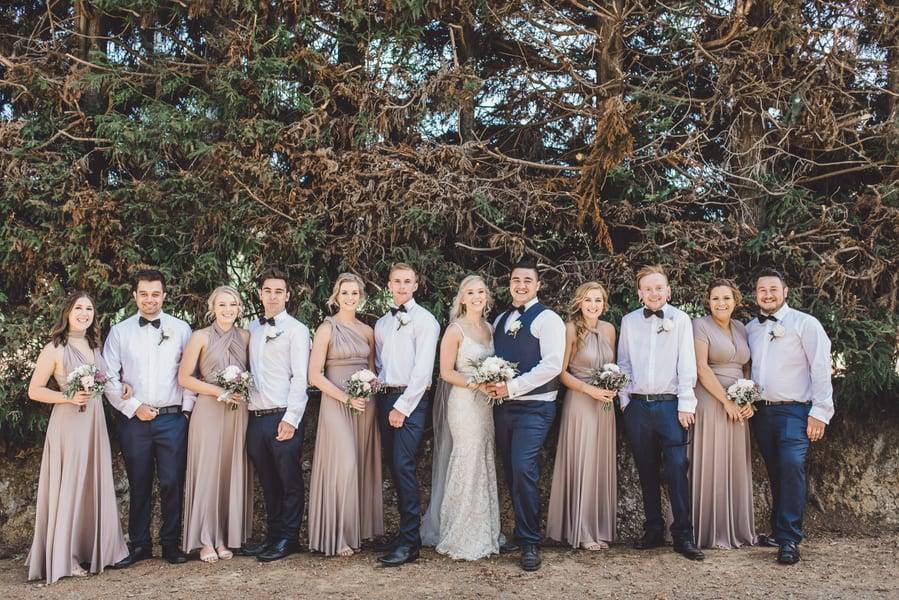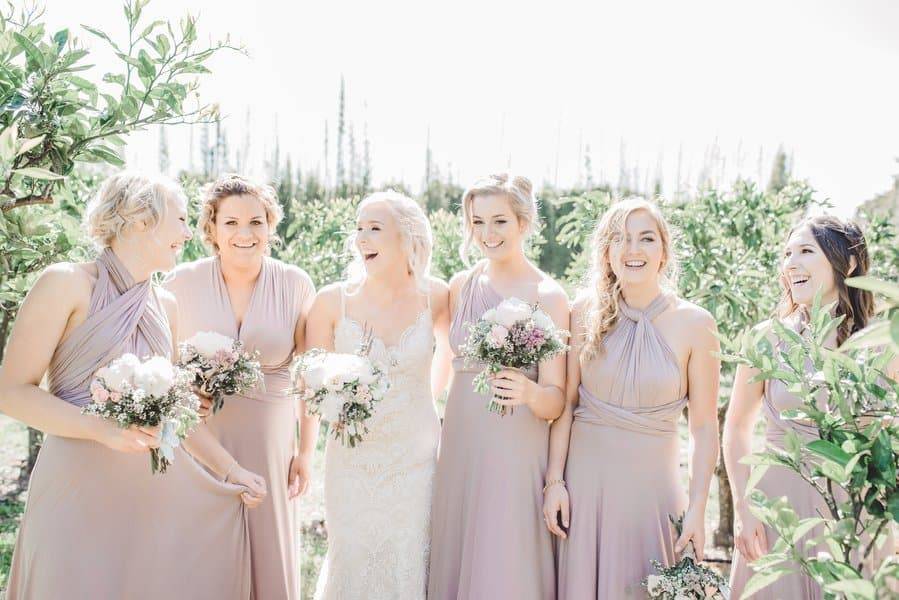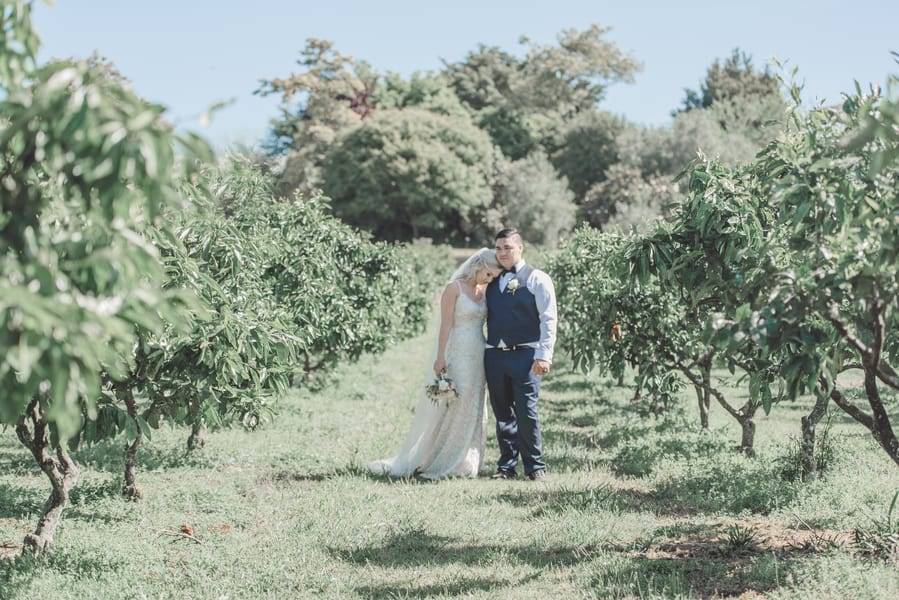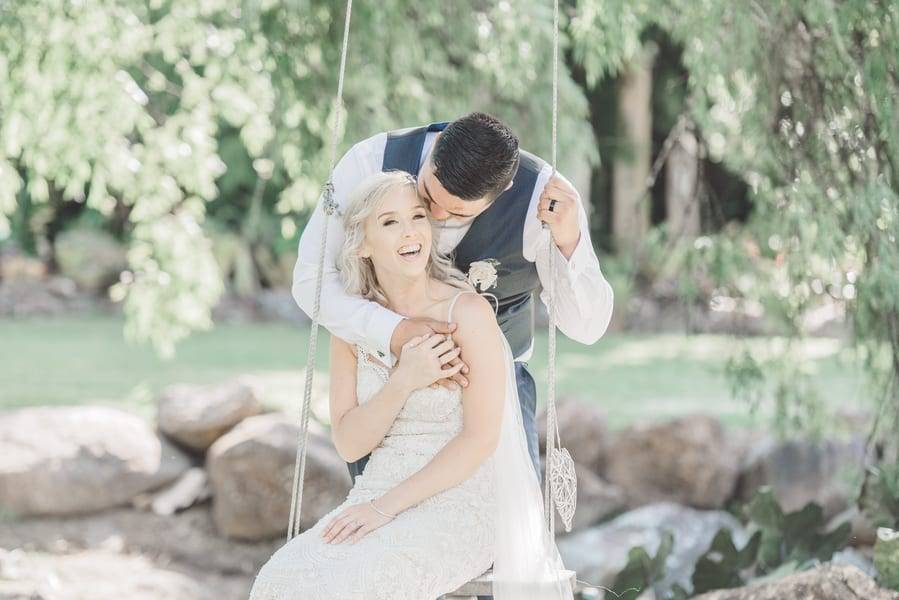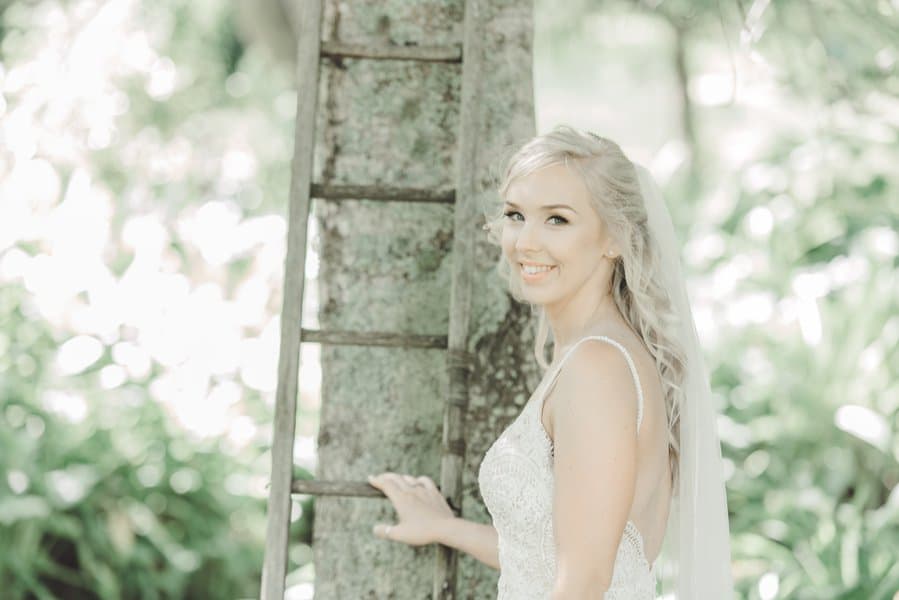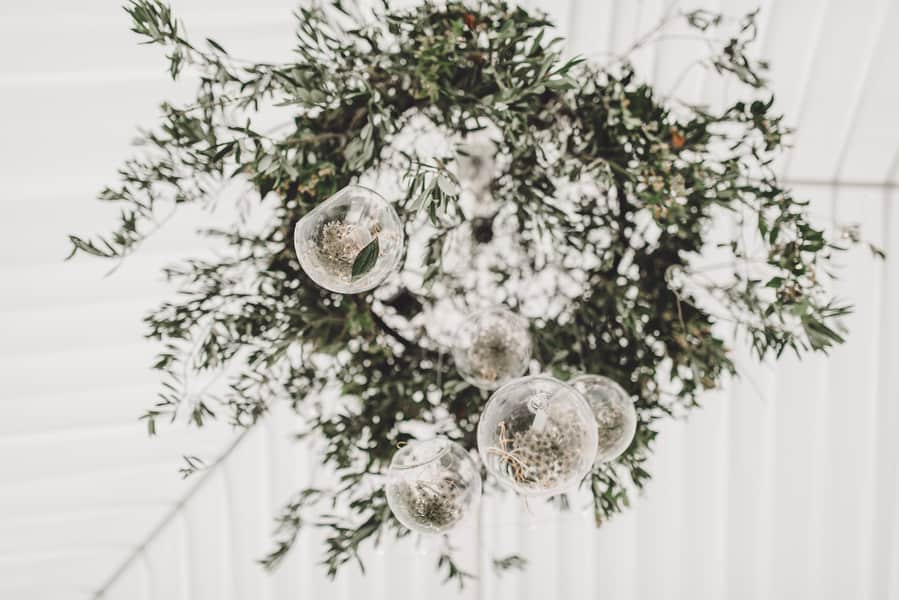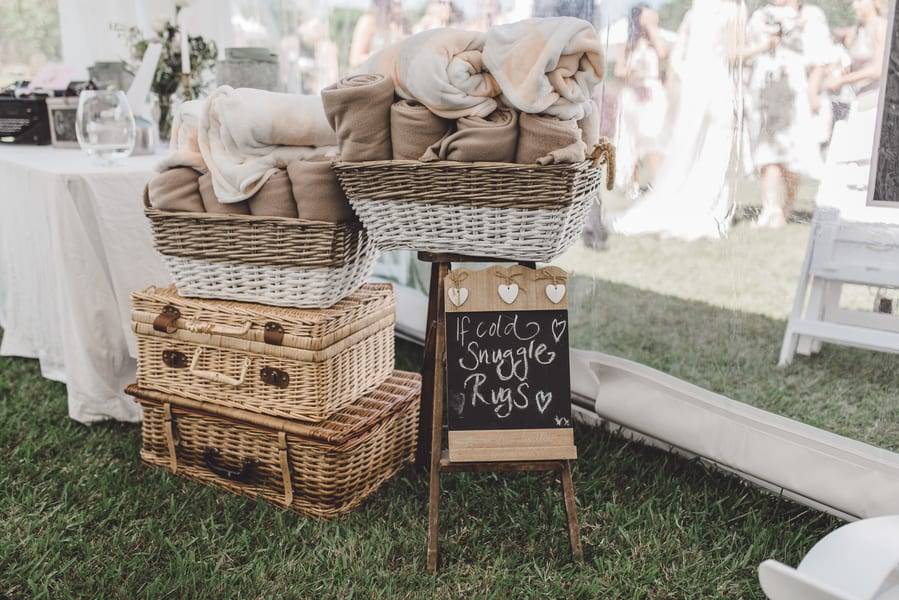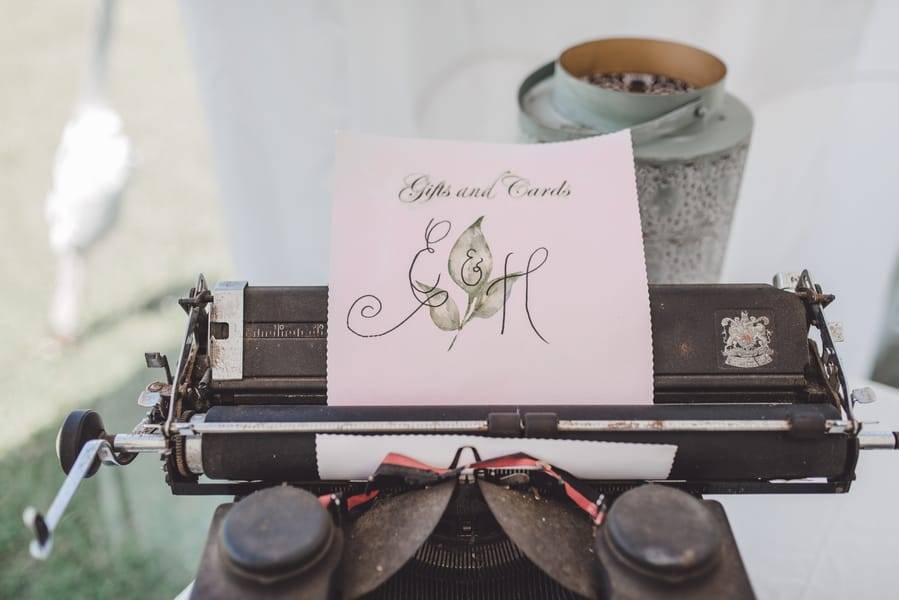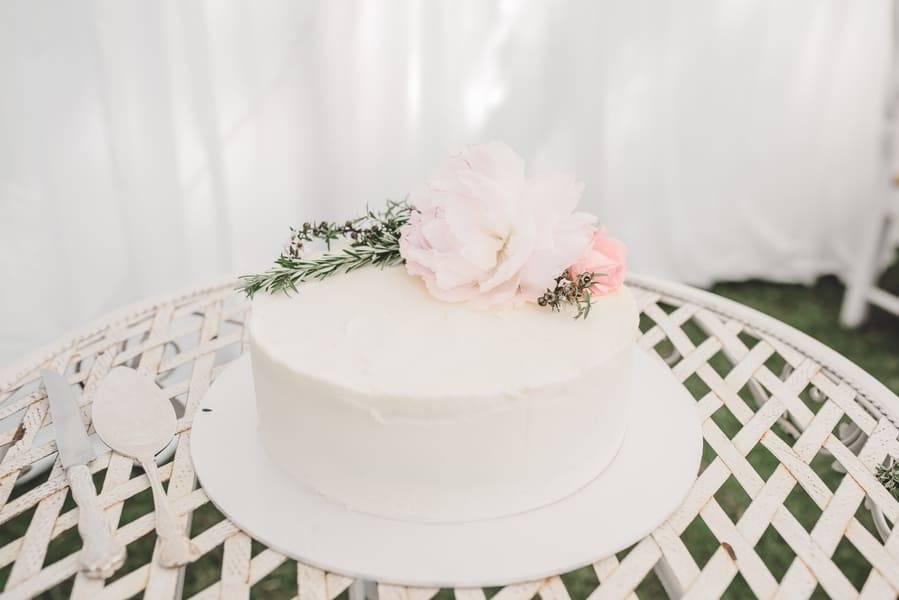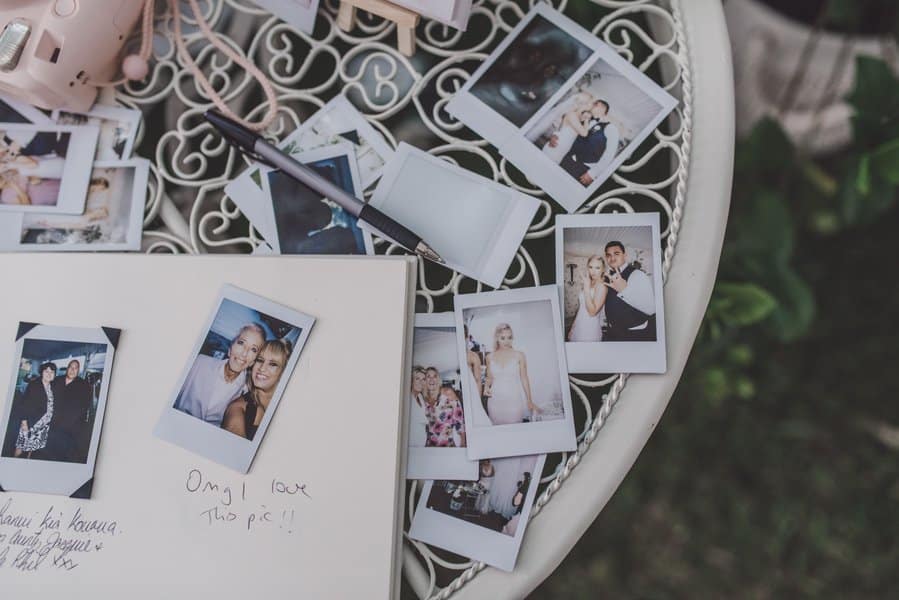 Vendors
Venue: Liddington Gardens
Wedding planner: Susi Liddington Creative
Make up: Make up with Dawn (Dawn Matthews)
Hair: Real Hairdressing (Debbie de Ruiter)
Dress: Bridal Brilliance;
Suits: Hallensteins
MC: Sam de Wolf;
Band: JPG
Catering: Neat Eats
Celebrant : Pete Gentil
Flowers: Paradise Flowers
Photographer: Levien & Lens Photography (special thanks to Matt!)
The post Vows In The Garden appeared first on Inspired Bride.